Mango Bay
Phu Quoc
This rustic-style eco-resort is among the finest we've had the pleasure of visiting and certainly has lots to shout about. While the resort is undoubtedly not the place for gadget-lovers or the amenities-hungry, the team at Mango Bay deliver 'the basics' to perfection, in the process creating the ideal getaway for clients looking to escape the digital world.
There are a range of huts and bungalows to choose from, most of which feature open-air bathrooms and remain fairly open to the elements throughout. There's something for every budget, with the seaview plantation bungalows being particular favourites of ours. The terrace restaurant serves exceptional Vietnamese and Western fusion cuisine in a relaxed, social atmosphere. The resort also boasts a superb butterfly and endangered species garden, a beach bar, water sports facilities and a wellness centre. Just bring your own book...
Location
Mango Bay occupies a stretch of rugged Phu Quoc coastline, away from the hustle and bustle of the town and 40 minutes from the airport - just far enough to retain that island escape feel.
From a client…
One of my favourite hotels in all Vietnam. You can't help but fall in love with the place.
Image gallery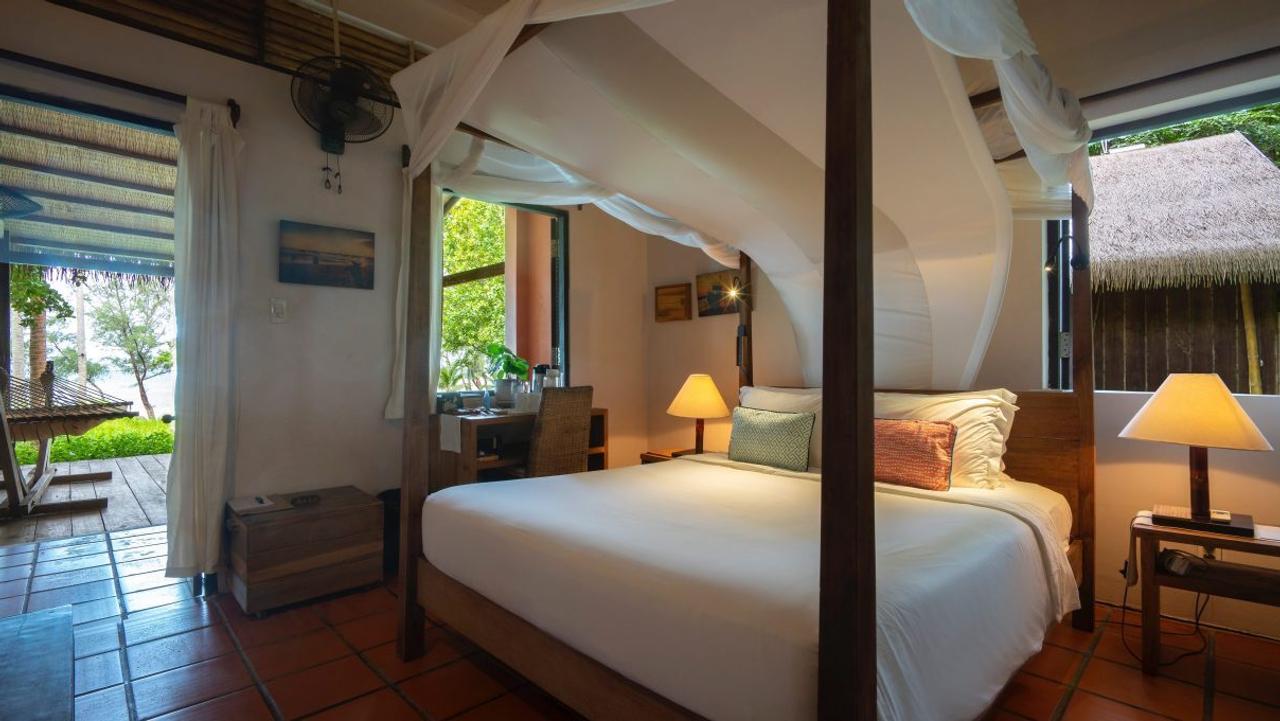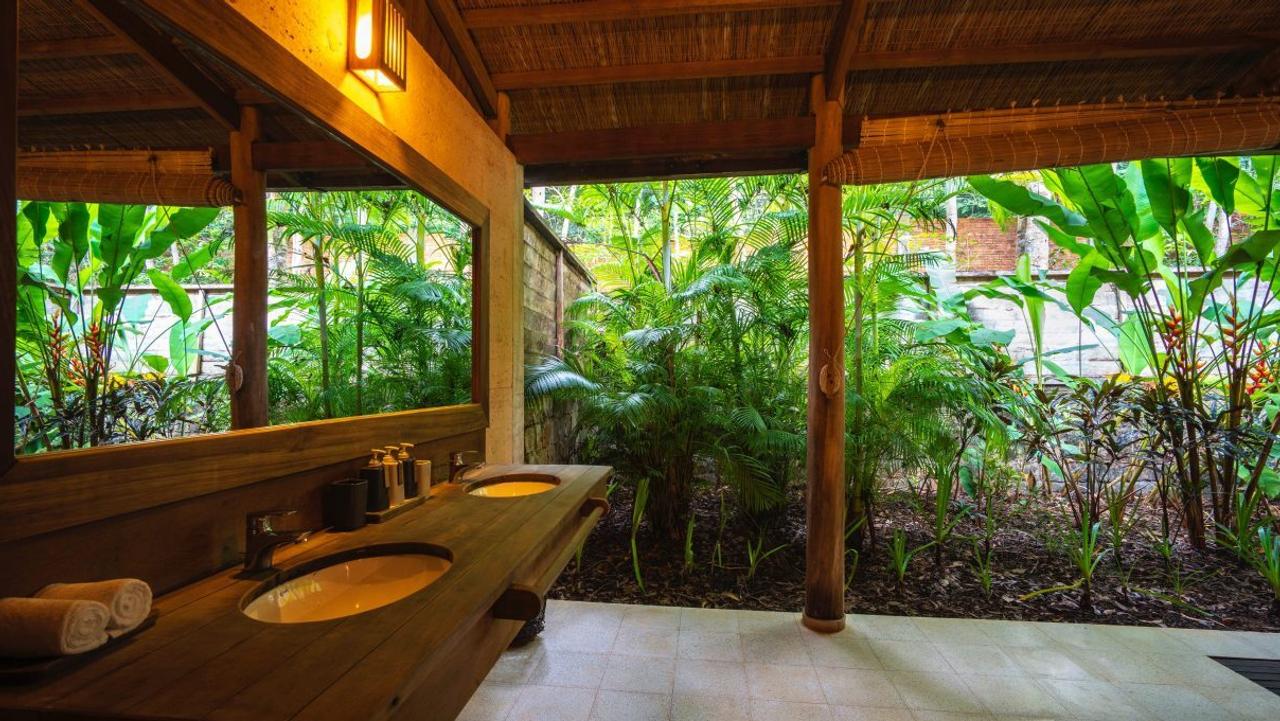 Open air bathroom at Mango Bay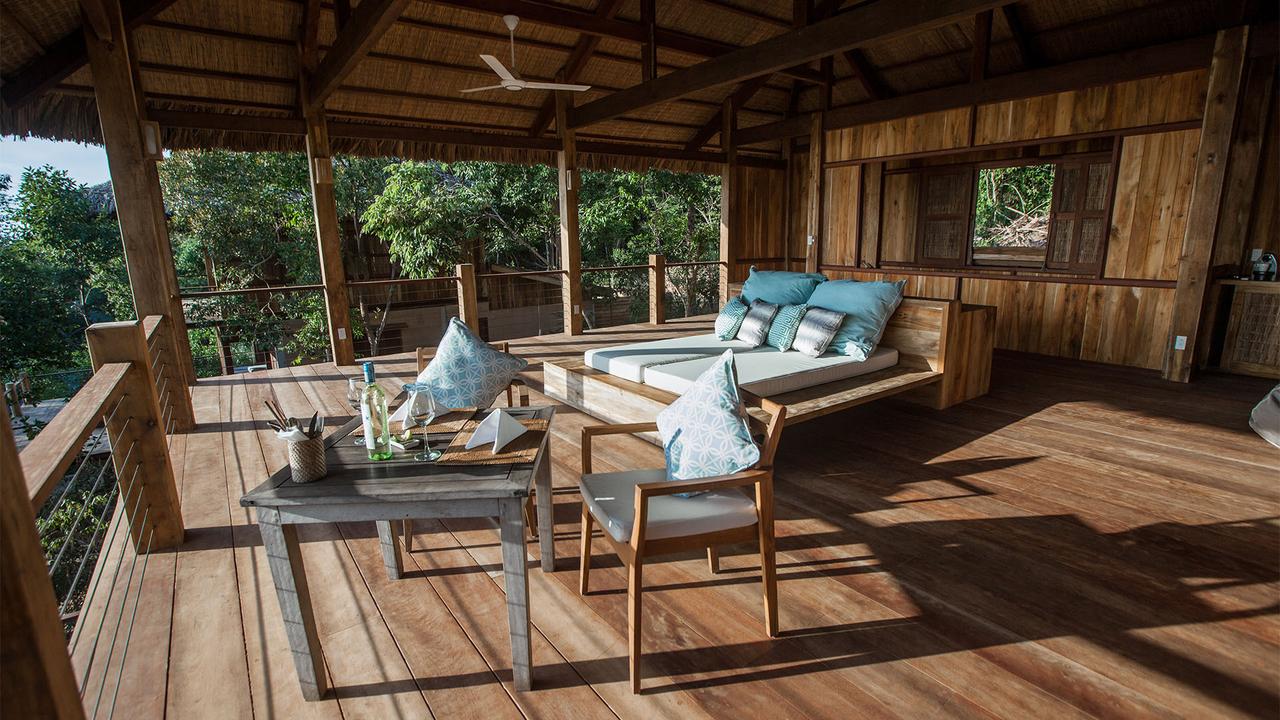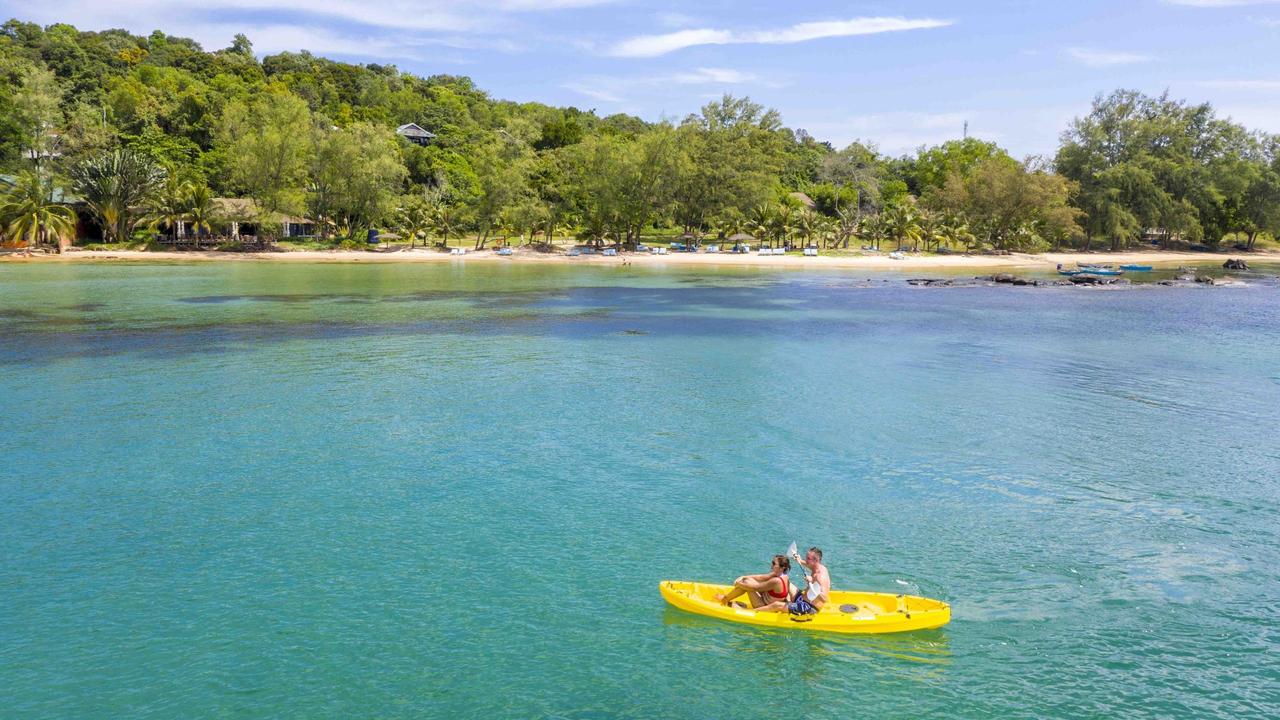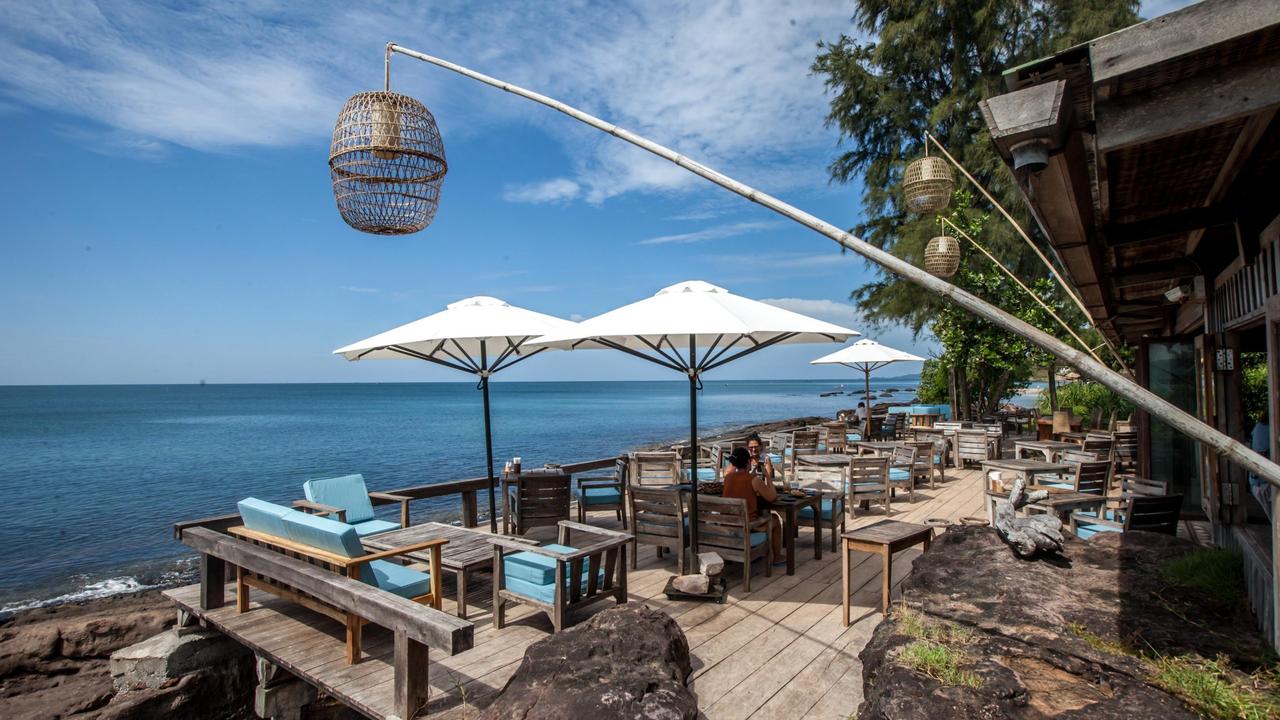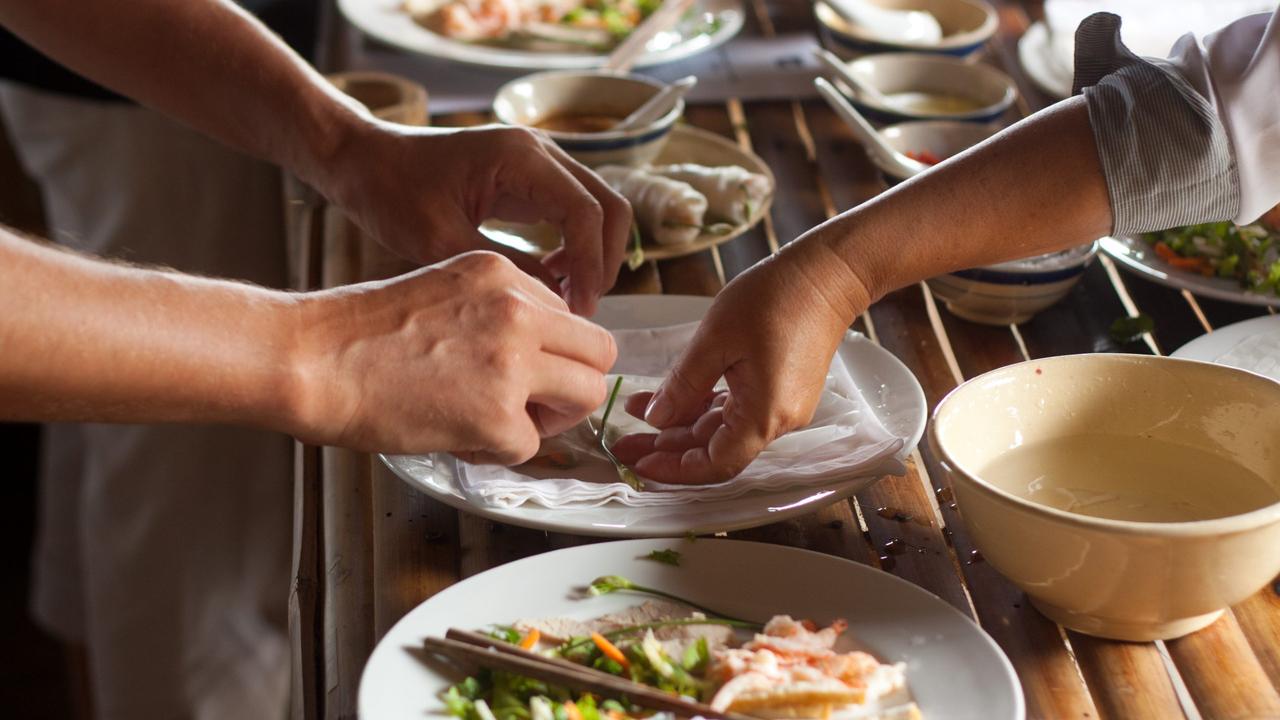 Cooking class at Mango Bay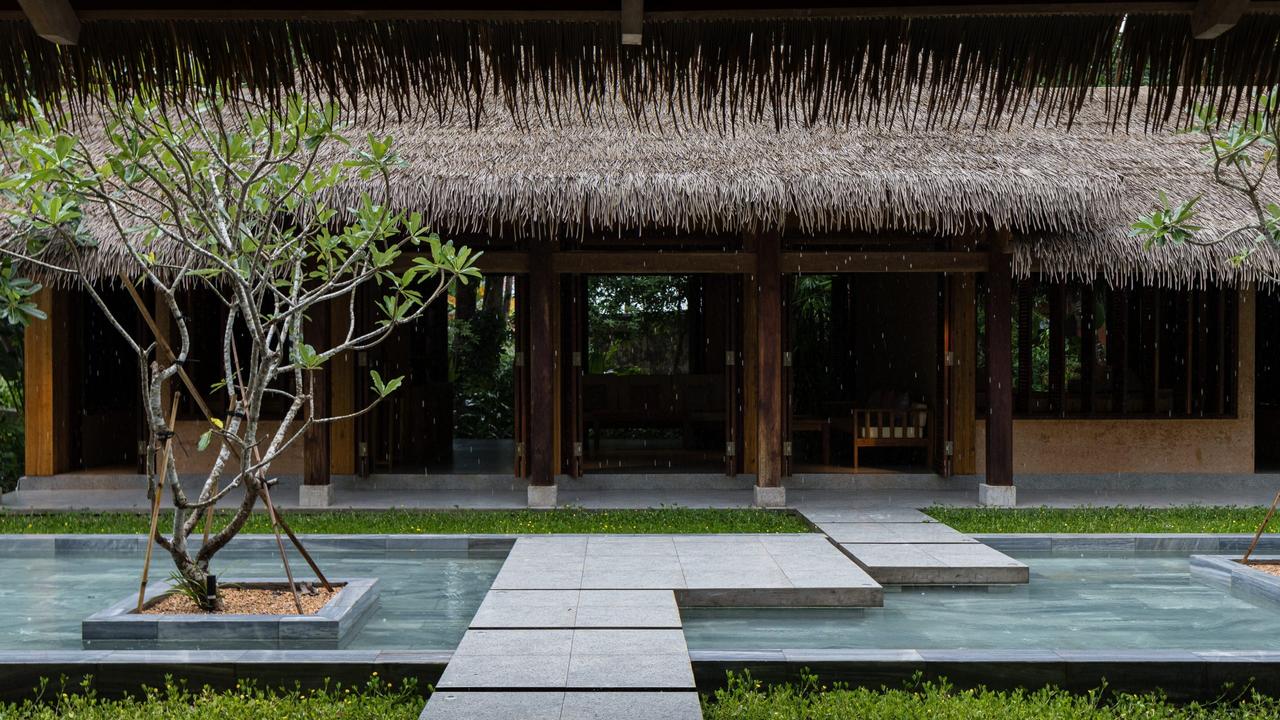 Why we love it
Discover what to expect from staying at Mango Bay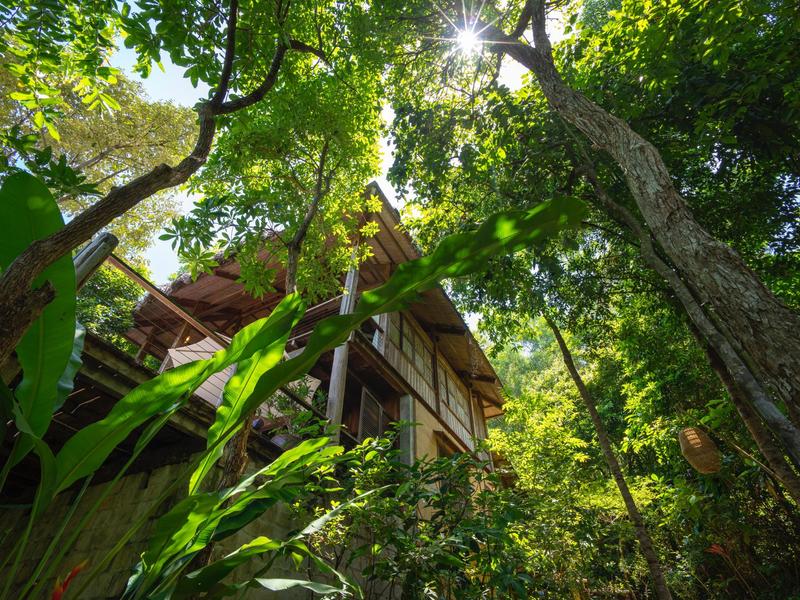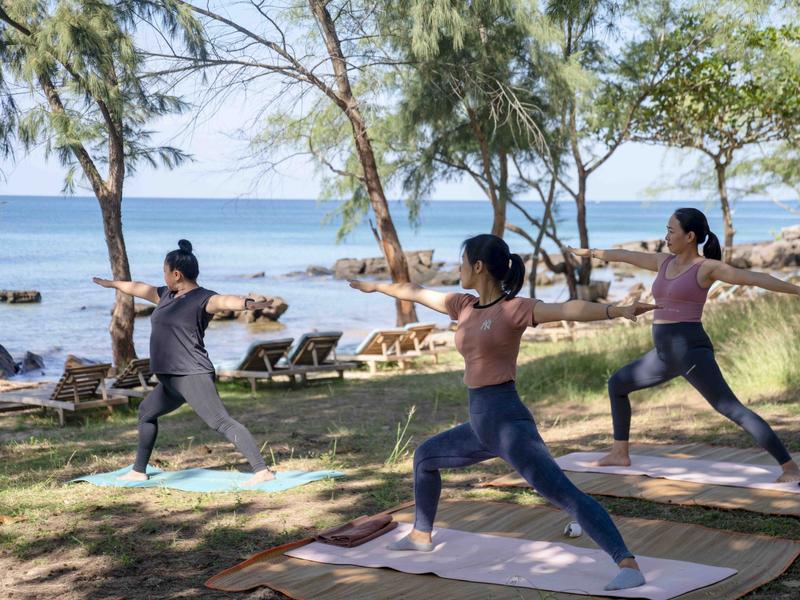 Set for Sustainability
Set on 1km of deserted beach, amongst 20 hectares of wild gardens and protected forest, Mango Bay has the perfect setting for sustainability. Their commitment to energy conservation goes a step further than most, with no mod cons such as TV or air-con and solar power to heat the water.
You may be interested in…
Looking for inspiration?