La Siesta Premium Hang Be
Hanoi
With the perfect central location, this stylish hotel is one of our favourites in Hanoi's Old Quarter. Even though you're right in the heart of Hanoi, there's an instant feeling of being away from it all as soon as you enter - a complete oasis.
There's often a grand piano being played in the lobby, and a wonderfully calm atmosphere. A real highlight is the sky bar - incredible rooftop views, great service and a suave ambience that's ideal for relaxing with a cocktail or two.
Leisure: spa, skybar, terraces, lounges
Rooms: 49 rooms & suites
Image gallery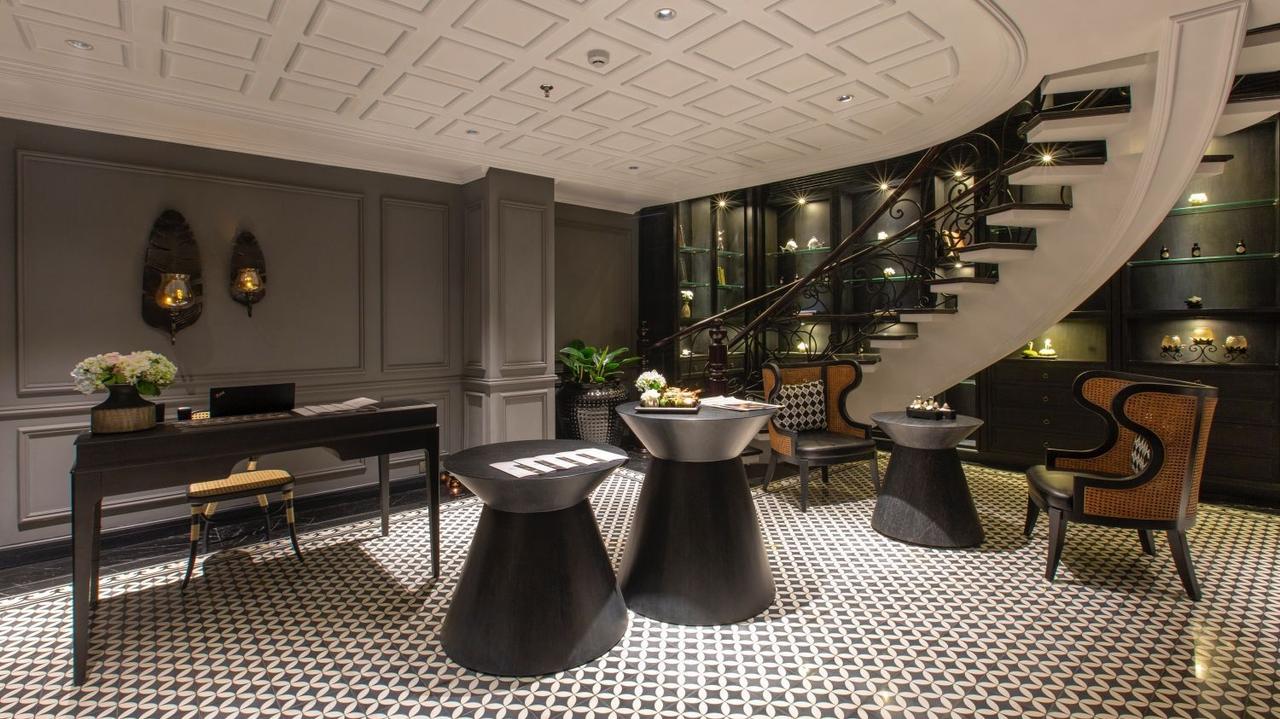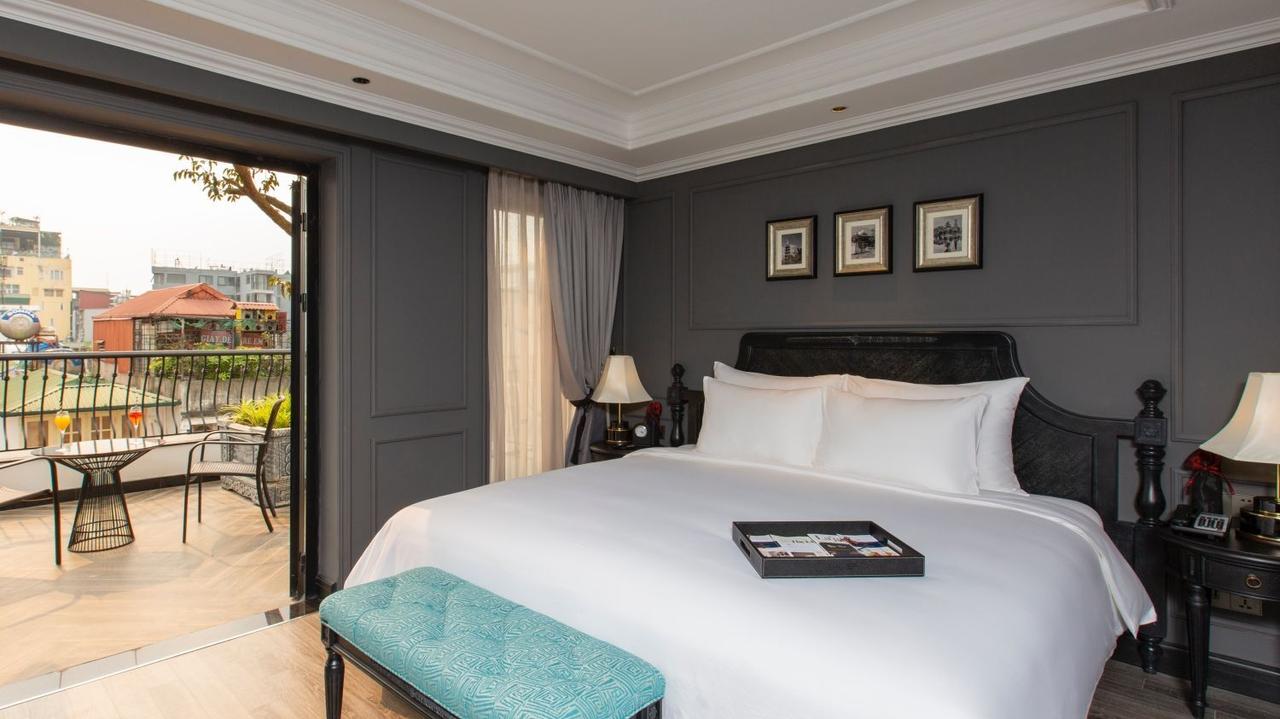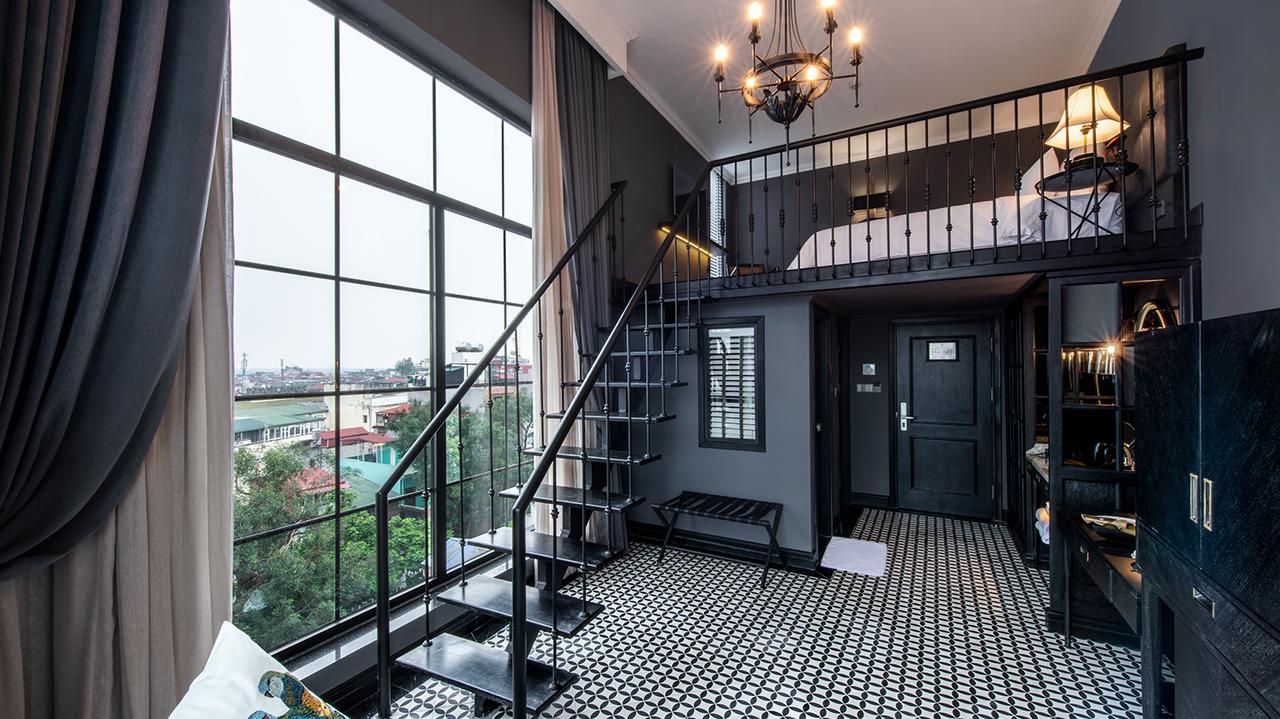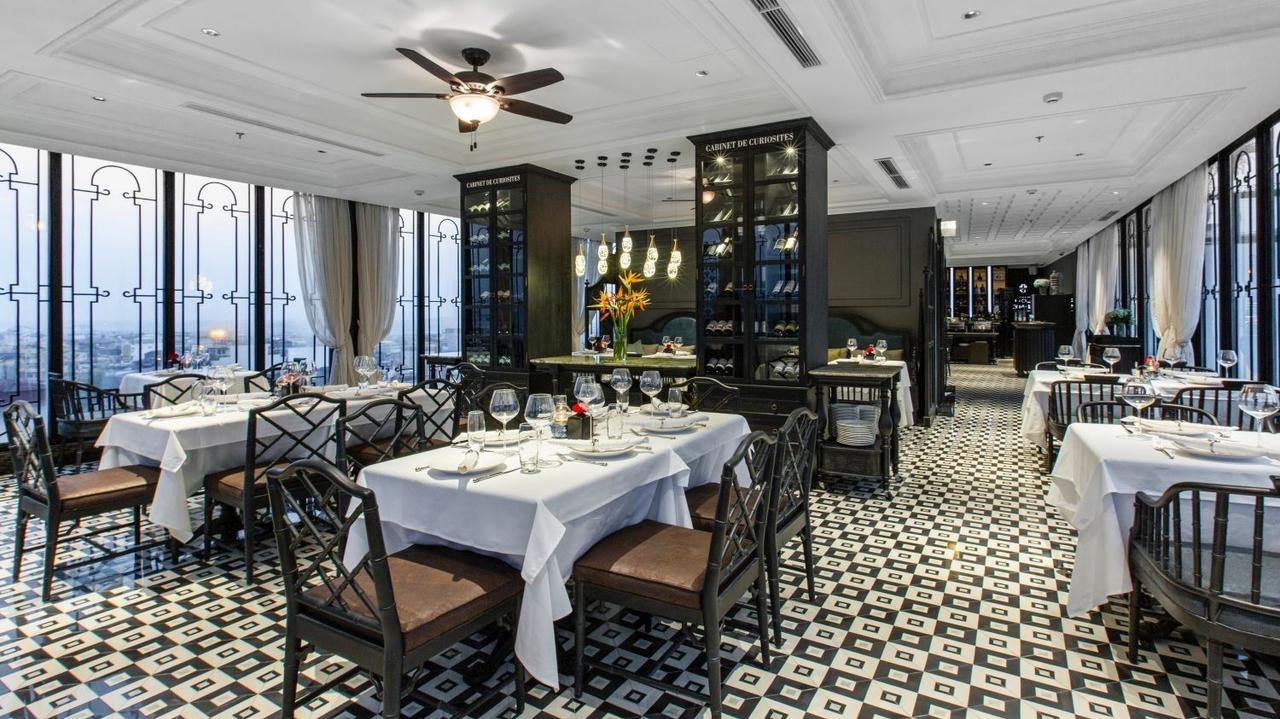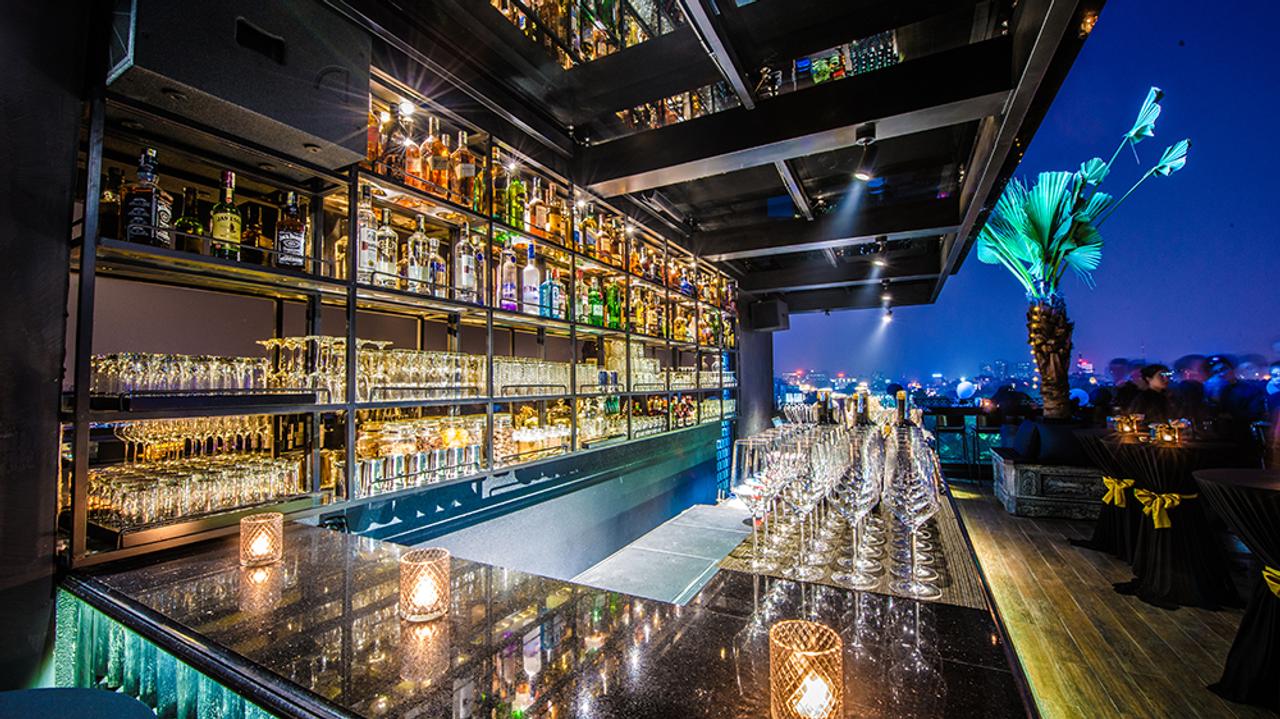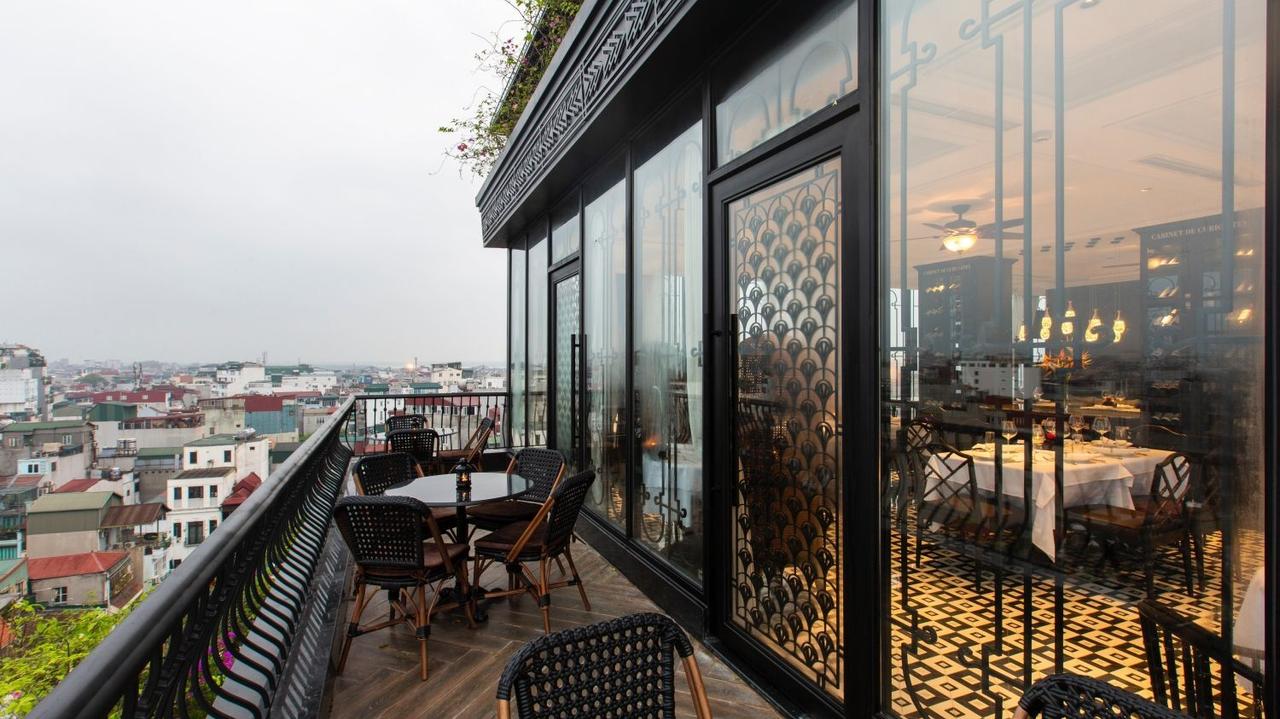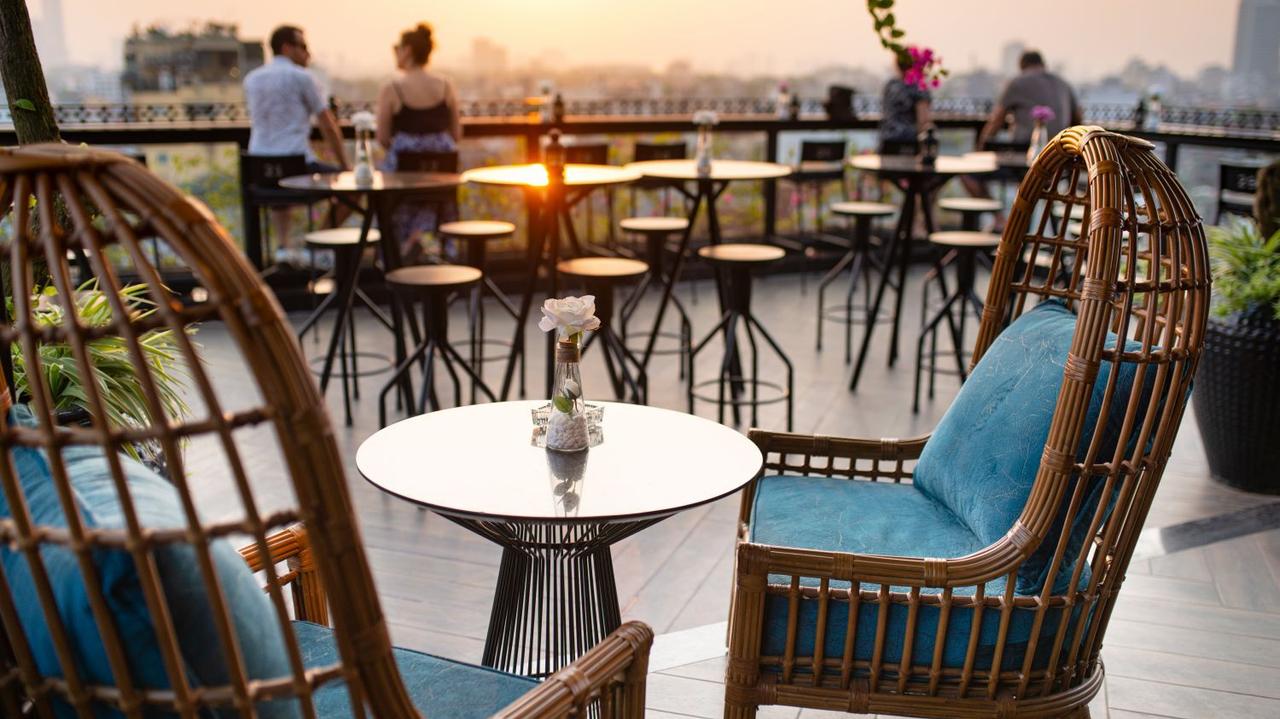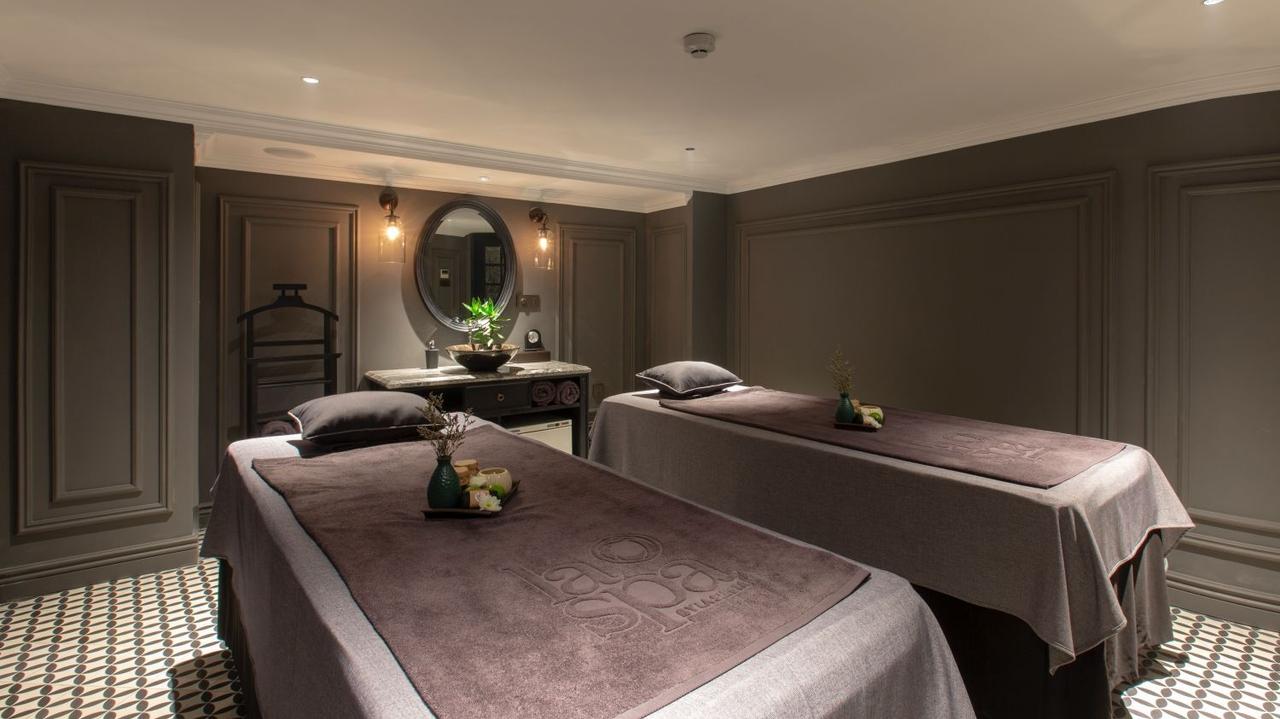 You may be interested in…
Looking for inspiration?