La Siesta Classic Ma May
Hanoi
Rising over the rooftops of the Old Quarter, La Siesta's original Hanoi hotel stands out from the crowd. This sophisticated, mid-city boutique hits the sweet spot with a delicate balance of homeliness and indulgence. Stepping in from the bustling street there's an immediate sense of warmth, combined with a classically-understated elegance and contemporary finish - dark woods against bold black and white, with photo-ready pops of rich colour.
Certain distinctive details make it stand out: deep chairs and stylish coffee tables by wide windows carve out relaxing areas for gazing over the city; spiral staircases lead to cosy-yet-bright upper duplex rooms, ideal for a family stay; the sky bar transforms from a peaceful, late afternoon roof garden to an energetic night-time space. However you're planning to spend your time in Hanoi, a stay at the La Siesta Classic Ma May is a chance to rebalance and recalibrate.
Location
In a convenient spot in the heart of Hanoi's Old Quarter, just a short walk from the picturesque banks of Hoan Kiem Lake and within easy reach of many of the city's sights.
A little more detail
Welcoming atmosphere

Family-friendly suites

Spa & sky bar

Cookery classes
From a client…
Having those morning moments on our balcony looking out over the city was a great way start to the day - it really put us in the mood to explore.
Image gallery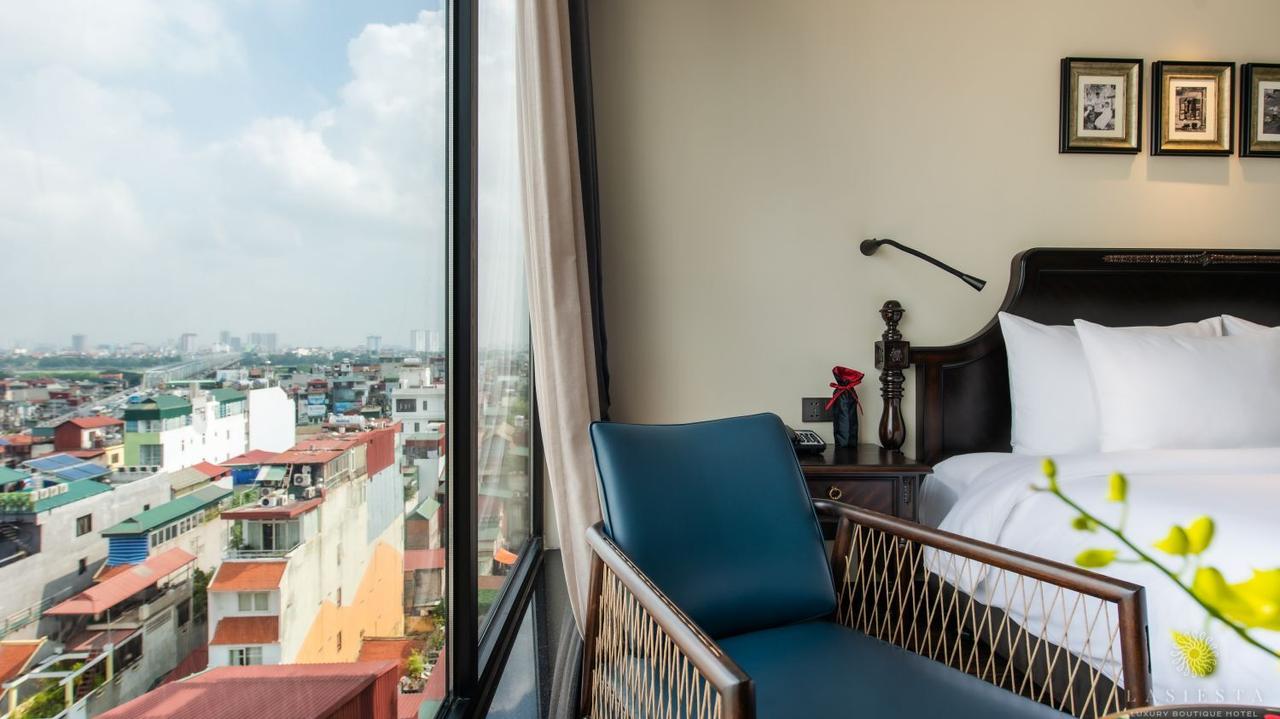 Room with a view at La Siesta Classic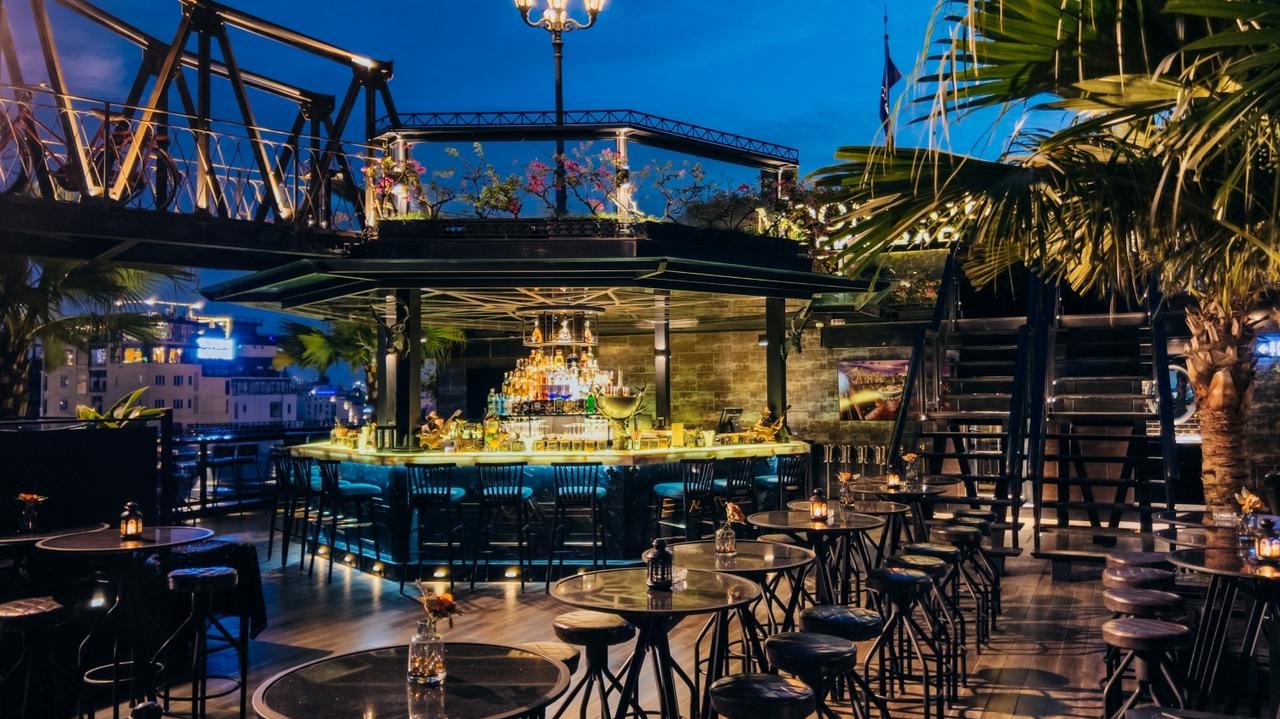 Sky bar at La Siesta Classic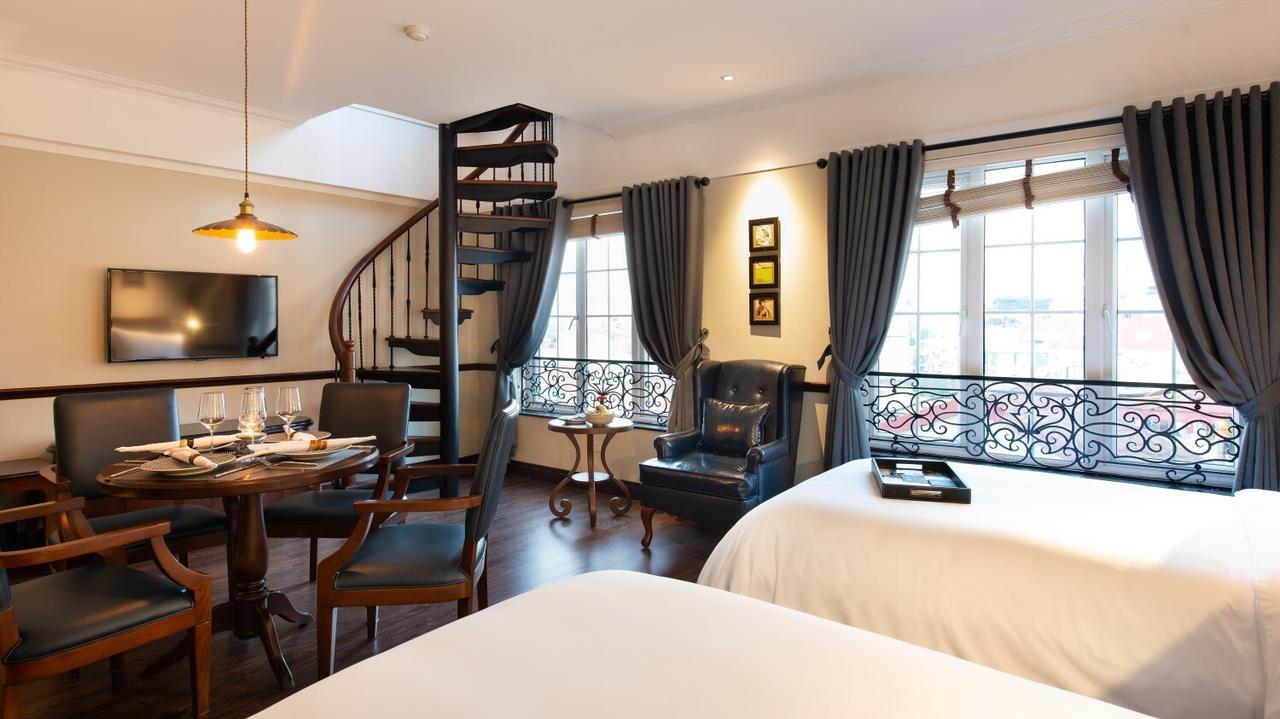 Duplex room at La Siesta Classic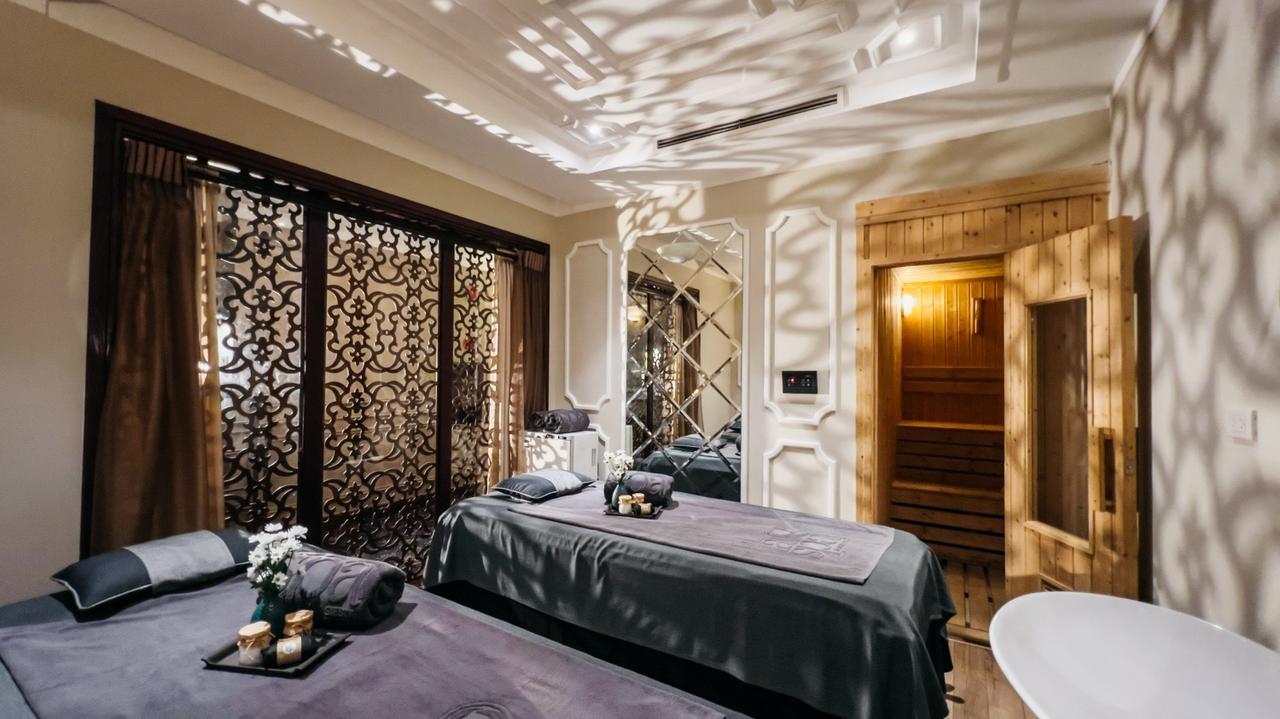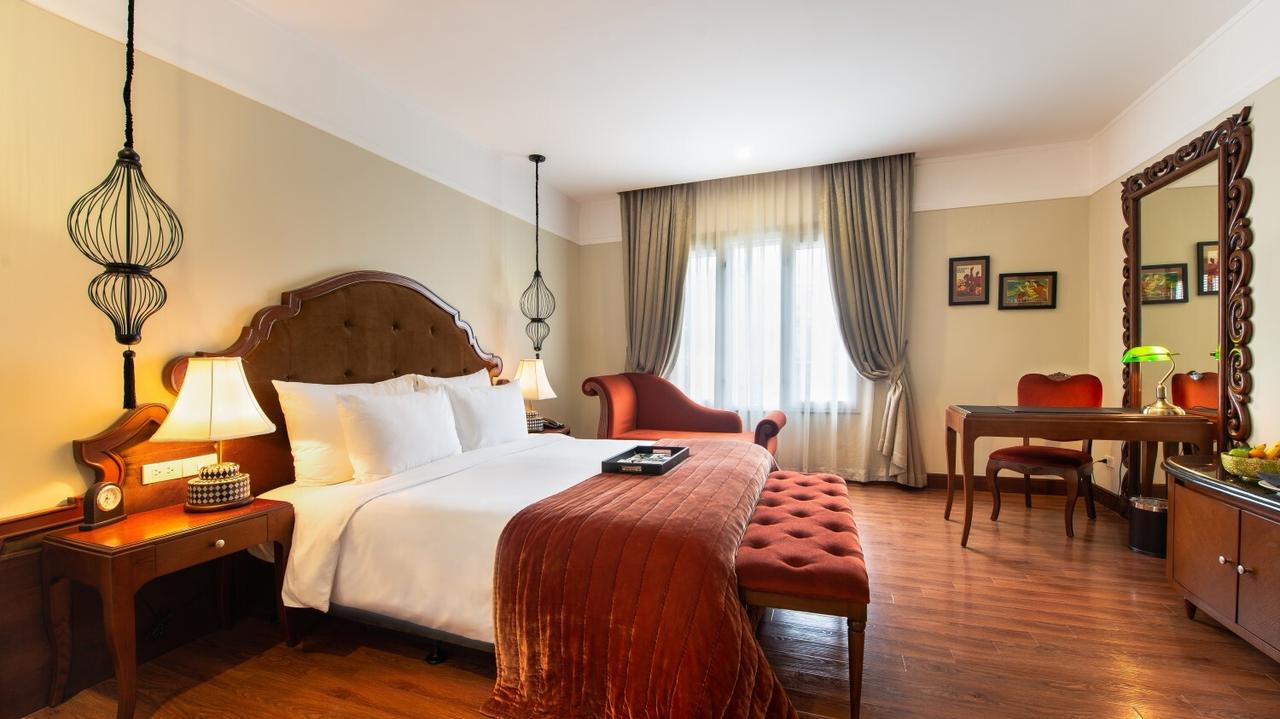 Family suite at La Siesta Classic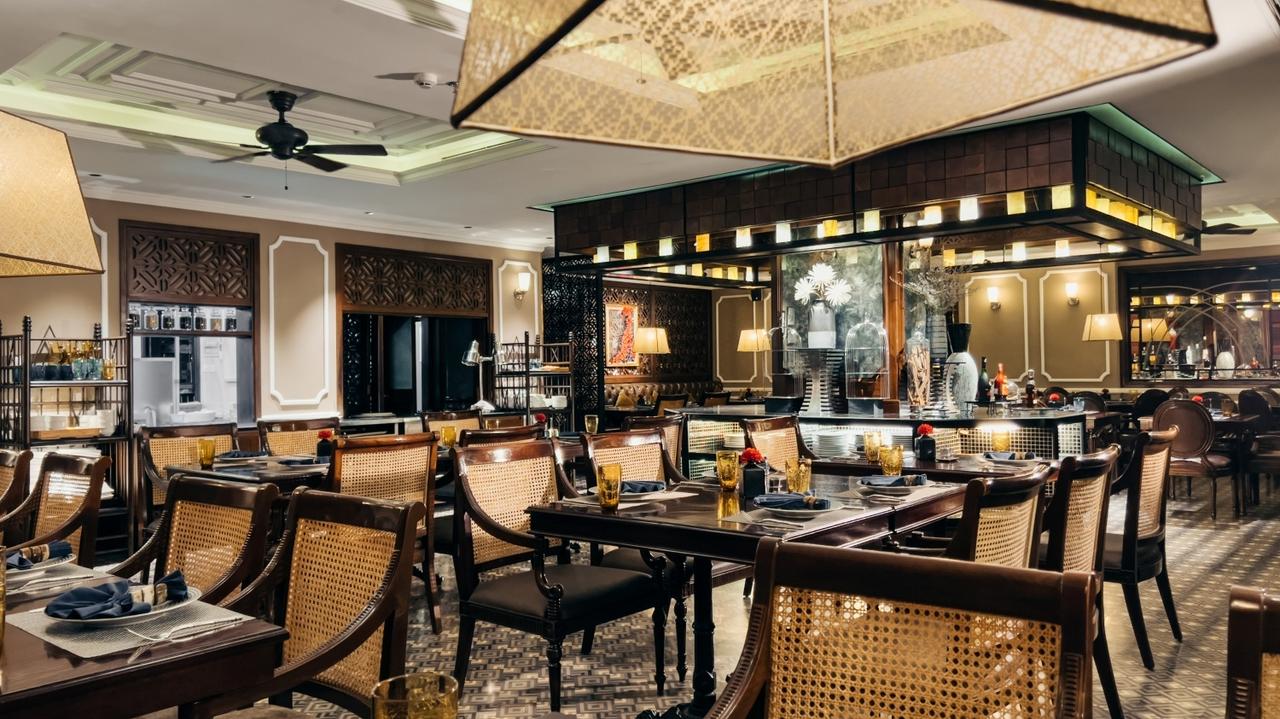 Restaurant at La Siesta Classic
Why we love it
Discover what to expect from staying at La Siesta Classic Ma May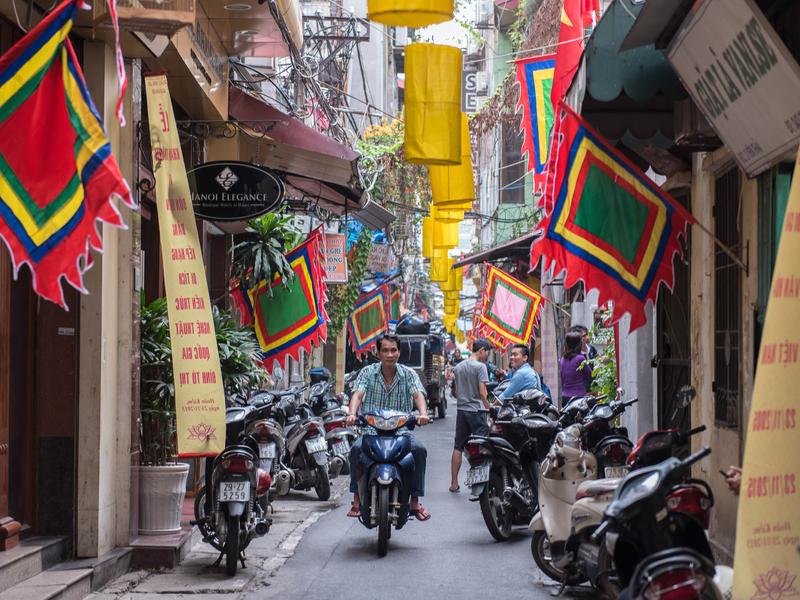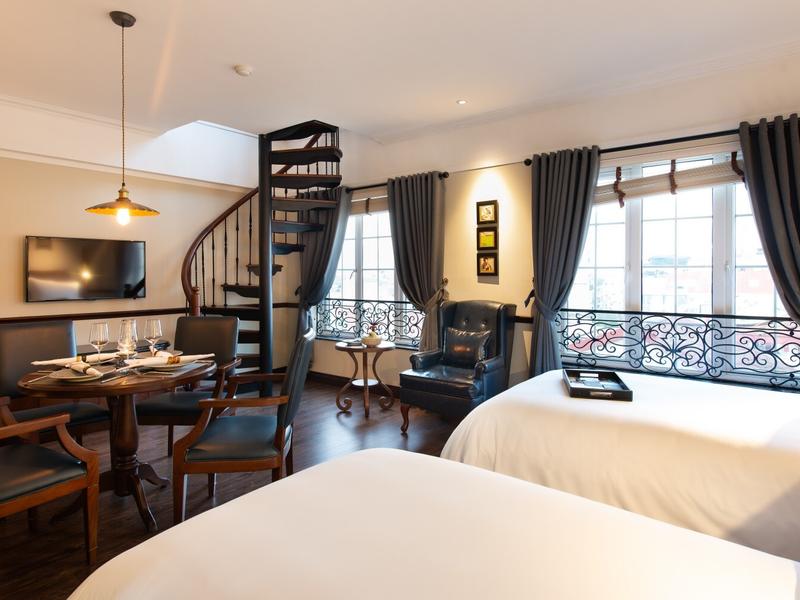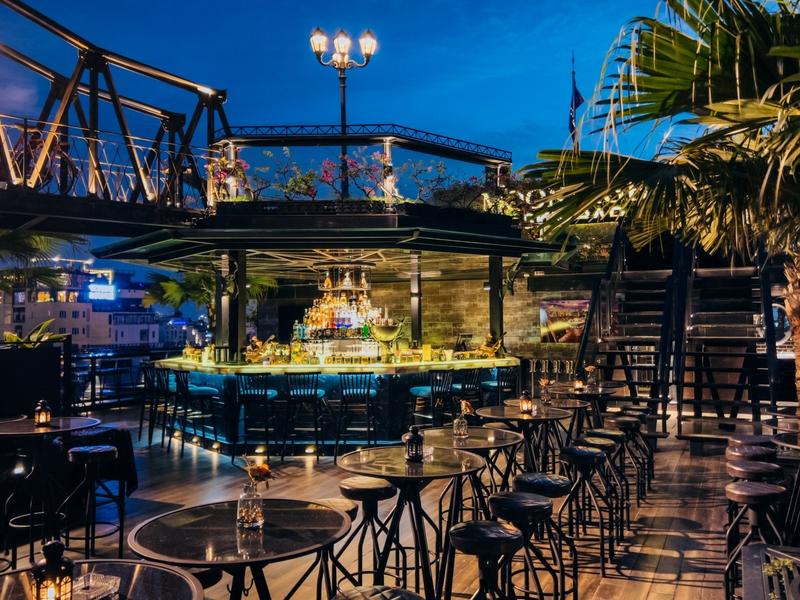 Family Relaxation
The La Siesta Classic Ma May offers a warm welcome to families without the need for kids clubs or separate menus - it simply ensures that every aspect of its high-quality service is extended to its younger guests too. With a range of rooms focused on a variety of family requirements, they make sure that everyone has what they need for a comfortable and relaxing stay.
You may be interested in…
Looking for inspiration?