Hoi An Chic
Hoi An
A welcoming and personal boutique hotel in a rural-but-convenient province beyond the town, the Hoi An Chic marries contemporary style with an eco-friendly ethos and careful attention to detail.
This property is definitely somewhere to relax and retreat a little, surrounded by Vietnam's iconic countryside. Tai chi is available every morning and there's a rooftop pool with interesting views over the surrounding area. Everything about this hotel exudes a sense of place, from the natural materials used to build it to the views at breakfast of water buffalos working in the rice paddies. While the more rustic setting may not be everyone's cup of tea, Hoi An Chic serves up a well balanced platter of local life and serenity - a grand combination in our opinion.
Location
Located in a quiet village, with Cua Dai beach and Hoi An's ancient centre only 2km away, Hoi An Chic is a great compromise between solitude and convenience.
From a client…
Sheltered, welcoming and convenient - a comfortable home away from home.
Image gallery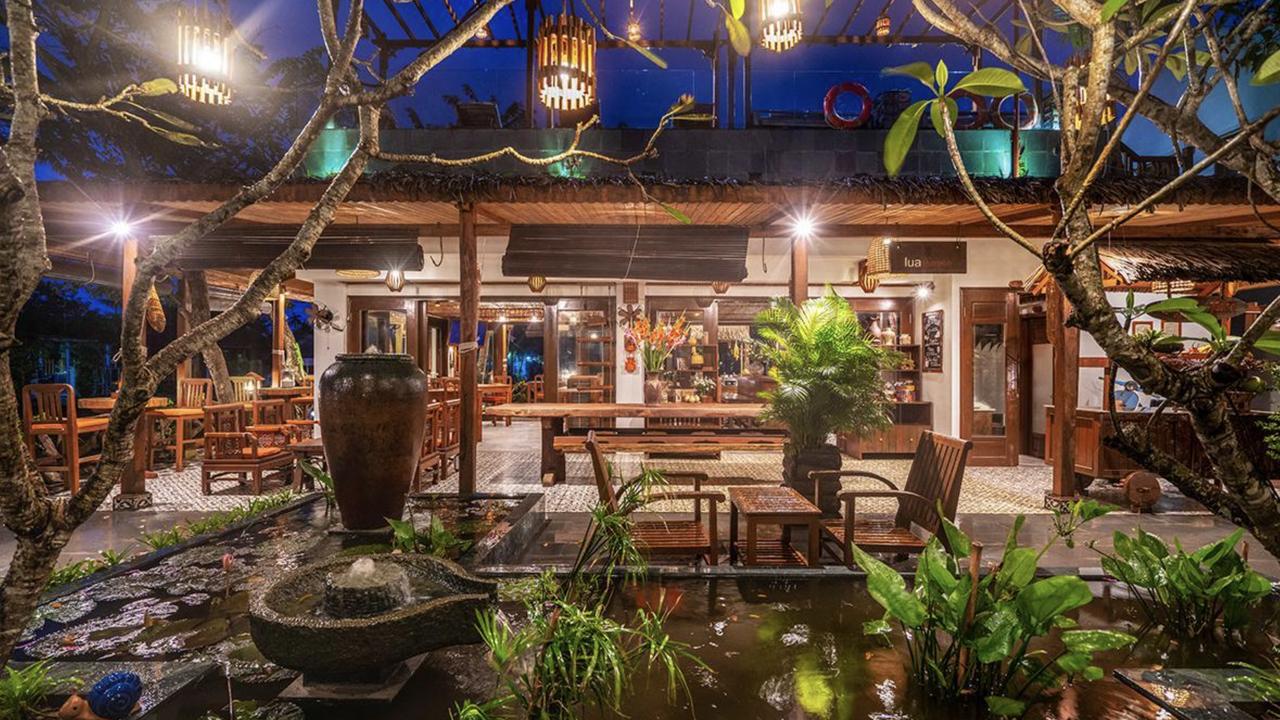 Restaurant at Hoi An Chic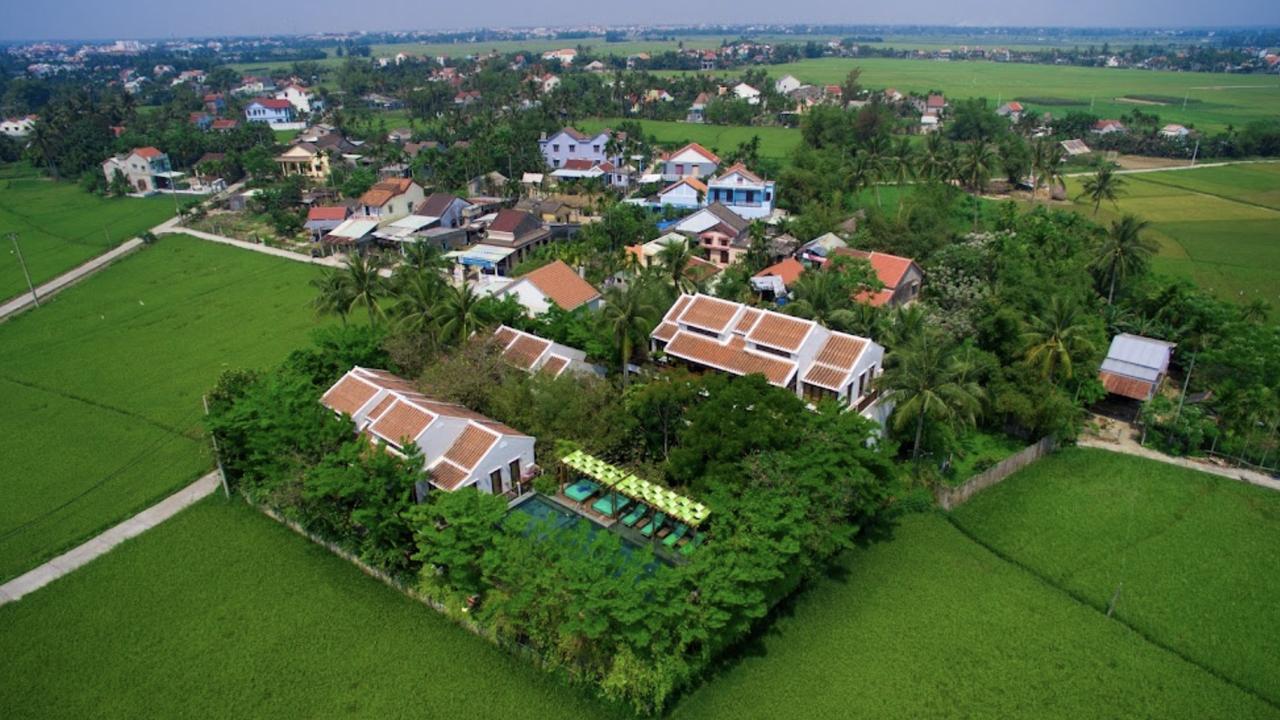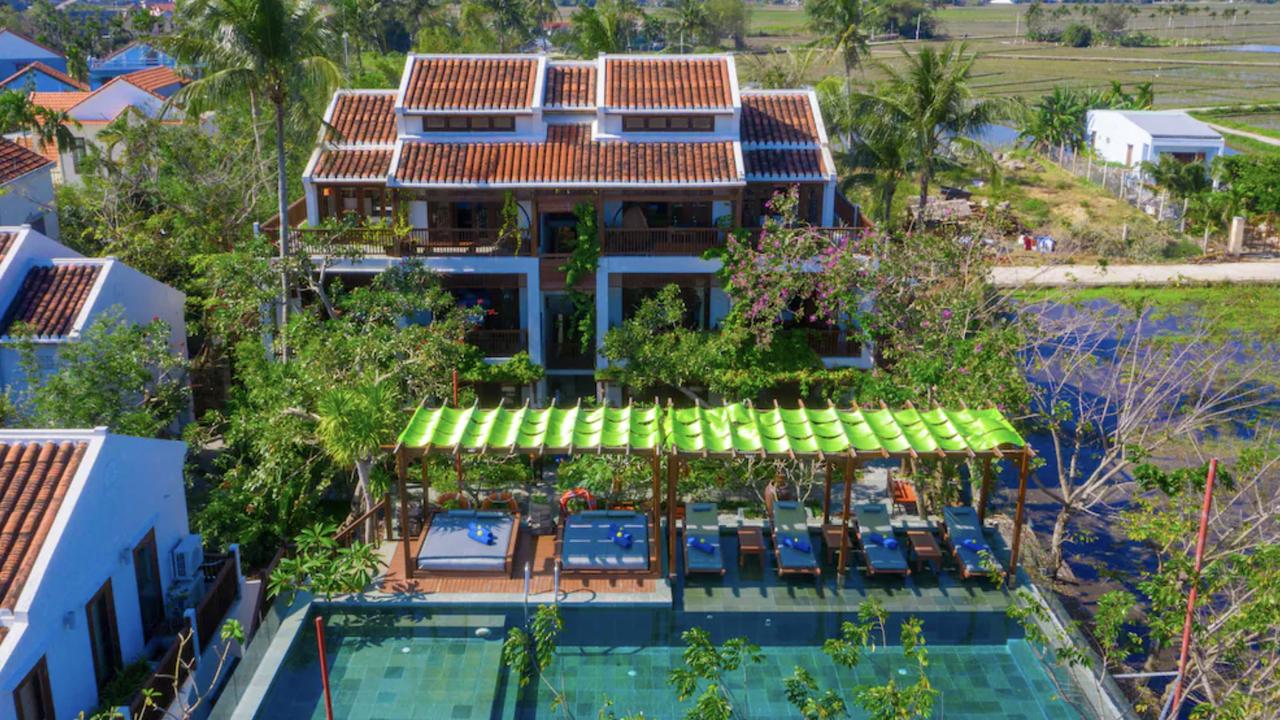 Infinity pool at Hoi An Chic
Double bedroom at Hoi An Chic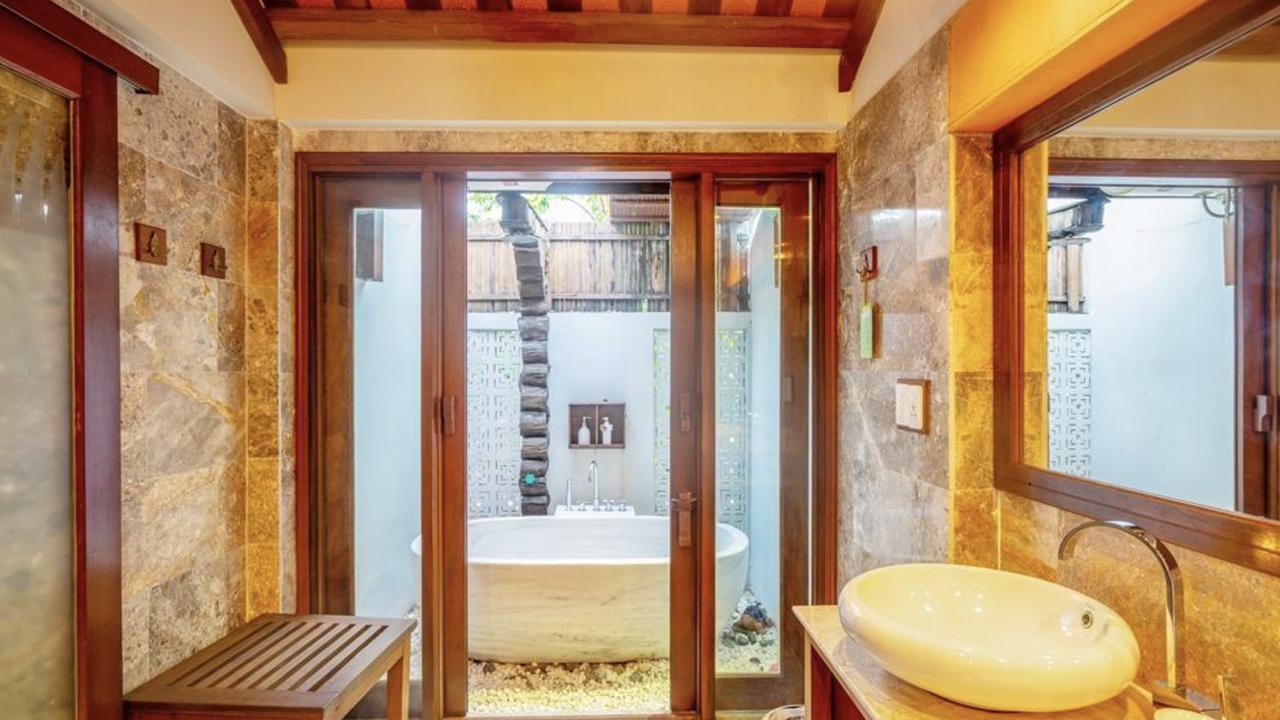 Why we love it
Discover what to expect from staying at Hoi An Chic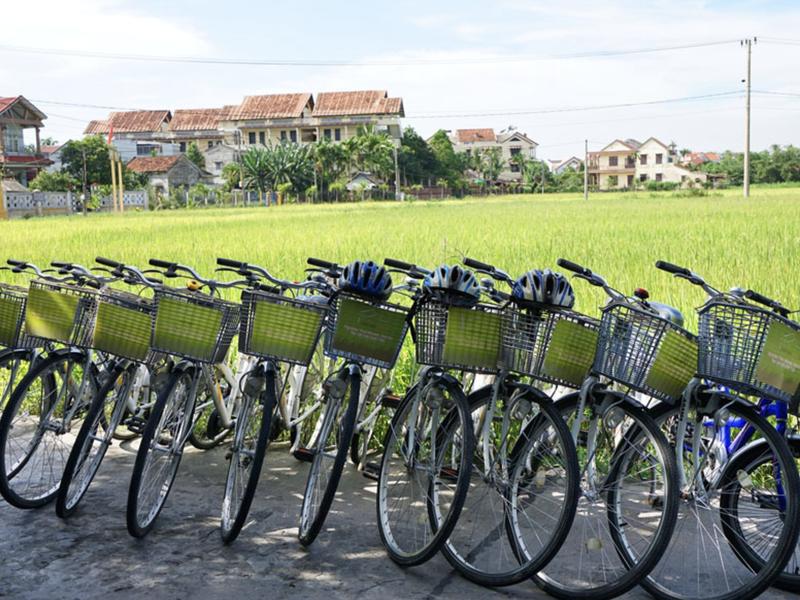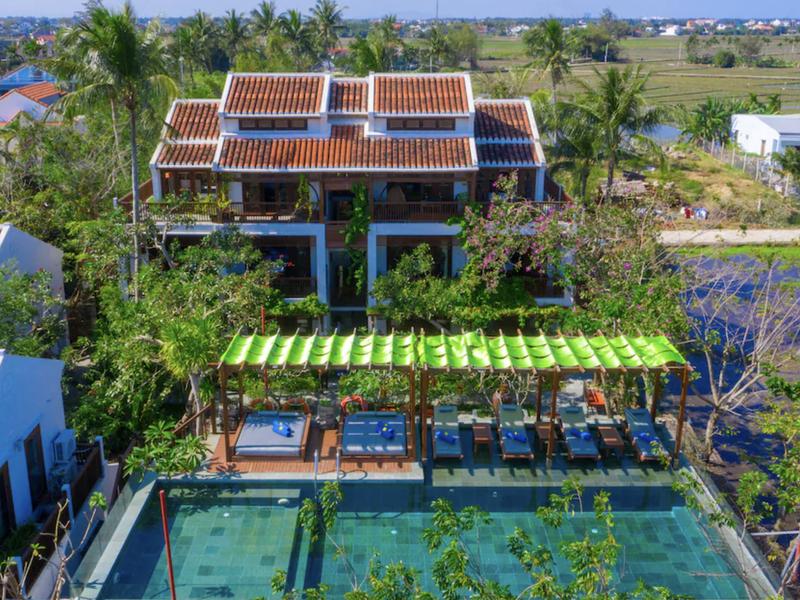 Sustainability at Heart
The prospect of a completely eco-friendly property is pretty rare, but Hoi An Chic are nothing but committed. The removal of plastic bottles has - thankfully - become fairly common throughout most parts of Asia, but here they go a few steps further. Staff uniforms are made from eco-friendly materials, rooms keys made from wood, and combined with their ongoing support to the local communities you really can't argue with the utter dedication to sustainability and the environment.
You may be interested in…
Looking for inspiration?