Heritage Line Jasmine
Halong Bay
The 1930s style Jasmine has three decks of bright accommodation, dining and bar facilities for you to enjoy as you cruise through the iconic Halong Bay. Set sail from the convenient Hoang Gia Port, away from the main bay's throng.
You'll never be the only boat on this ever-popular stretch of water, but with intimate cabins to curl up in, a spacious sun deck where you can take in the views, and a spa for ultimate unwinding, your journey can feel relaxed and unhurried.
Leisure: sun deck, spa, tai chi, squid fishing
Rooms: 23 cabin suites
Image gallery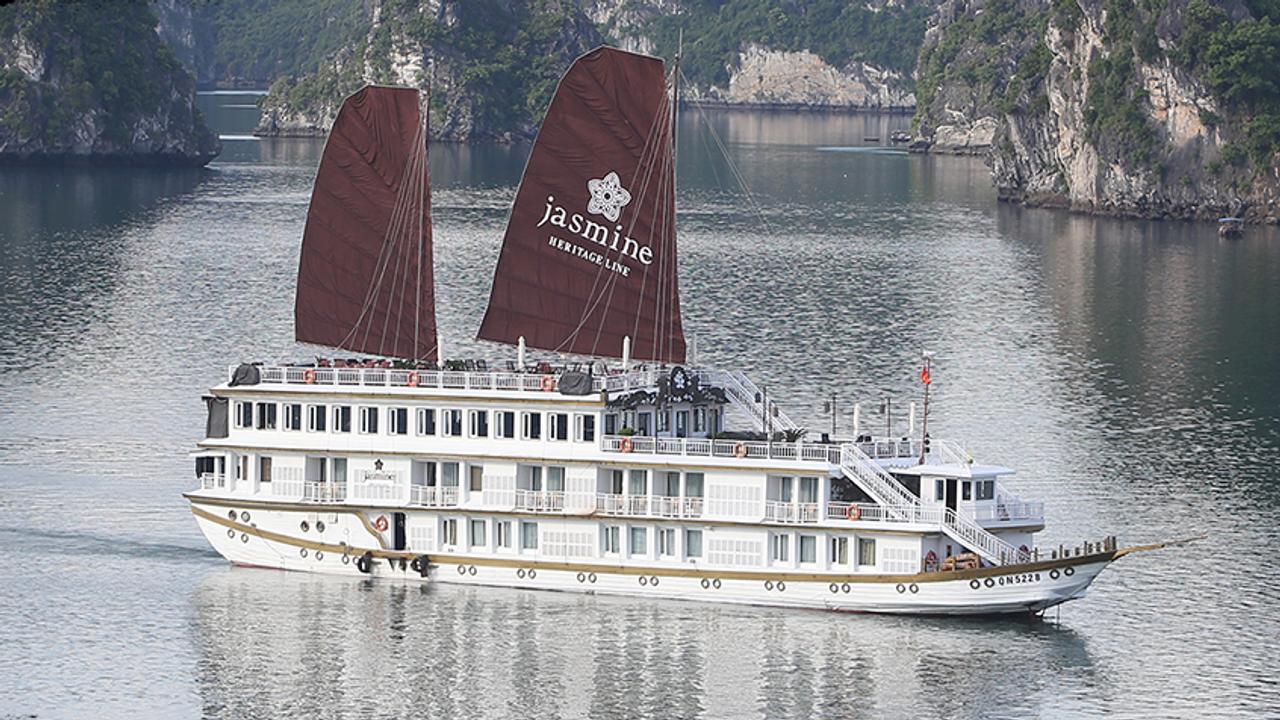 Jasmine junk in Halong Bay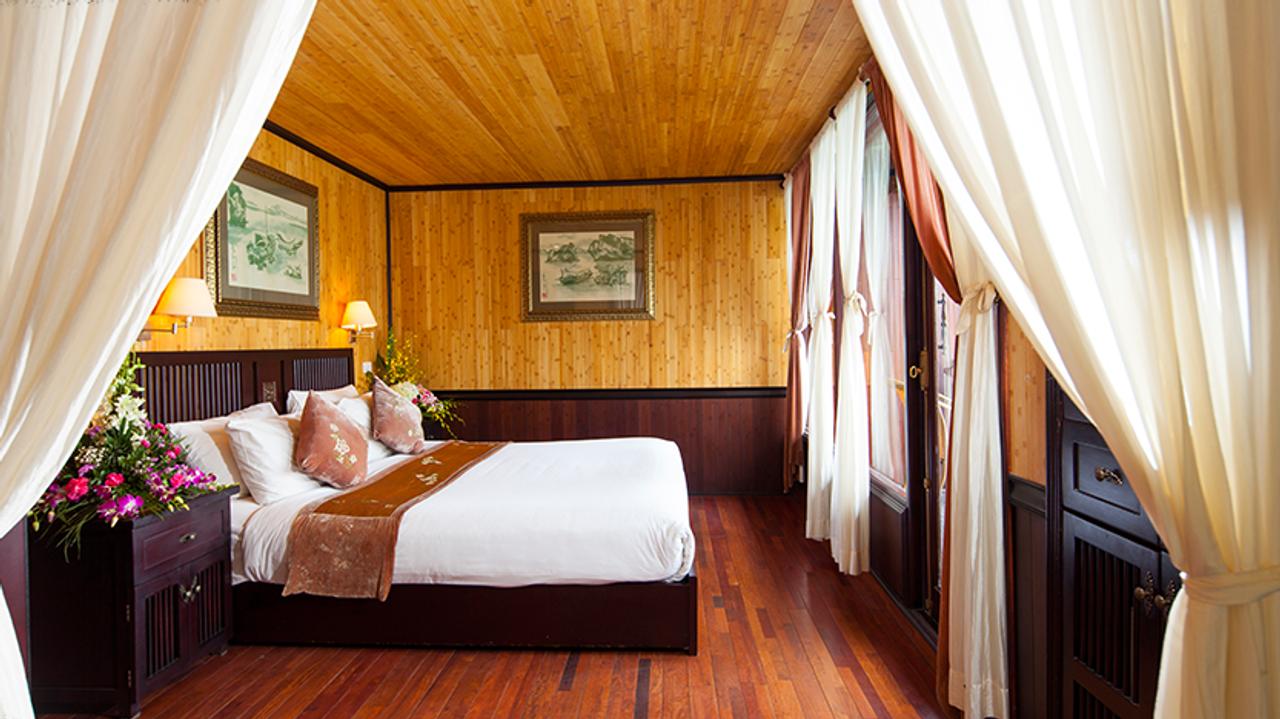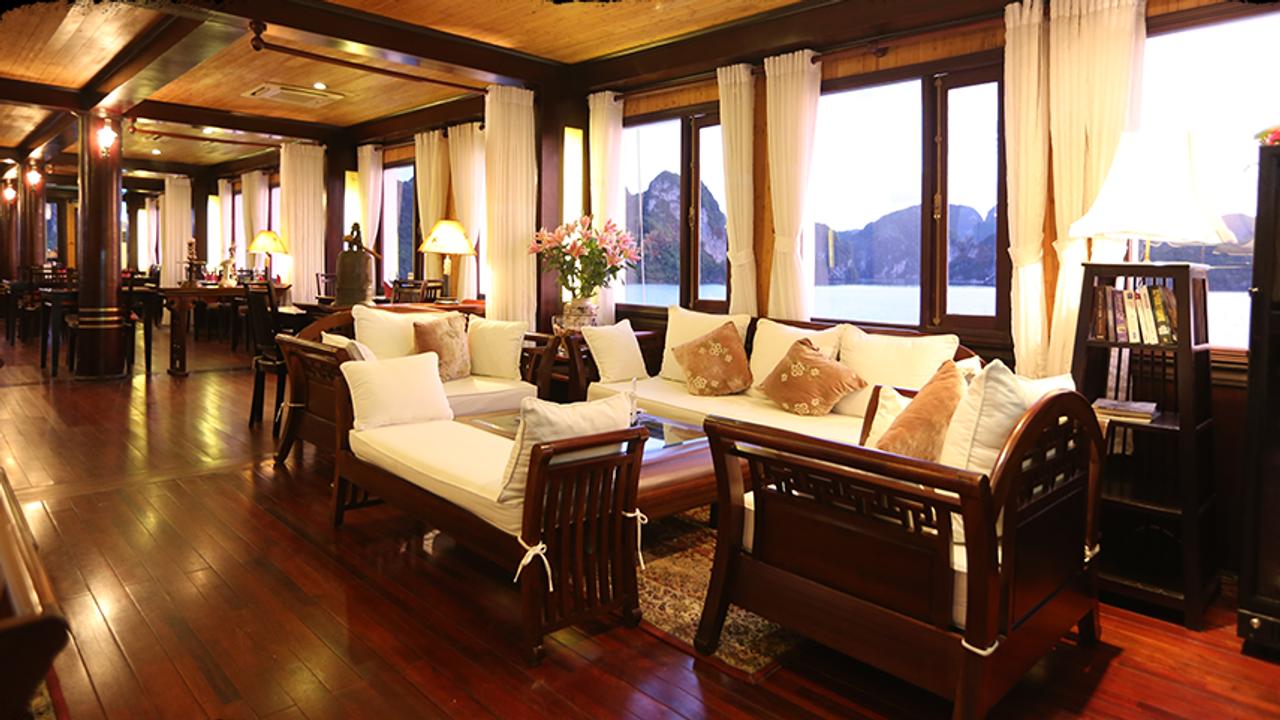 You may be interested in…
Looking for inspiration?