Heritage Line Ginger
Halong Bay
A luxurious junk with traditional style and a serene ambiance which cruises through Lan Ha bay - a much less busy, yet equally beautiful, alternative to Halong Bay. The bright, spacious cabins are perfect for undisturbed relaxing.
There are far fewer restrictions here than in neighbouring Halong Bay so kayaking and swimming are both on offer, as is cycling around the shore. On board, relax by the on-deck pool, unwind at the spa, and take in the stunning views.
Leisure: pool, spa, deck terrace, cycling, kayaking
Rooms: 12 suites
Image gallery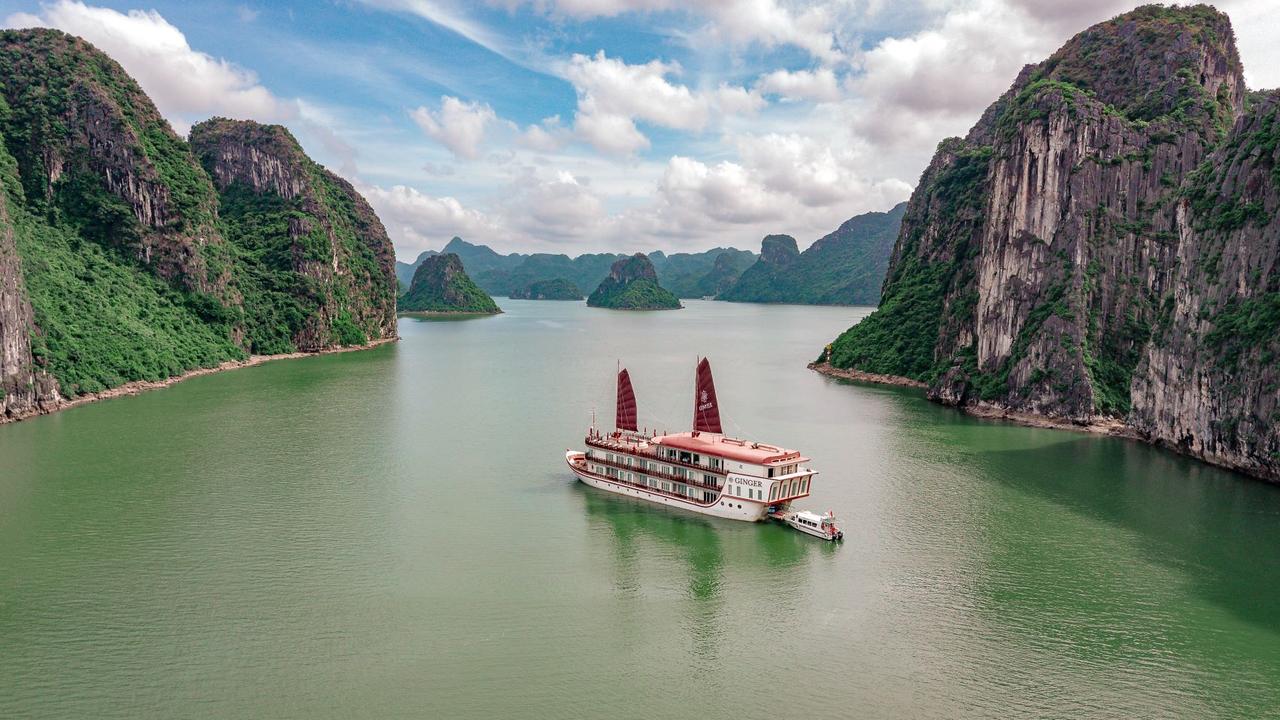 Heritage Line Ginger in Lan Ha Bay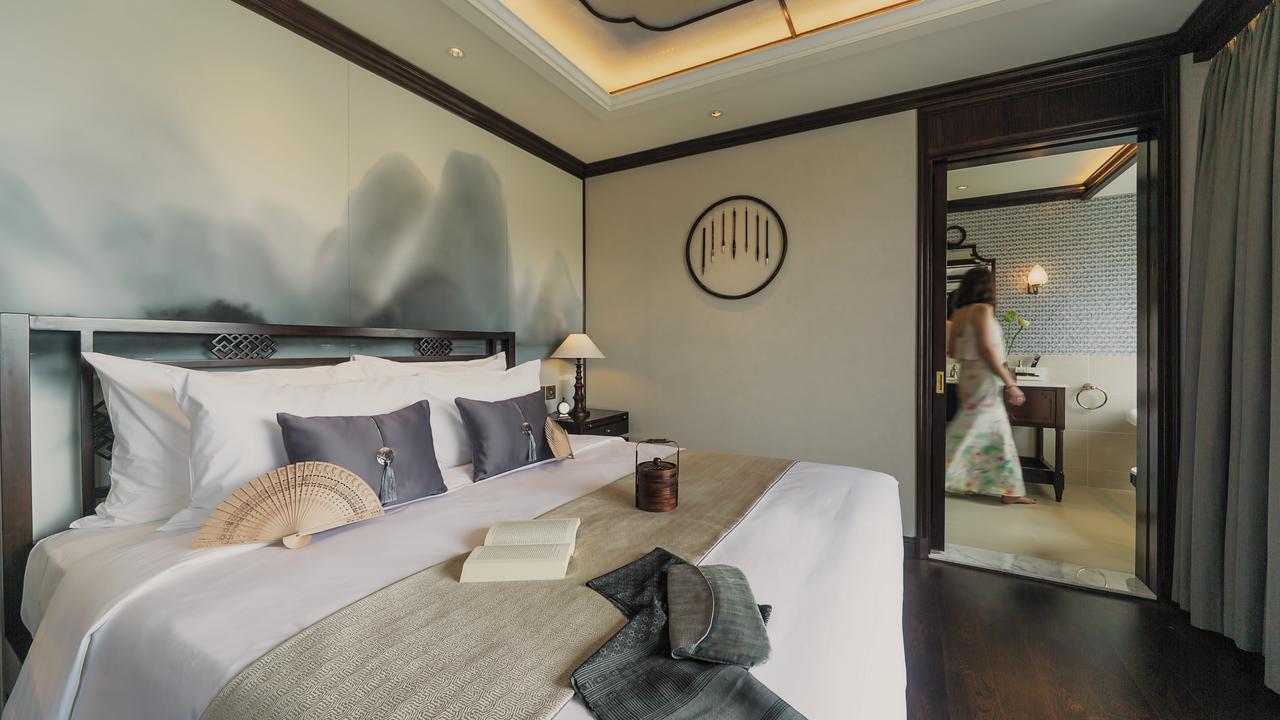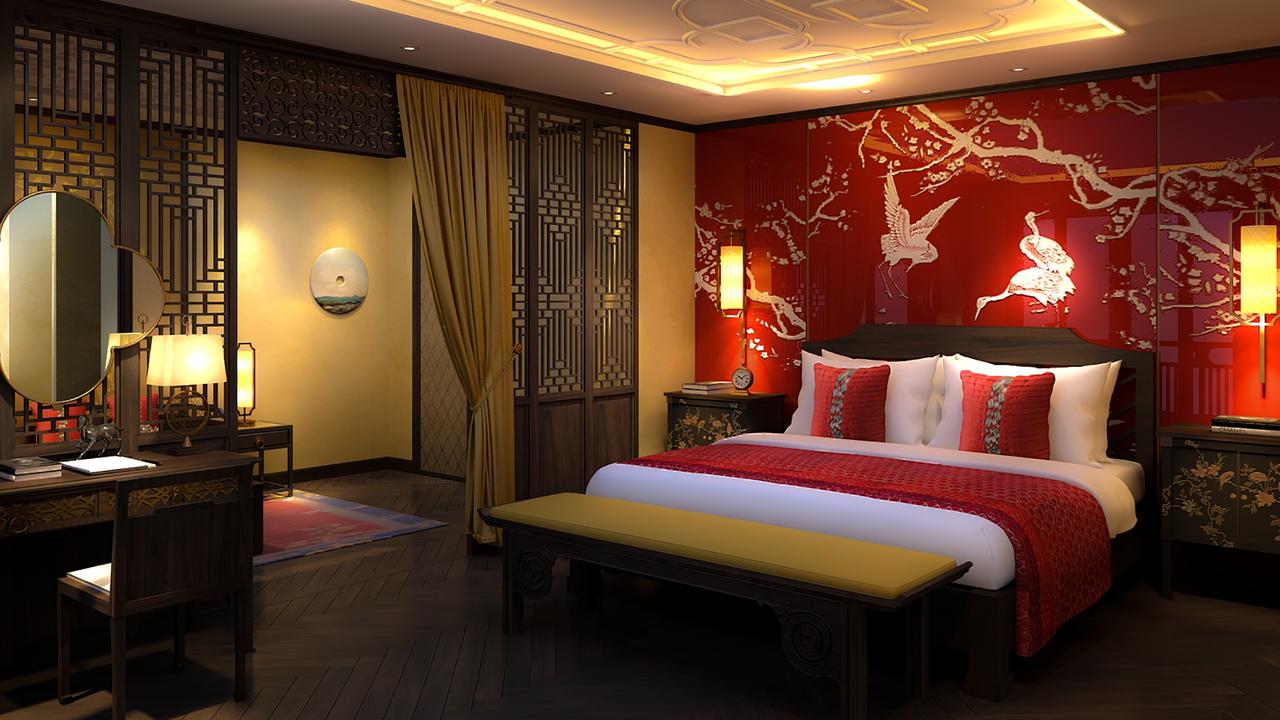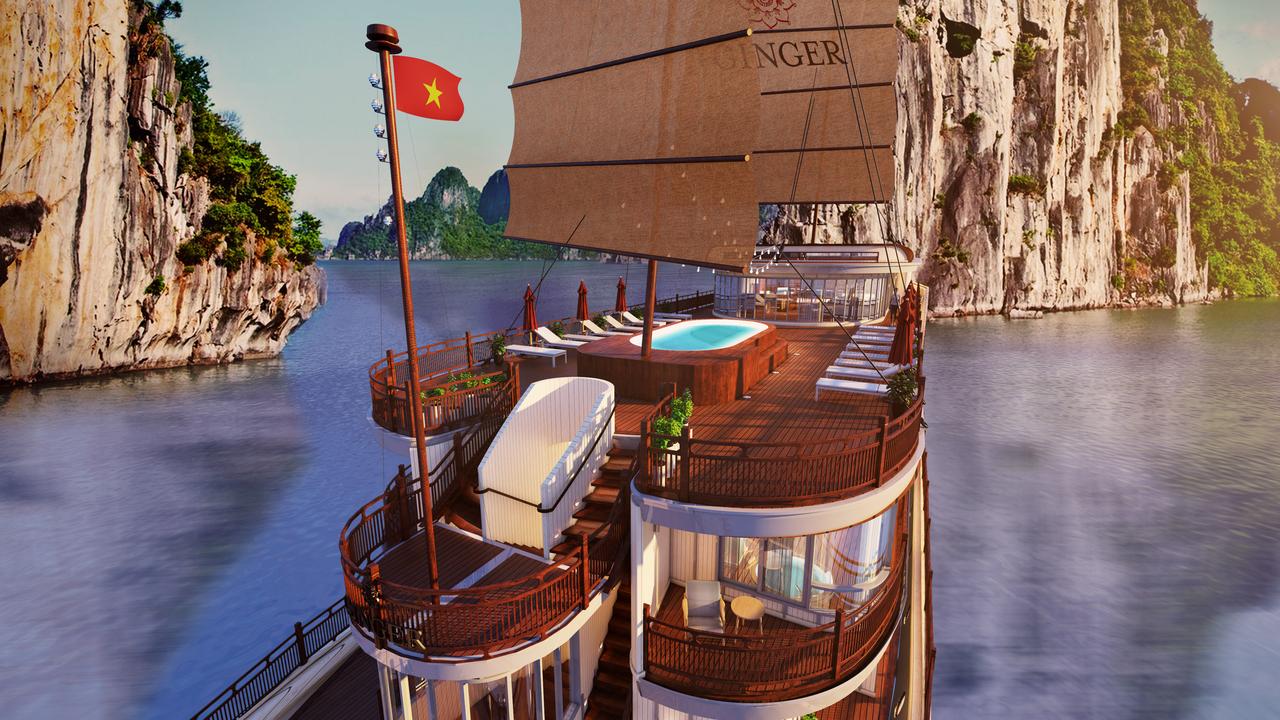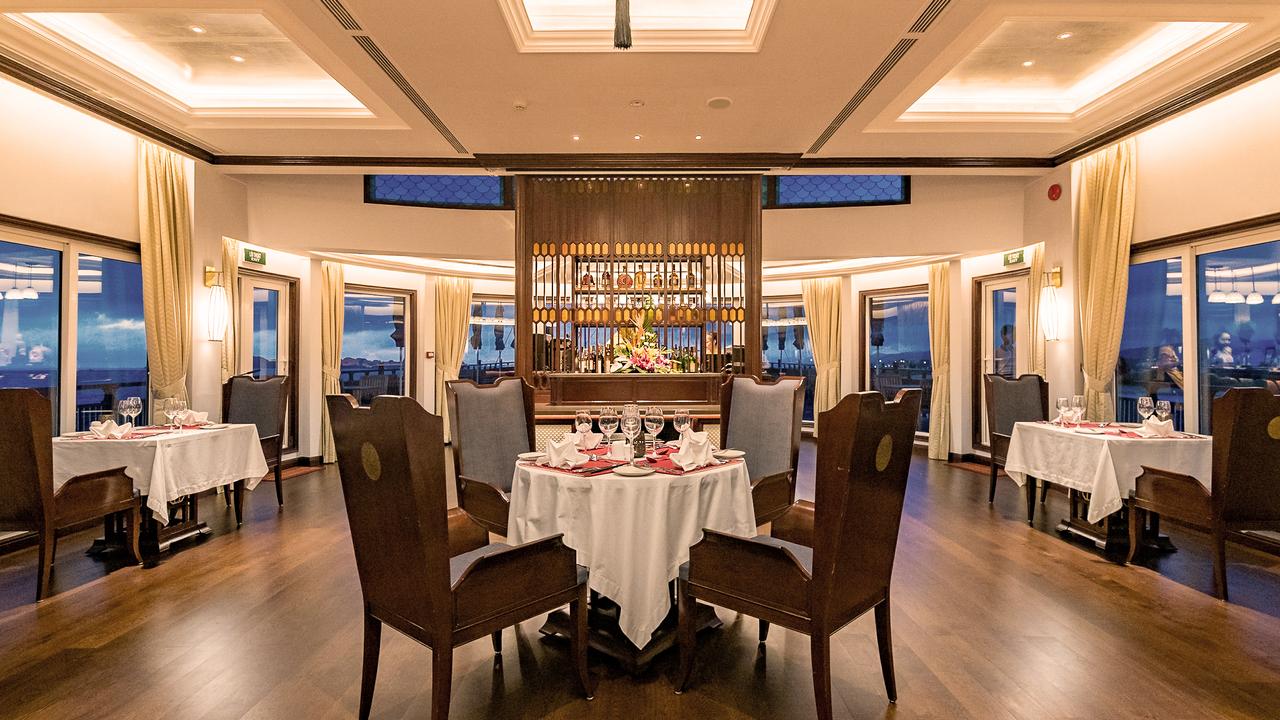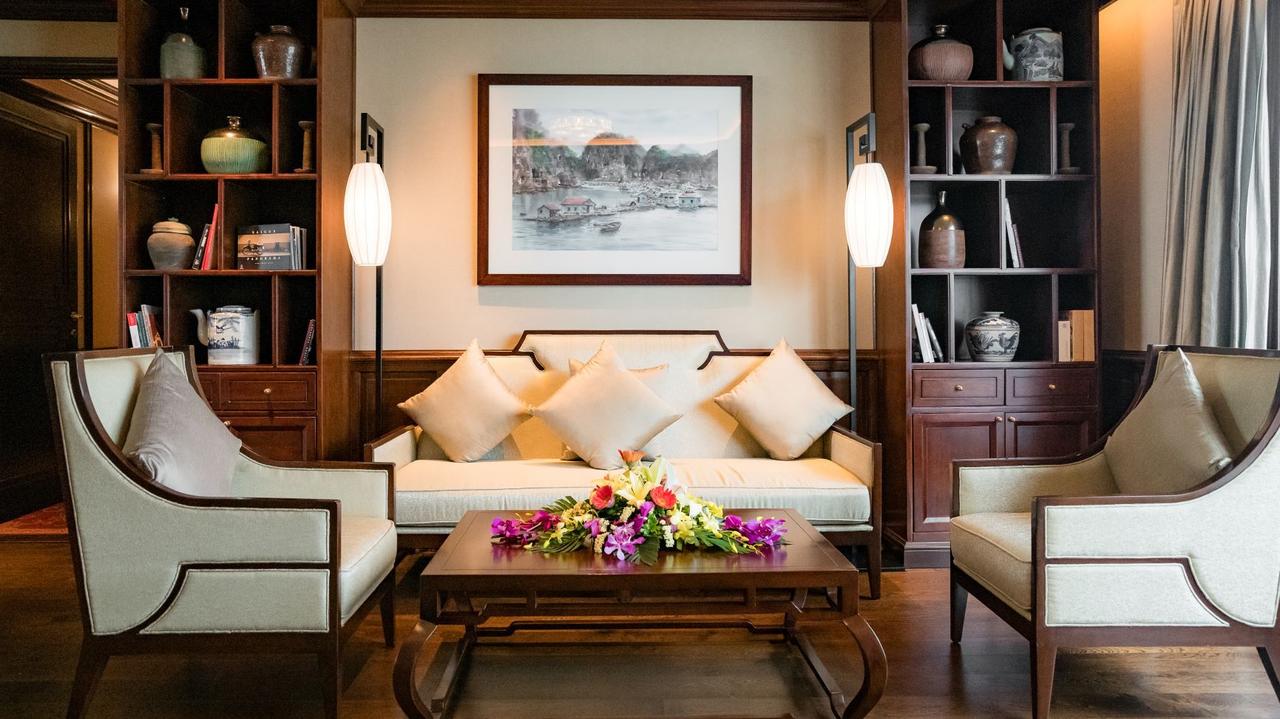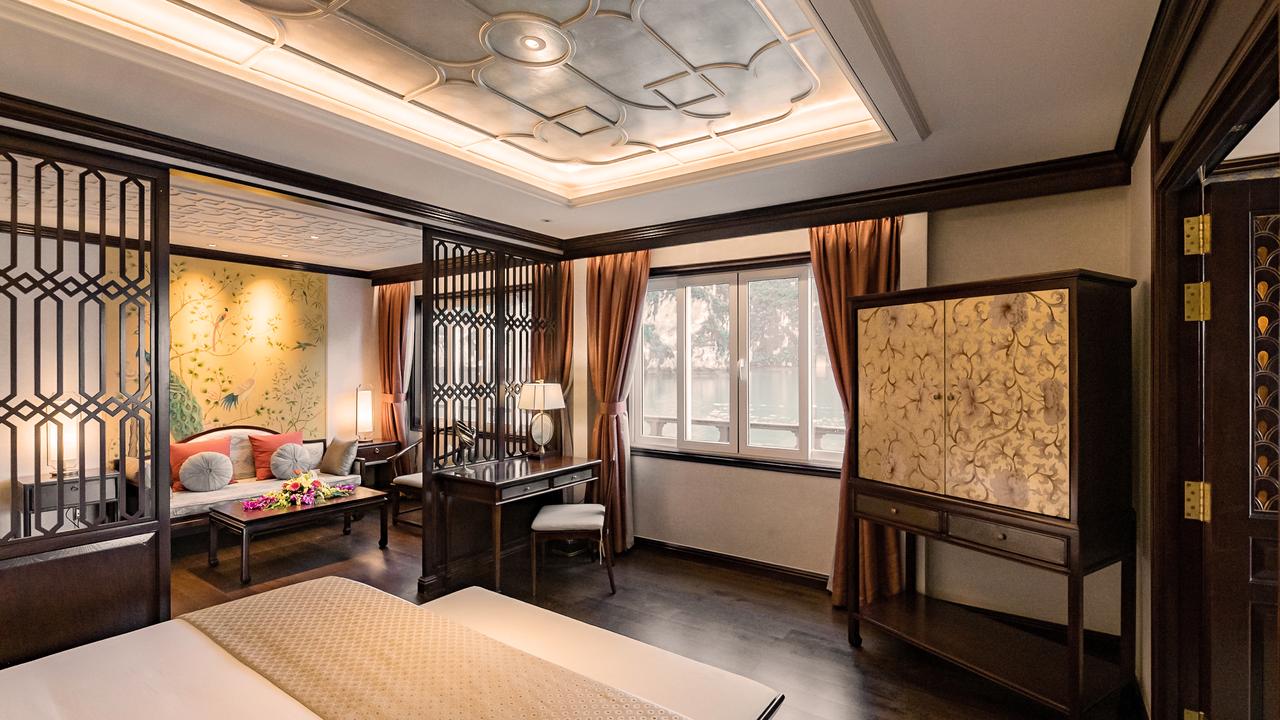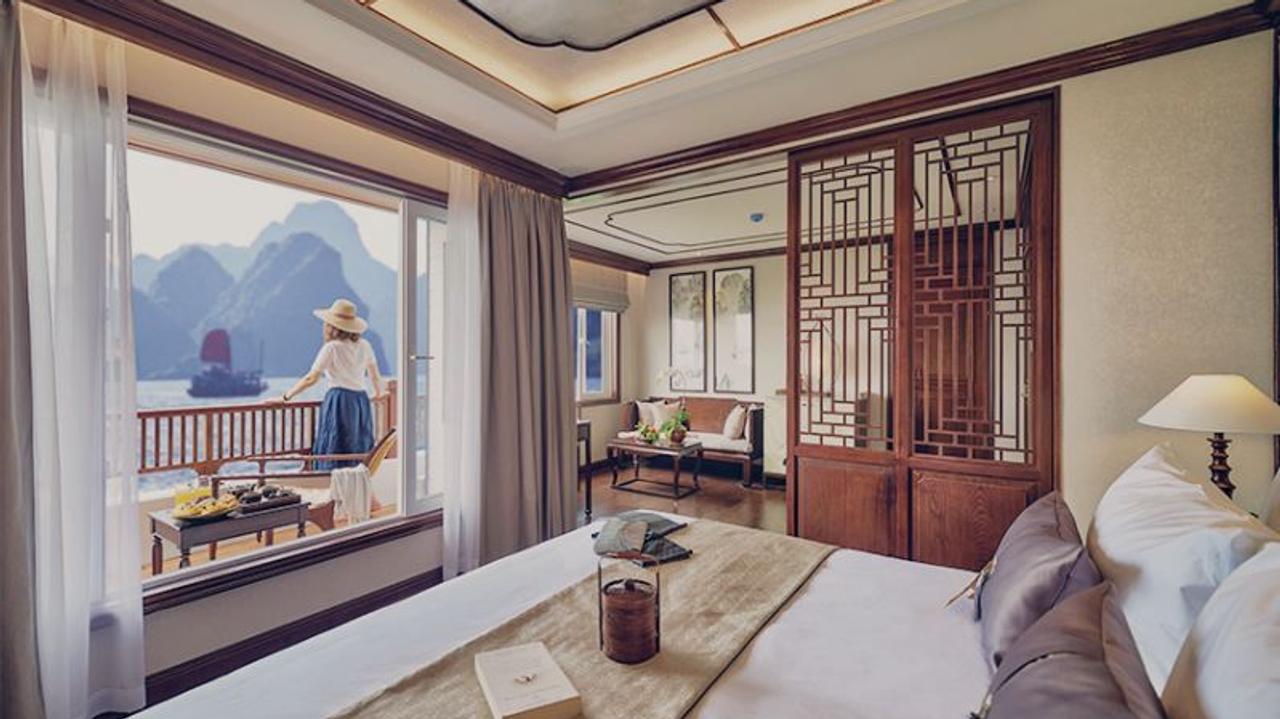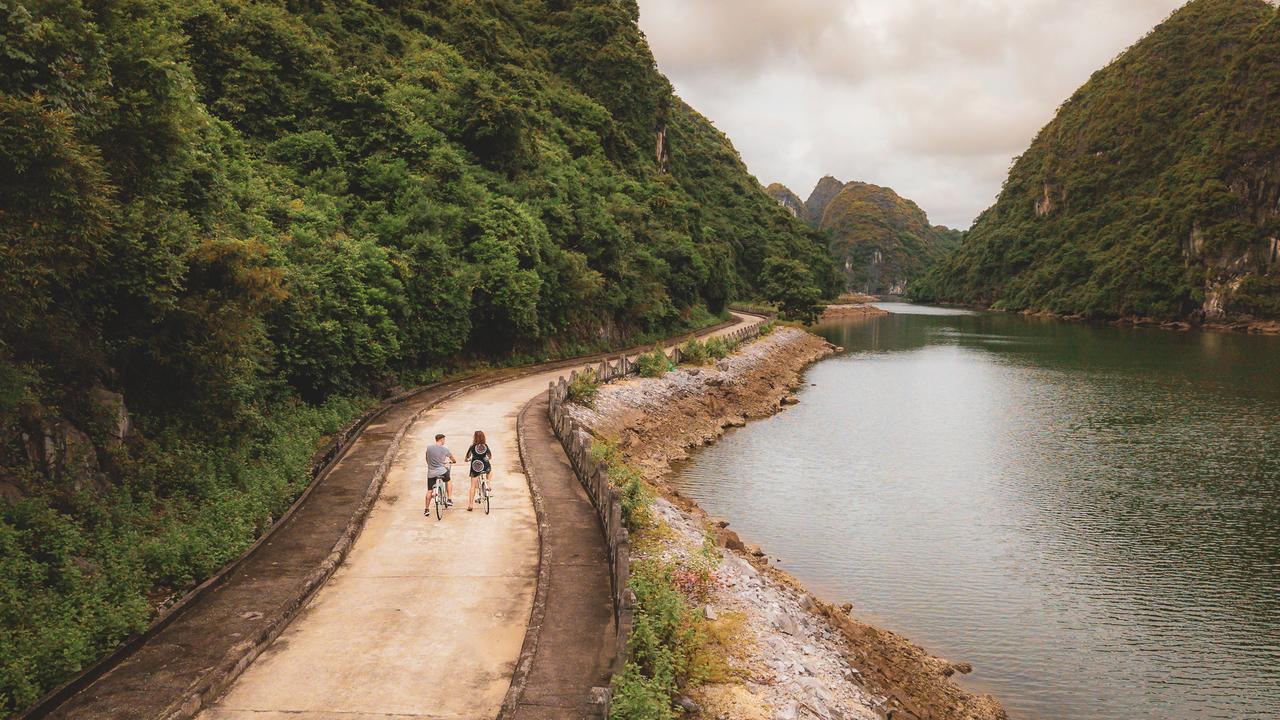 You may be interested in…
Looking for inspiration?