Bassac Cruise
Mekong Delta
Our go-to shared experience on the Mekong, the Bassac Cruise fleet comprises 3 boats: a 6-cabin reconditioned rice barge and two larger vessels built to a traditional design. Each comfortable cabin is en-suite and has air conditioning.
The cruises thoroughly explore the Mekong Delta between Cai Be and Can Tho, taking in the floating markets and other riverside sights. Enjoy the views from the comfort of your cabin or join other guests on deck for a convivial atmosphere.
Leisure: sun deck, cookery classes, market visits
Rooms: 12 - 18 cabins
Image gallery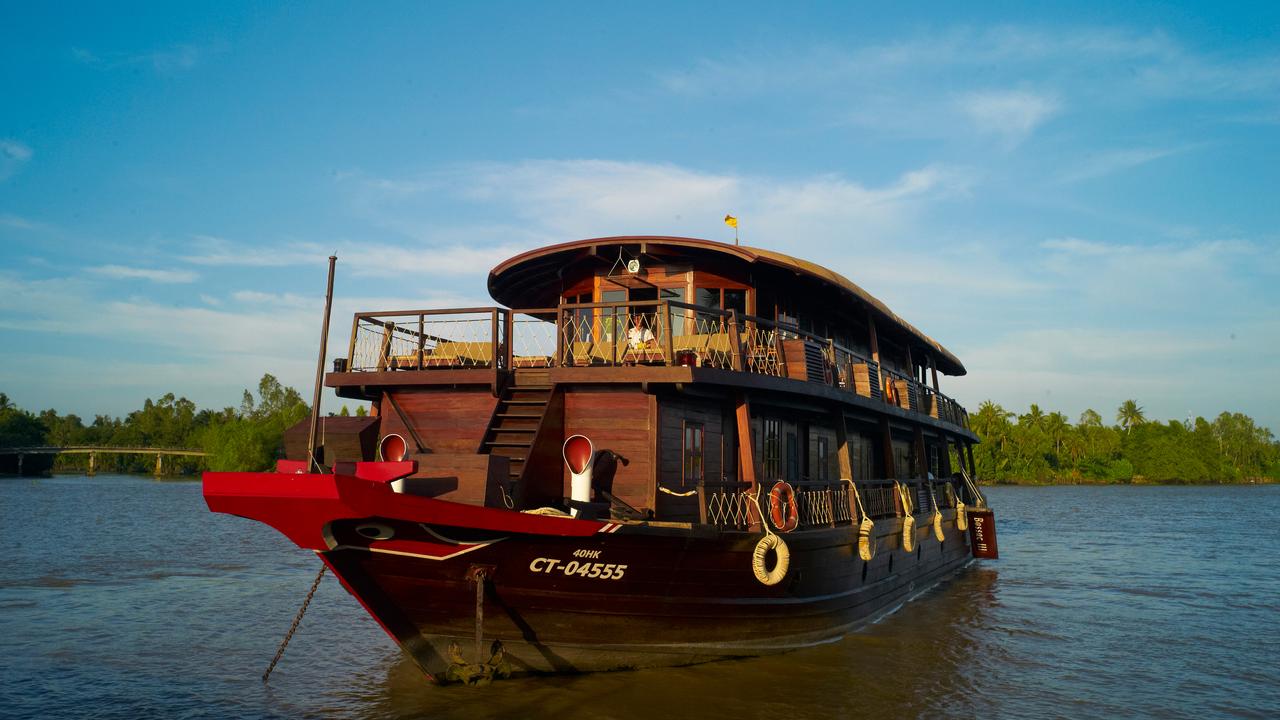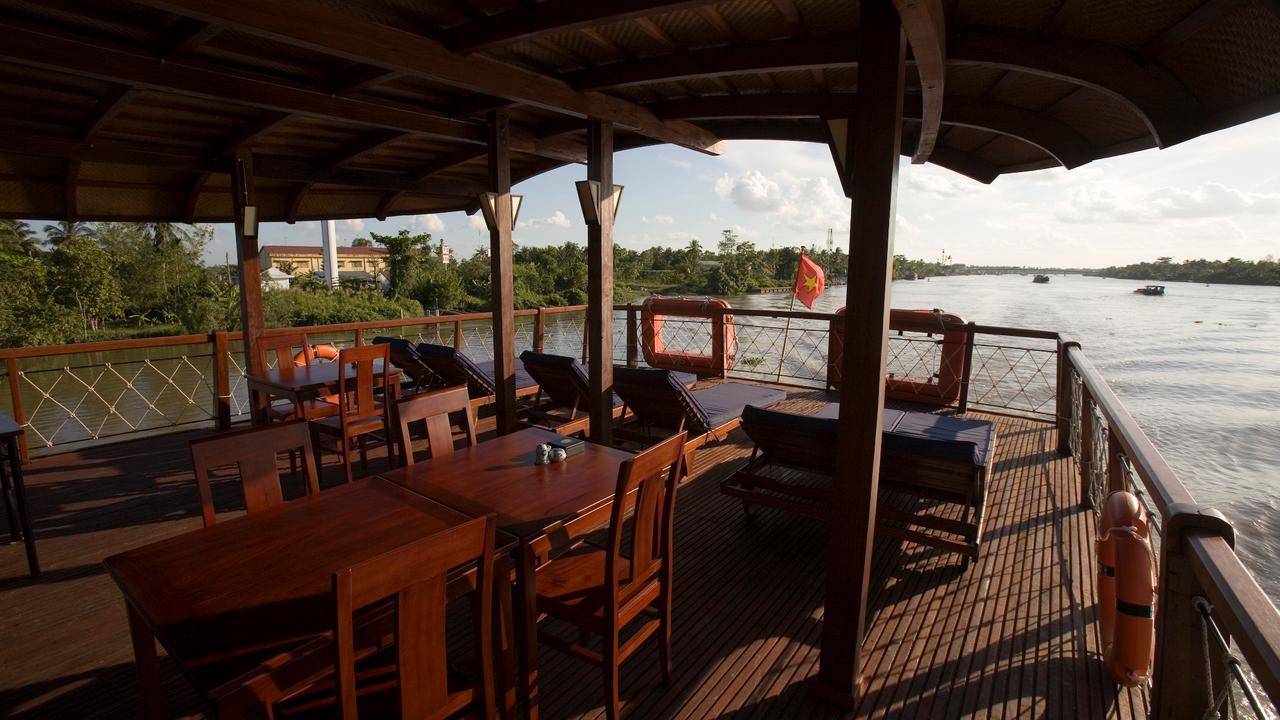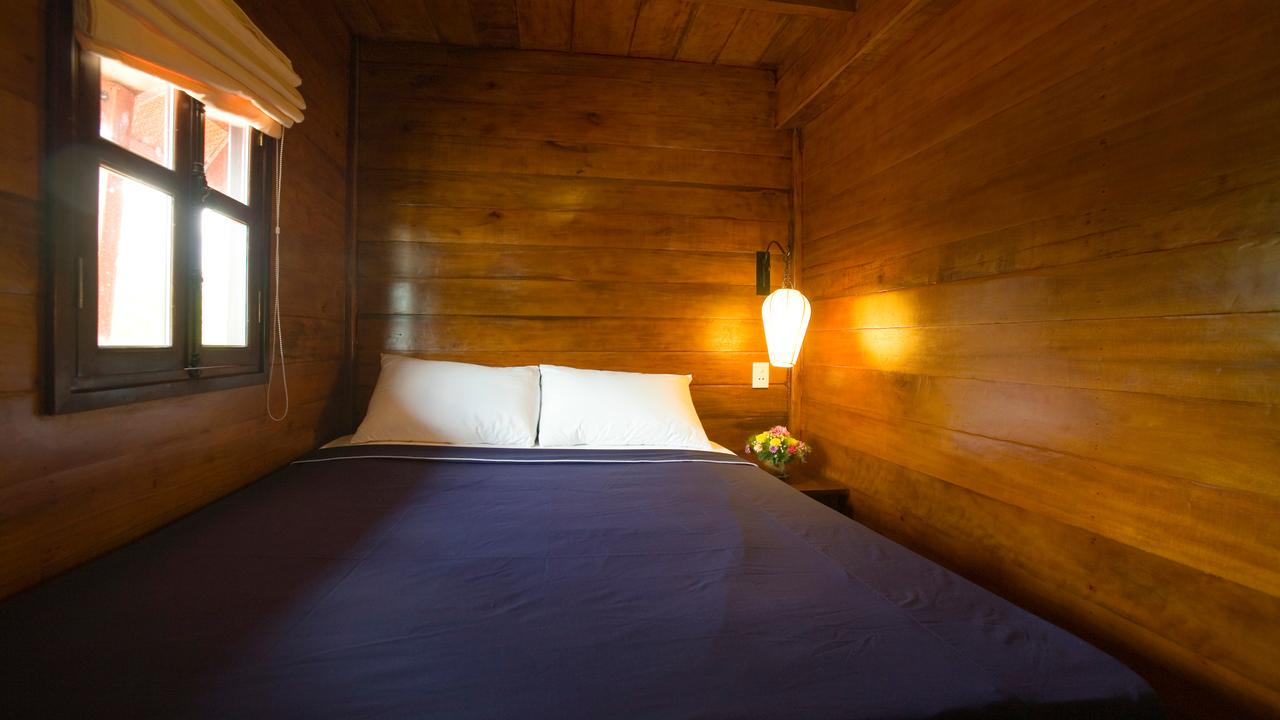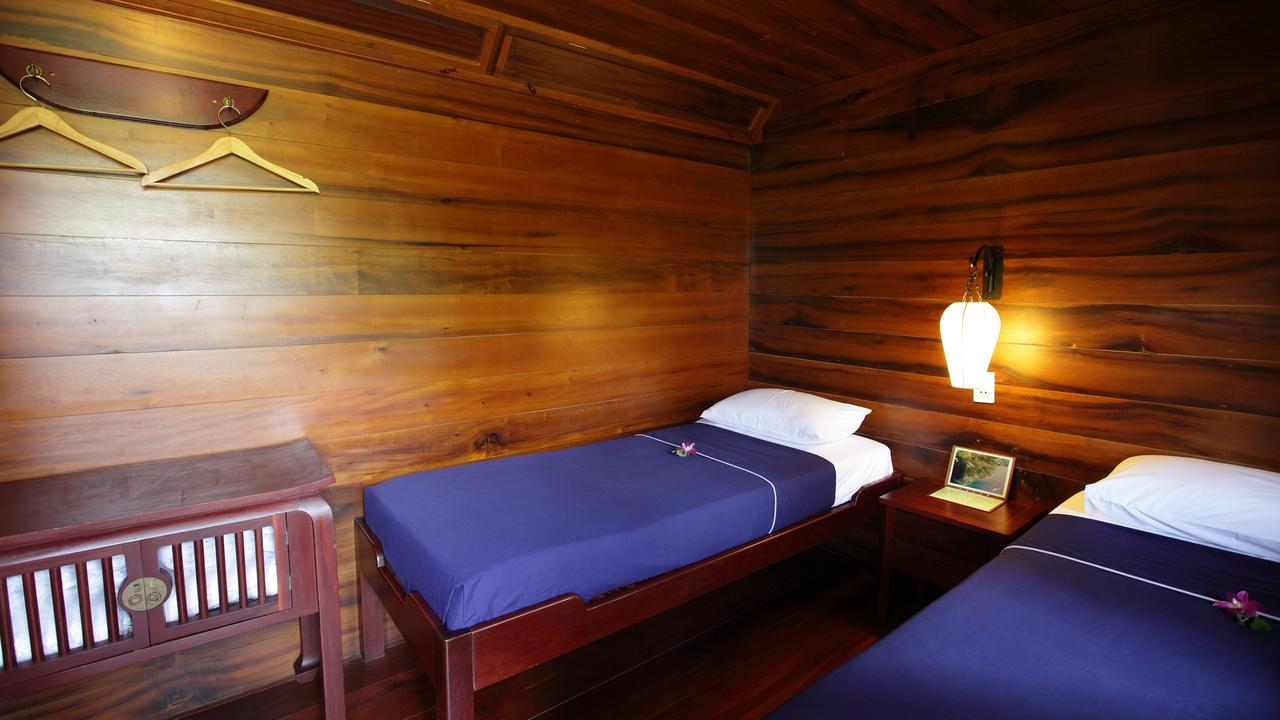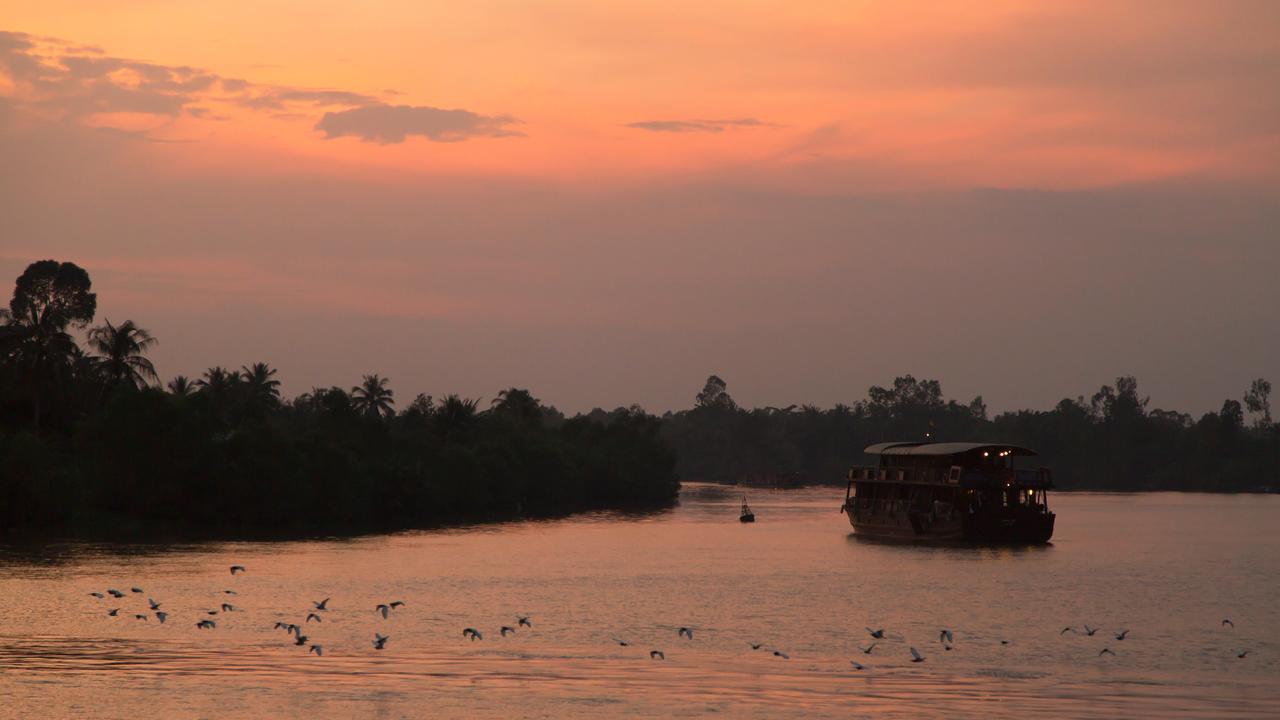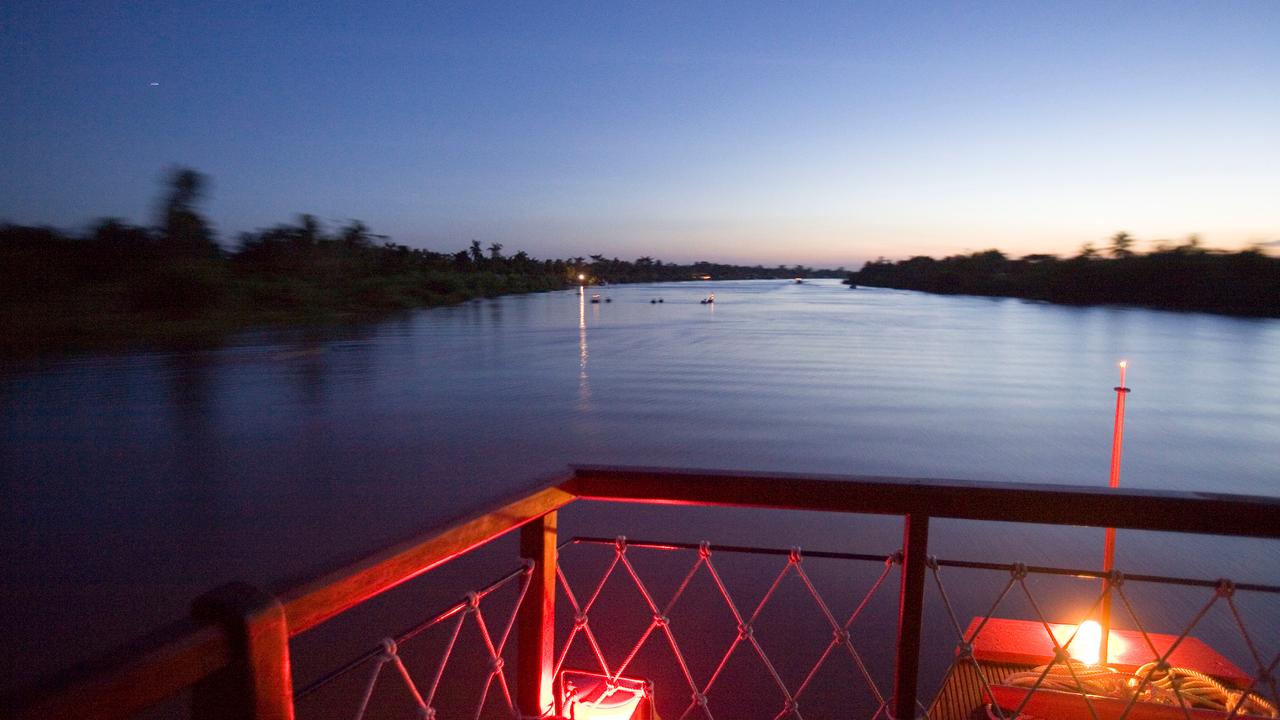 You may be interested in…
Looking for inspiration?