Avani Quy Nhon Resort & Spa
Quy Nhon
Tucked away on an idyllic private beach in palm-fringed Quy Nhon is a spa and resort that is sheltered by mountains on three sides and the gently rolling ocean on the other.
With over a kilometre of golden sands to yourself you can relax in tranquillity or head off exploring the coastline in a traditional round coracle. Enjoy lazy days by the pool or in the jungle spa and treat yourself to clifftop dining and cocktails.
Leisure: swimming pool, spa, private beach, hot tub, hiking, diving, fishing
Rooms: 63 suites
Image gallery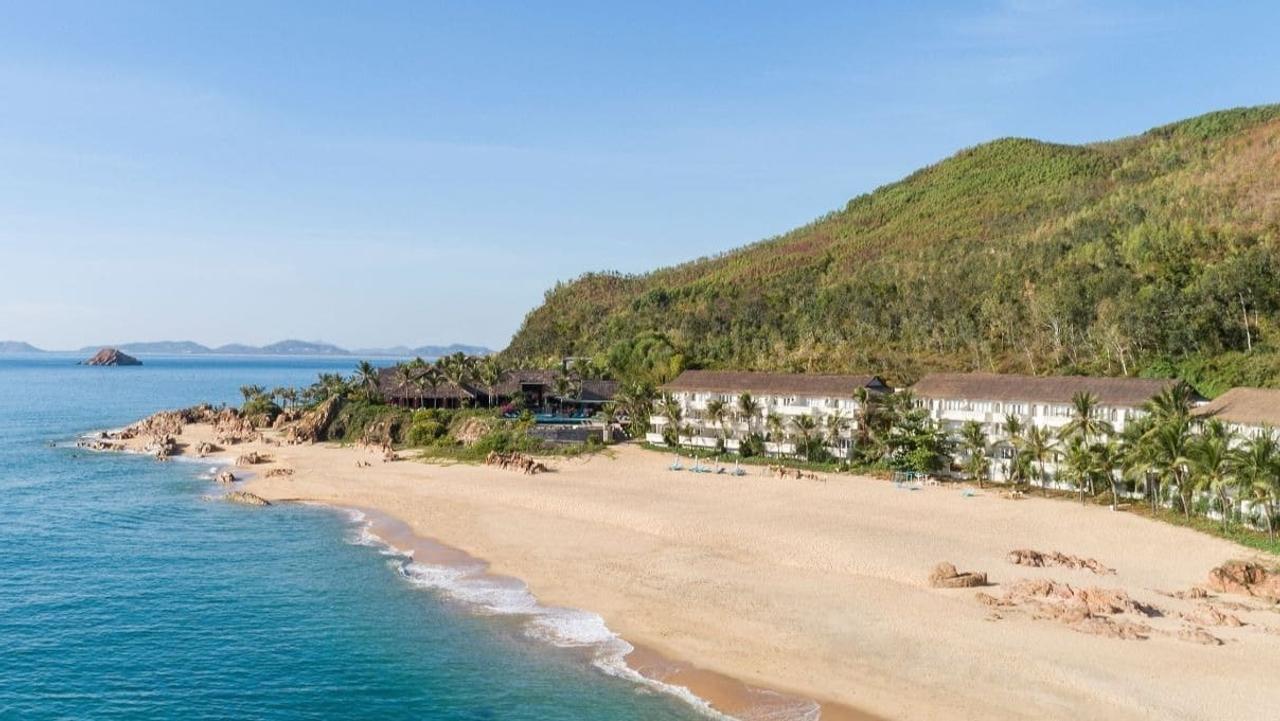 Contemporary style accommodation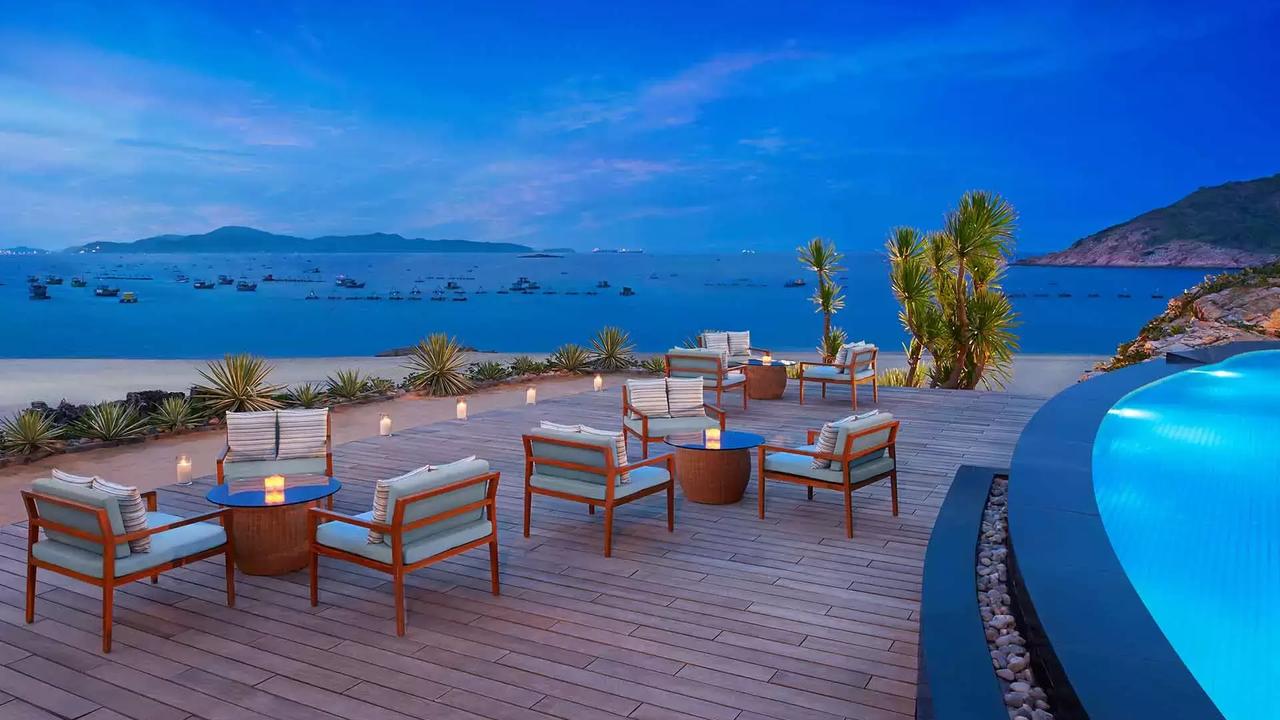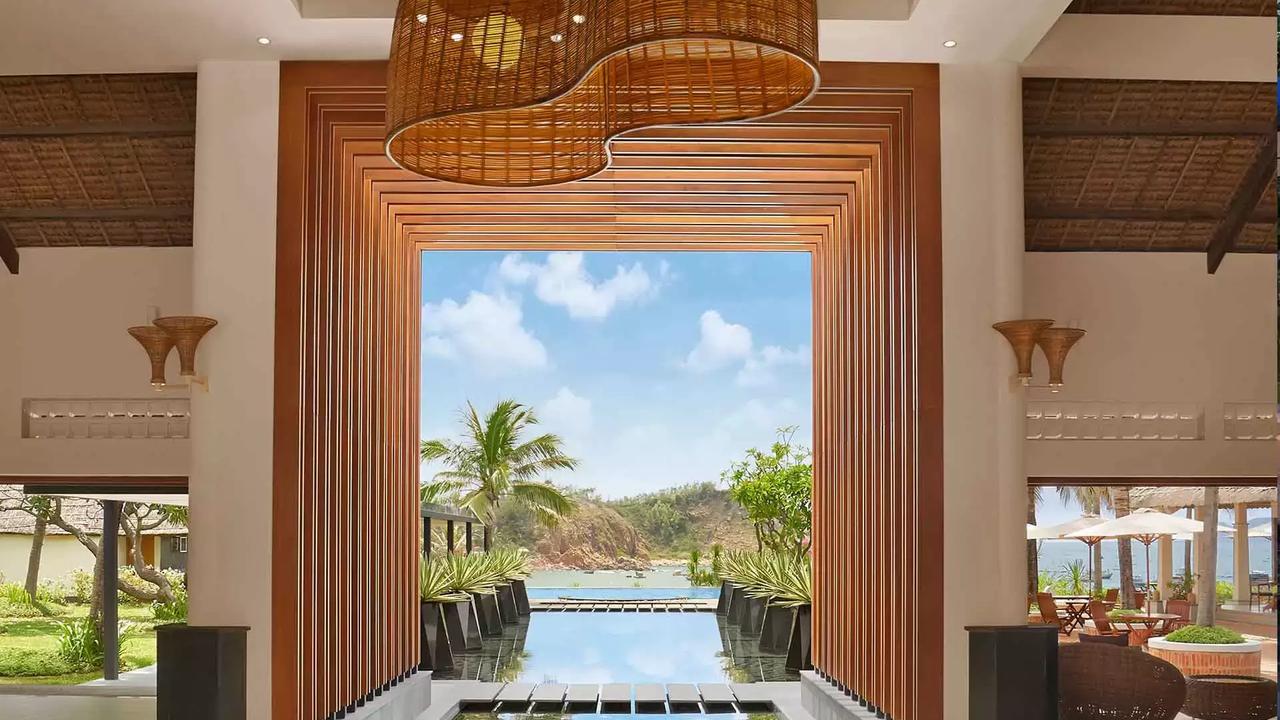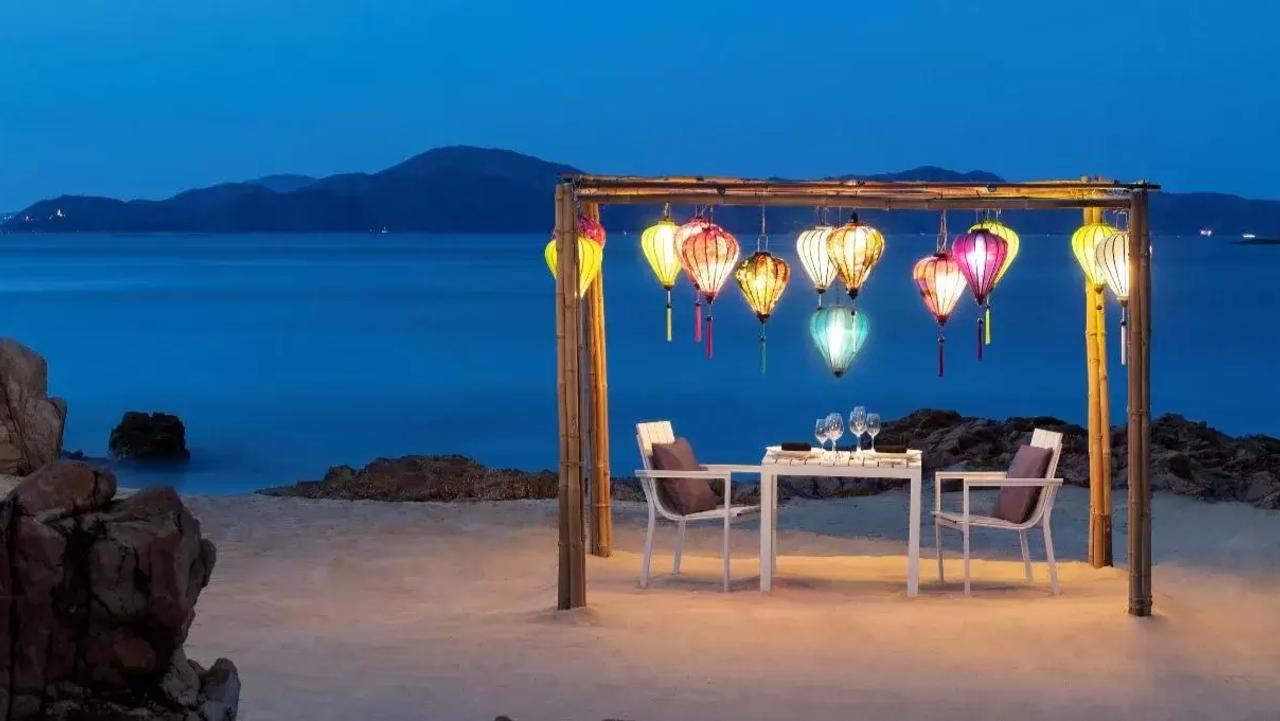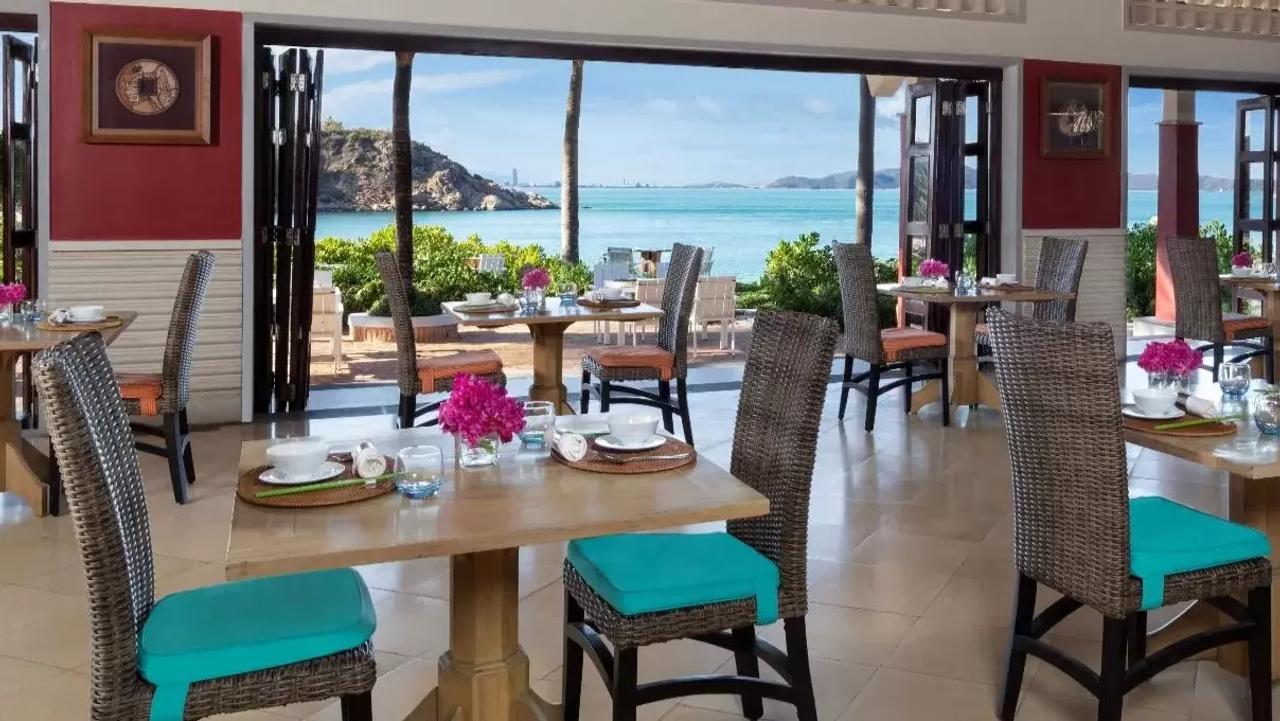 You may be interested in…
Looking for inspiration?