Ancient House Resort
Hoi An
The Ancient House Resort, on the outskirts of Hoi An's famed old town, may not offer the level of facilities of, say, the Four Seasons Nam Hai, but it has a laid-back ambience and charm that our clients keep falling in love with.
Our preferred poolside rooms are all well-sized, and the welcoming and attentive staff ensure a pleasant stay. There's a delightful spa, and even cookery classes for those willing to get up early enough to visit the market for ingredients!
Leisure: outdoor pool, spa, cookery classes
Rooms: 56 rooms & suites
Image gallery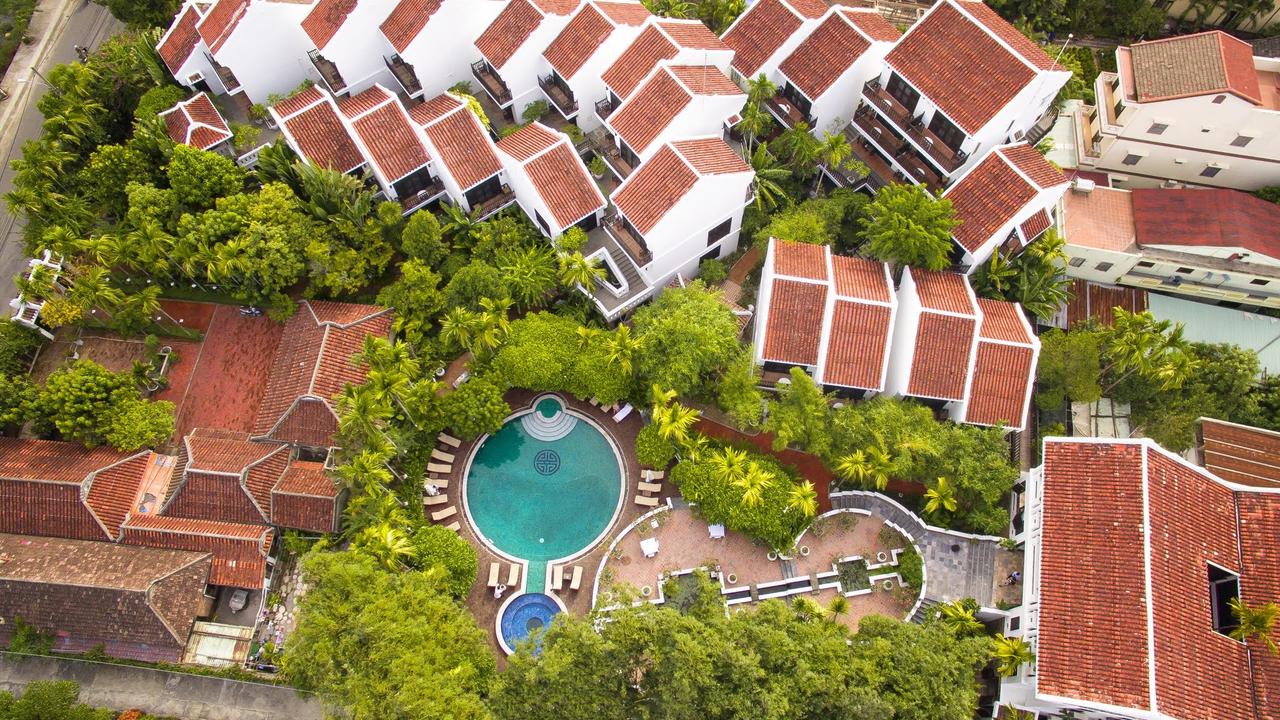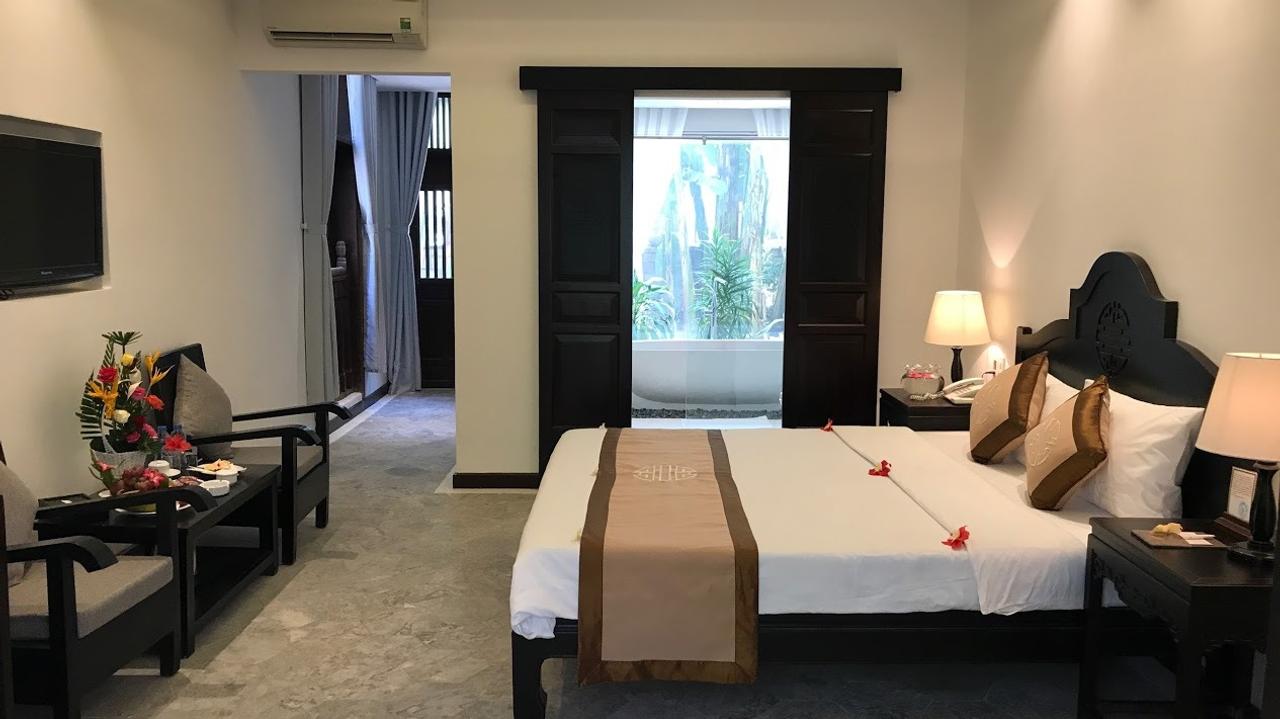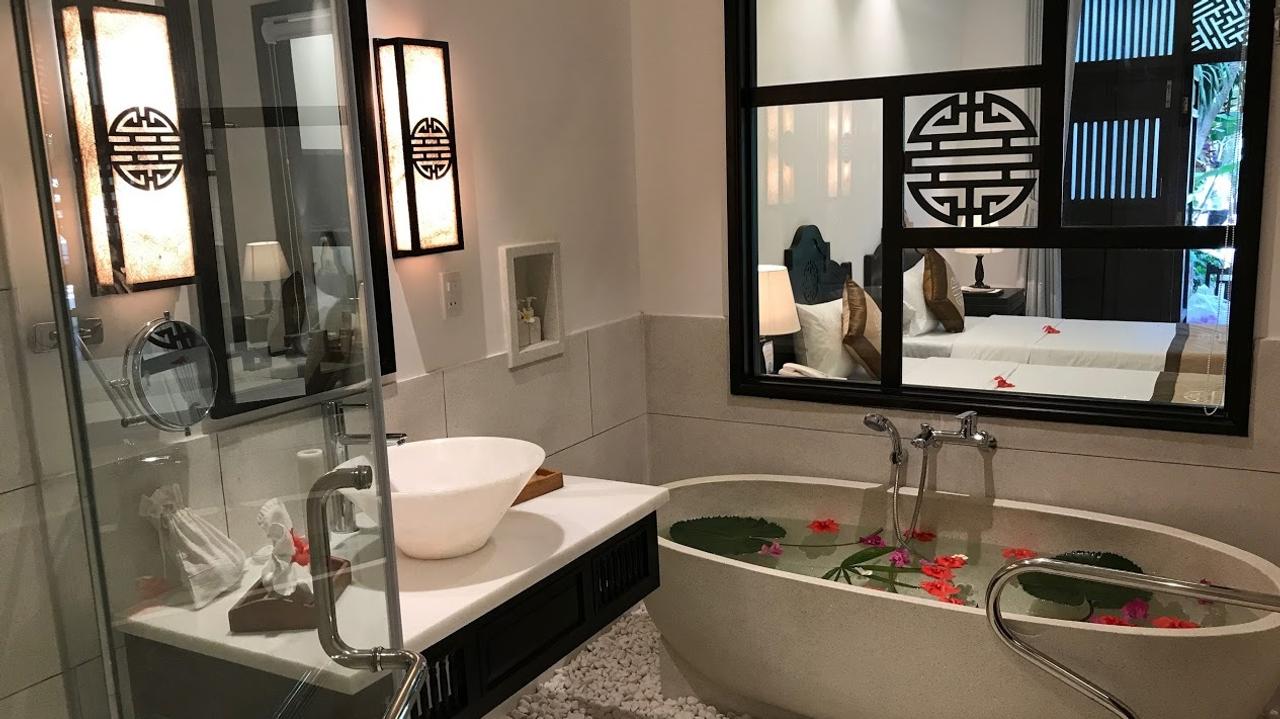 Newly refurbished bathroom
You may be interested in…
Looking for inspiration?