Temple Tree Resort & Spa
Pokhara
Tucked away at the southern end of Fewa Lake, the Temple Tree Resort & Spa in Pokhara offers a focus on rest, health and relaxation. A pair of spacious two-storey cottages provide accommodation with private verandas that offer views of the garden where the fragrant, branches of the eponymous, ancient frangipani tree sway gently overhead.
Take a boat on the lake or simply sit by the water taking in the spectacular sight of the Himalayan peaks that are reflected here.
Leisure: Infinity pool, pool terrace, garden, spa, Fewa Lake views, boating, fishing
Rooms: 68 rooms, suites & villas
Image gallery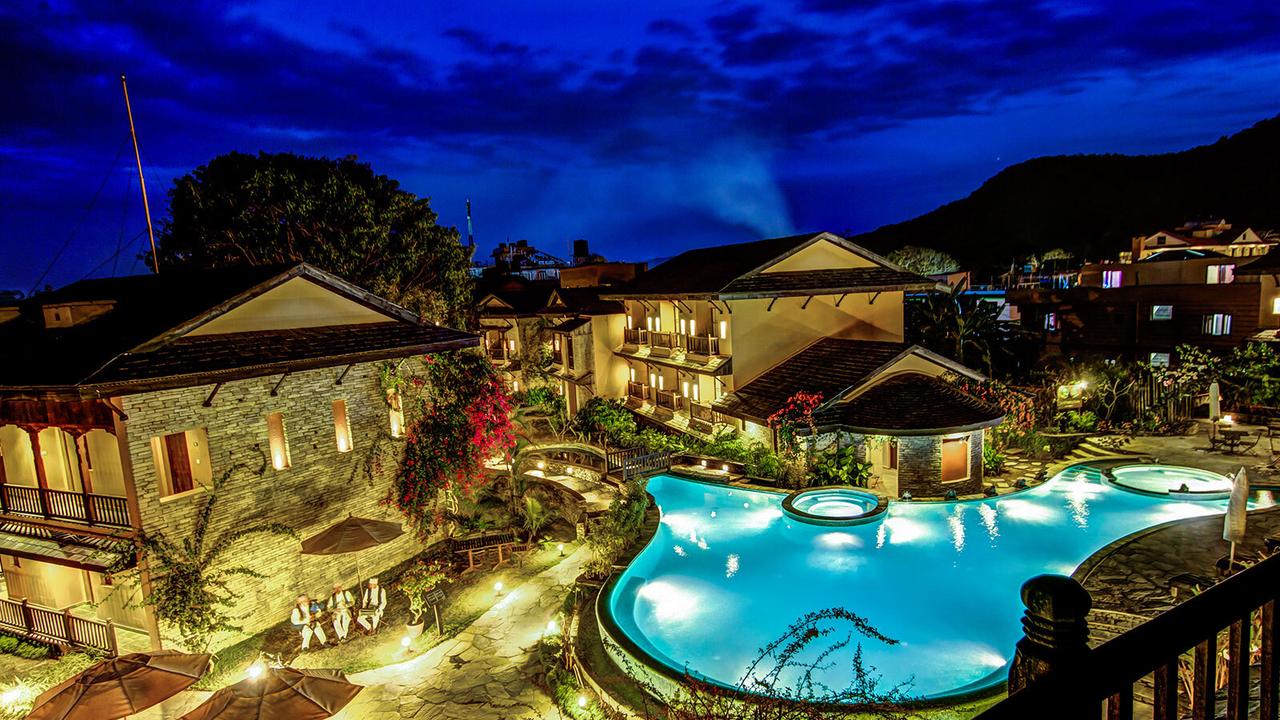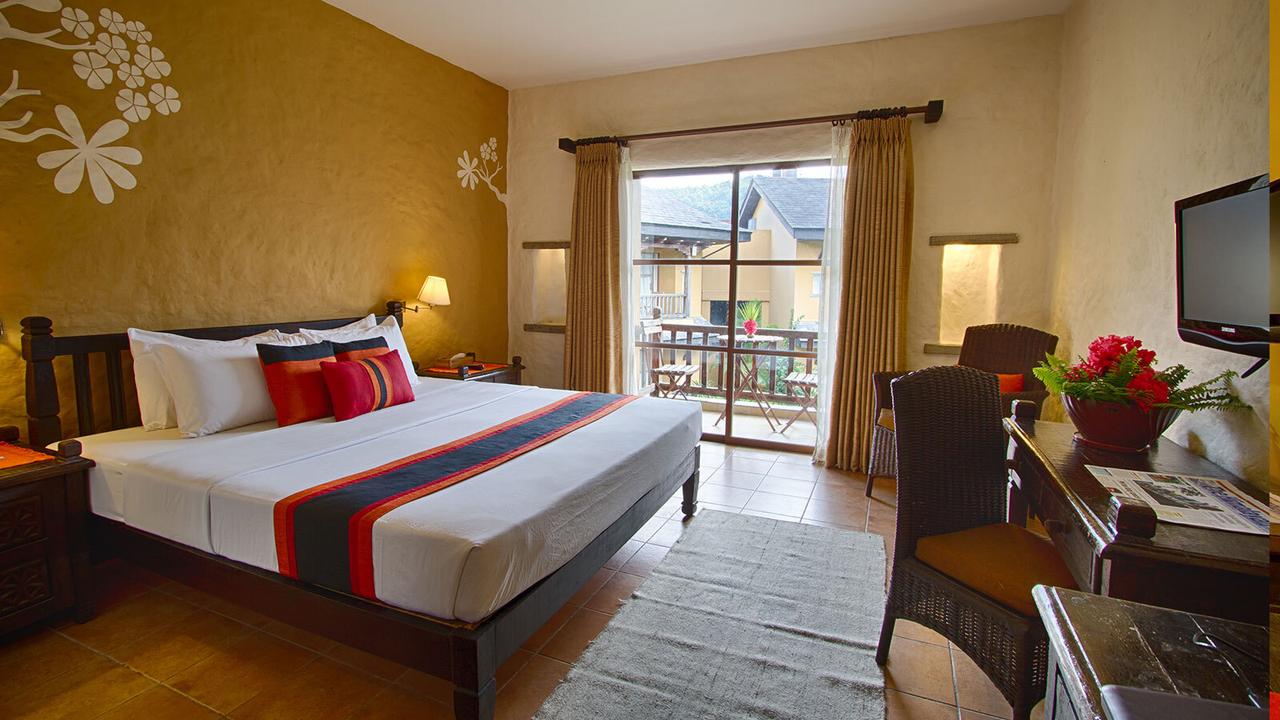 Spacious room with private balcony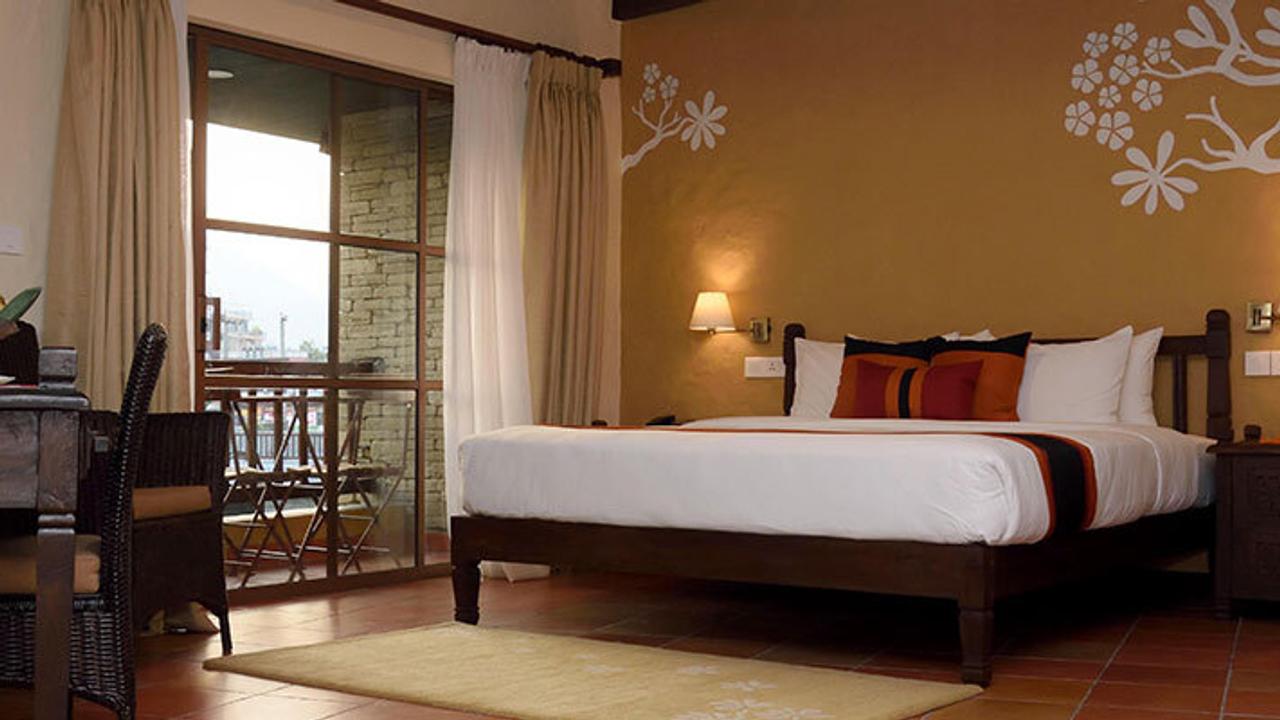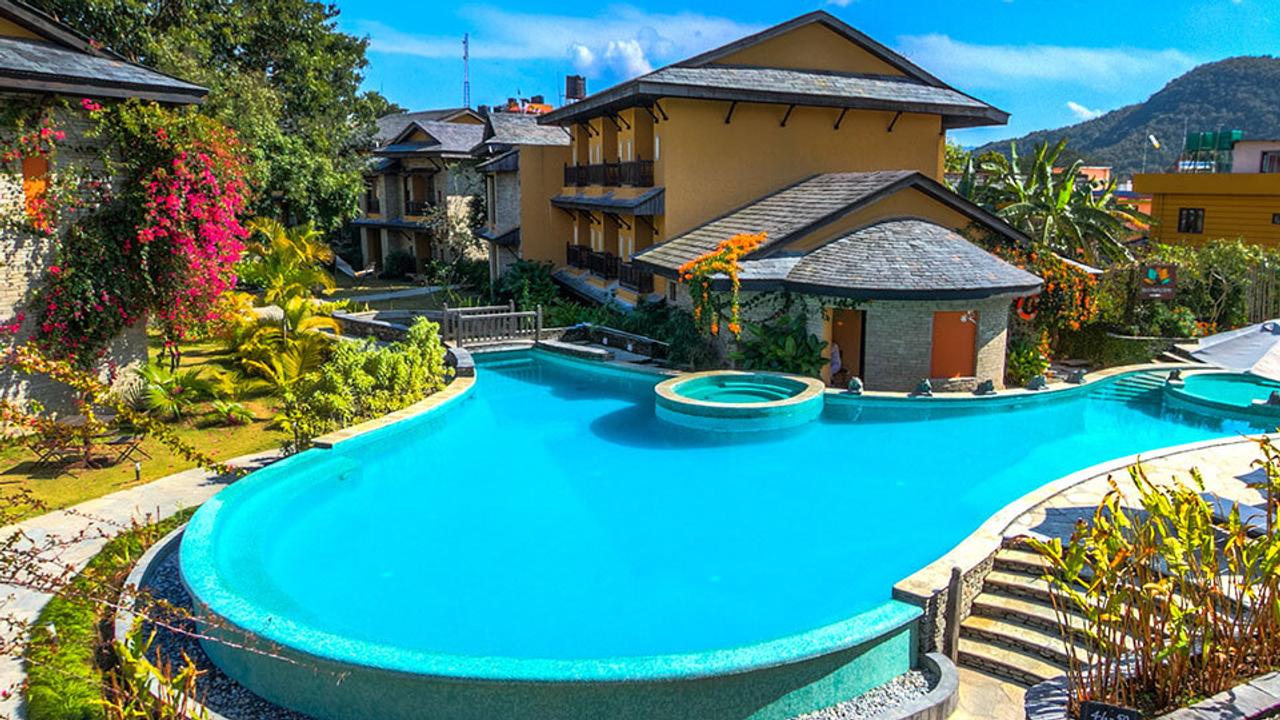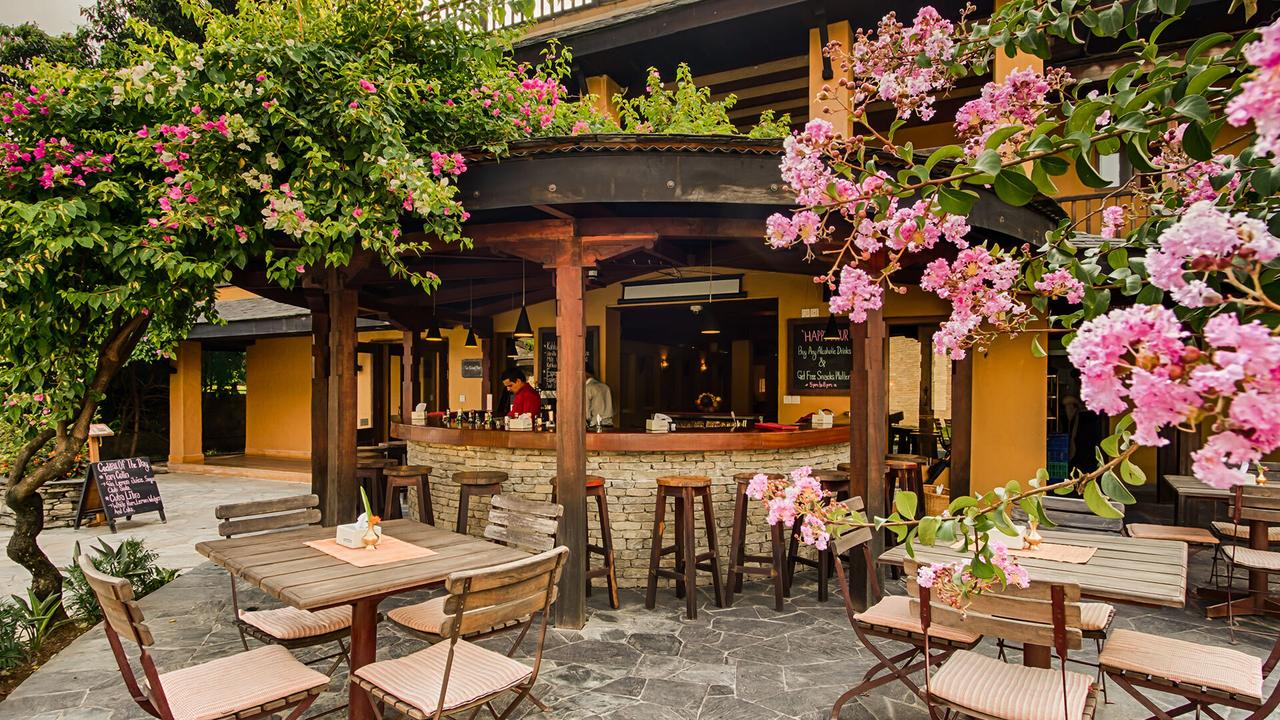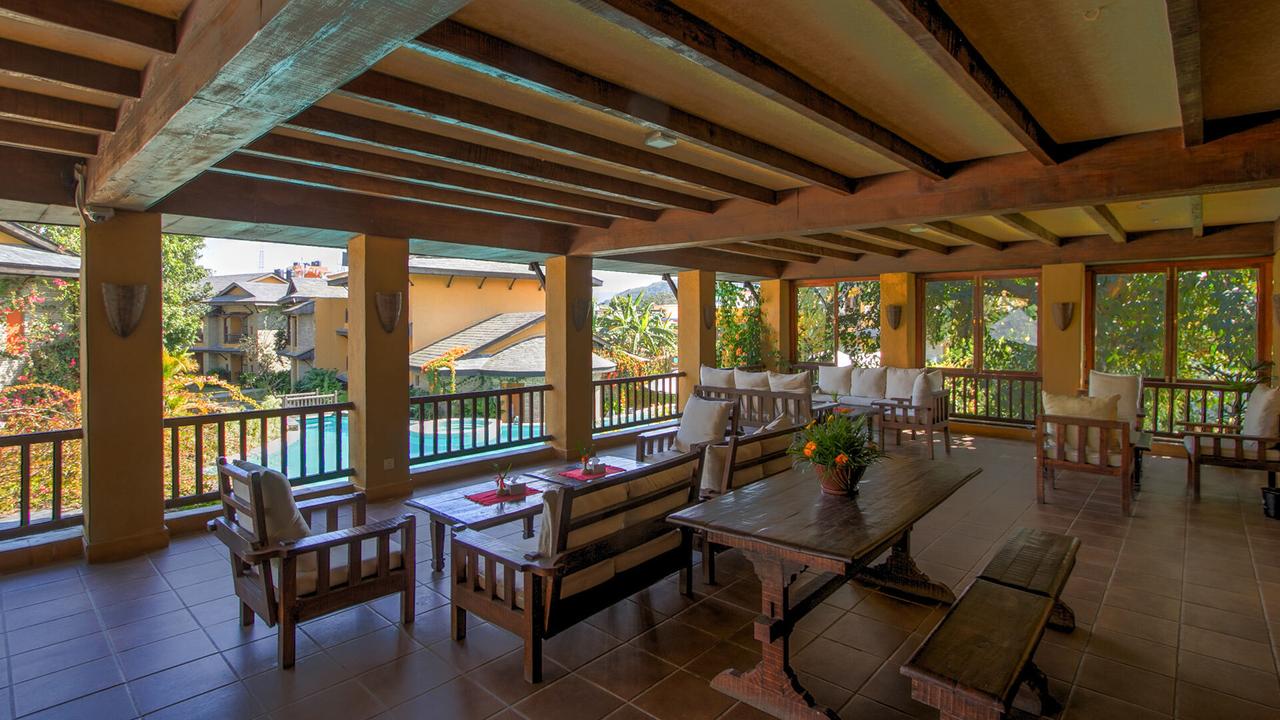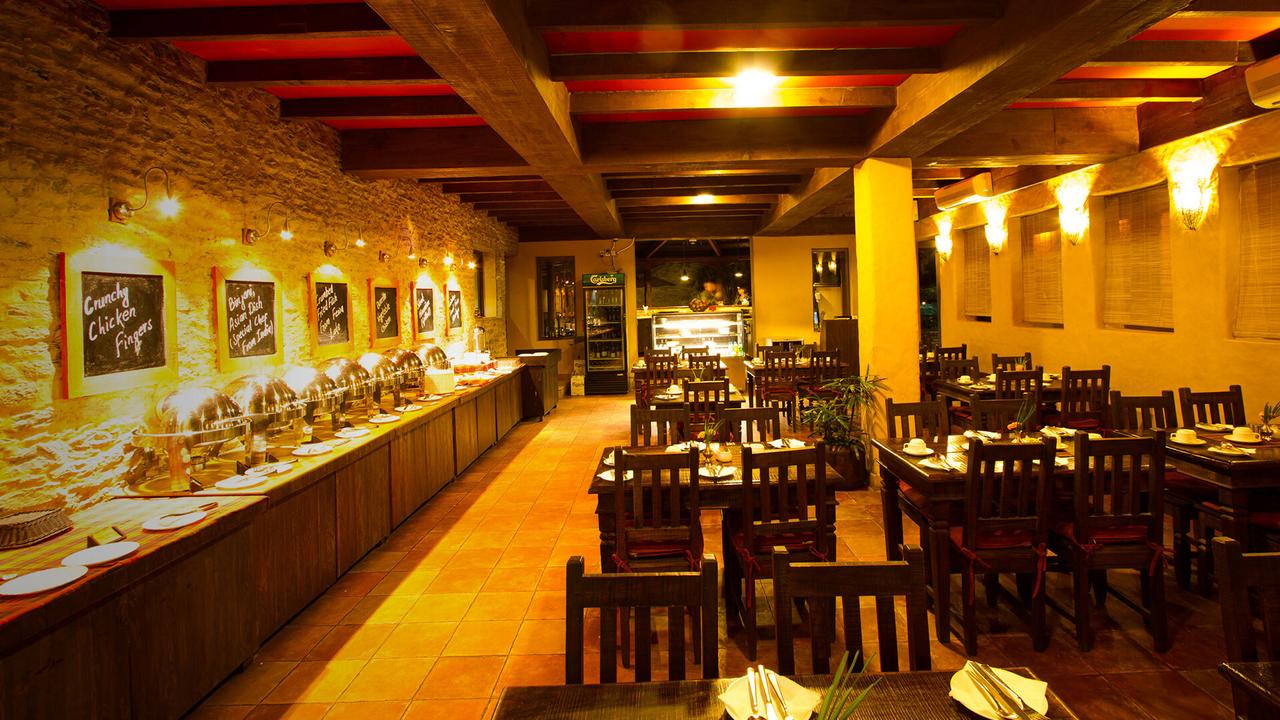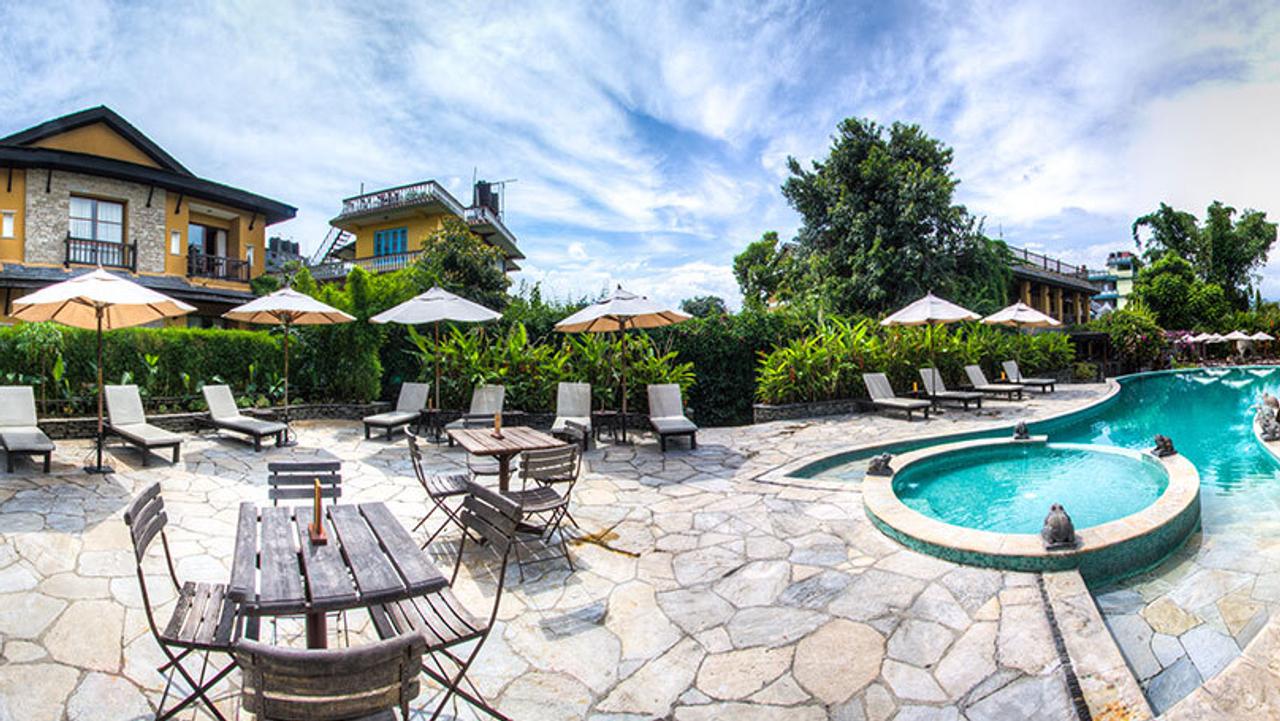 We think you may like this journey…
Looking for inspiration?