Dwarika's Resort
Dhulikhel
Dwarika's Resort is dedicated to enriching body and mind in one of Nepal's most beautiful locations. Set over 22 acres, this hidden sanctuary allows you to leave the world behind (except for the jaw-dropping Himalayan views).
Each suite is designed to balance comfort and spaciousness with sumptuous daybeds for enjoying uninterrupted stargazing after sunset. Along with yoga and spa treatments there's a specially-designed maze for morning meditations, sound chambers for balancing chakras, Vedic astrology consultations and a healing room constructed from Himalayan salt.
Leisure: Outdoor infinity pool, spa, garden, sun terrace, salt room, chakra sound chambers, meditation, yoga, pottery and cookery classes, painting, library, nature walks, visits to organic farms
Rooms: 40 rooms & suites
Image gallery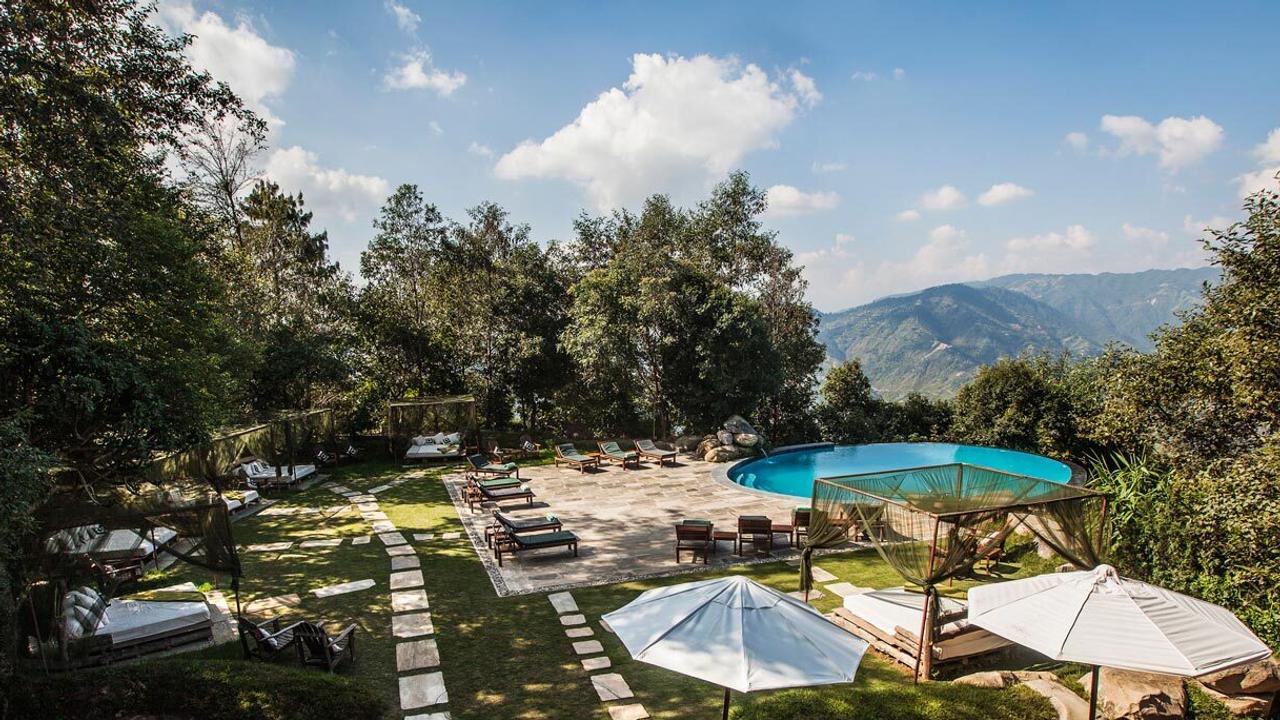 Pool terrace with mountain view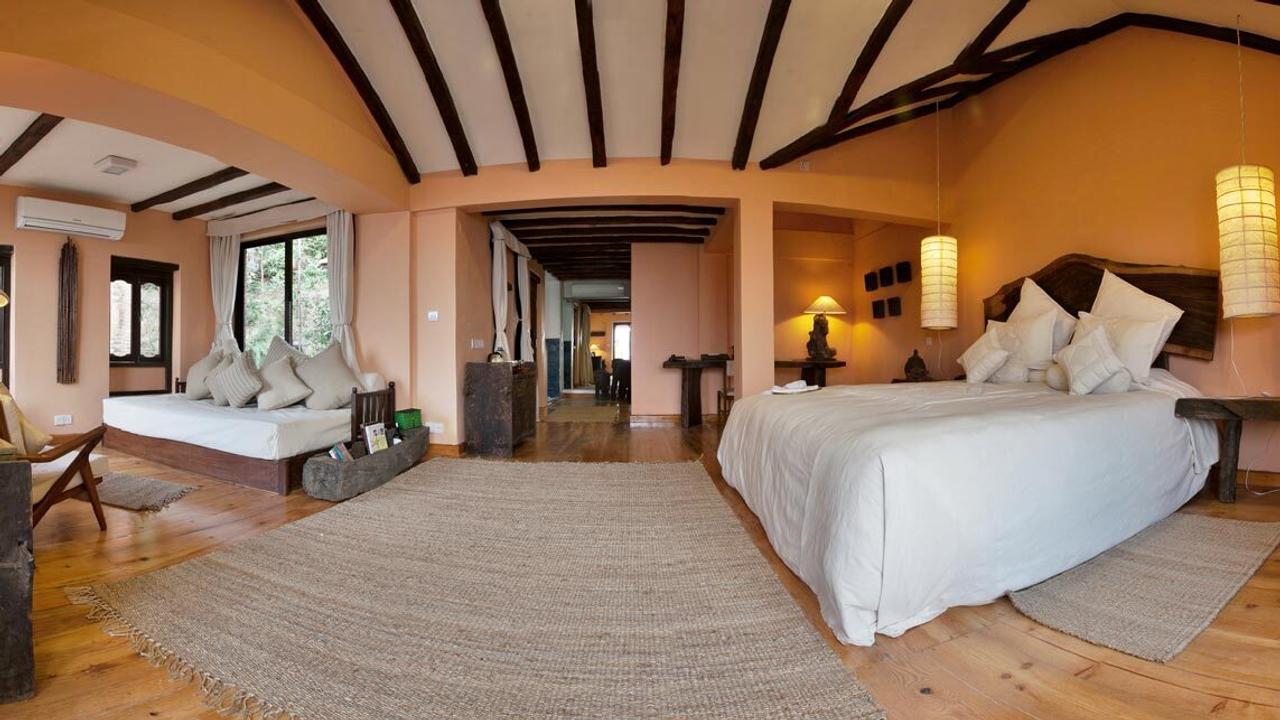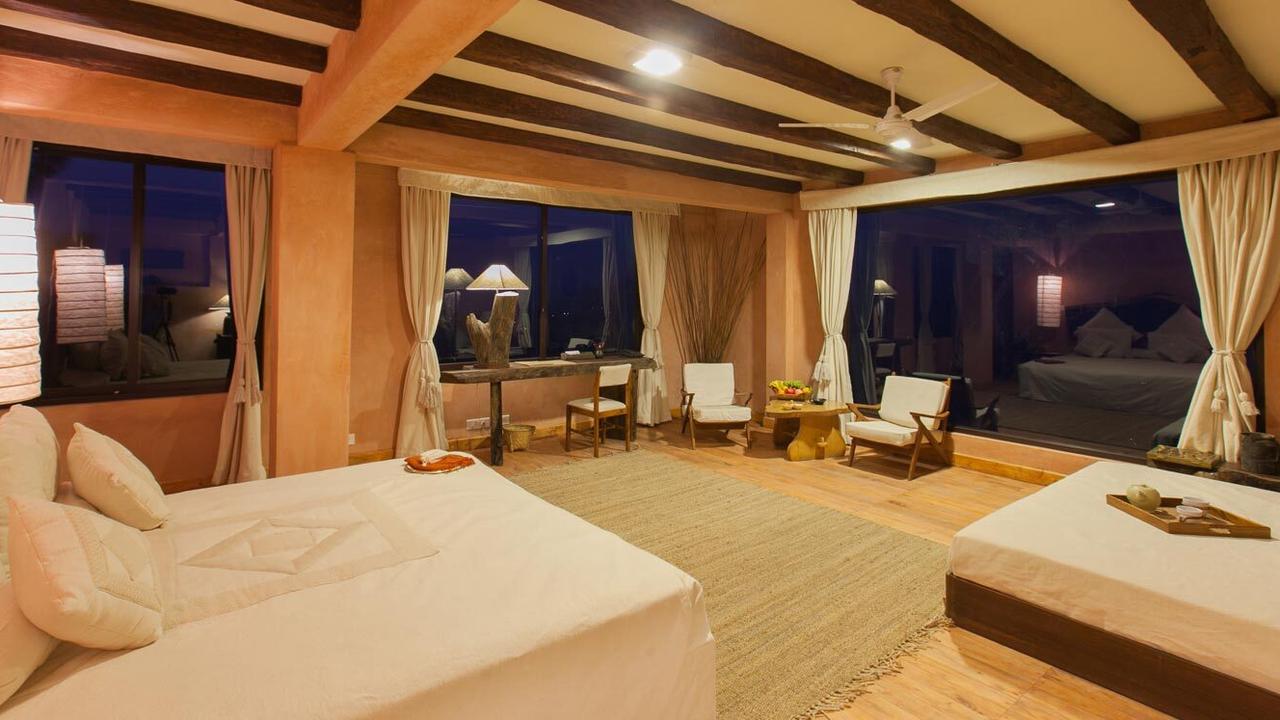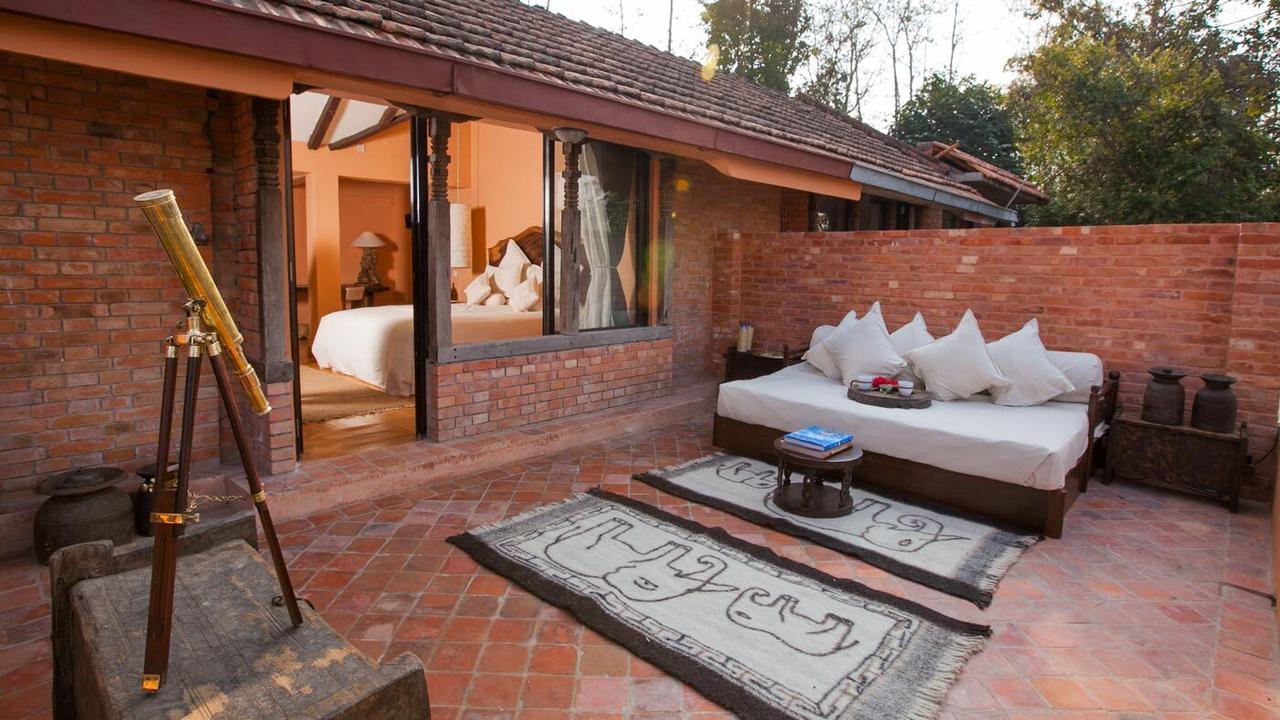 Telescopes for stargazing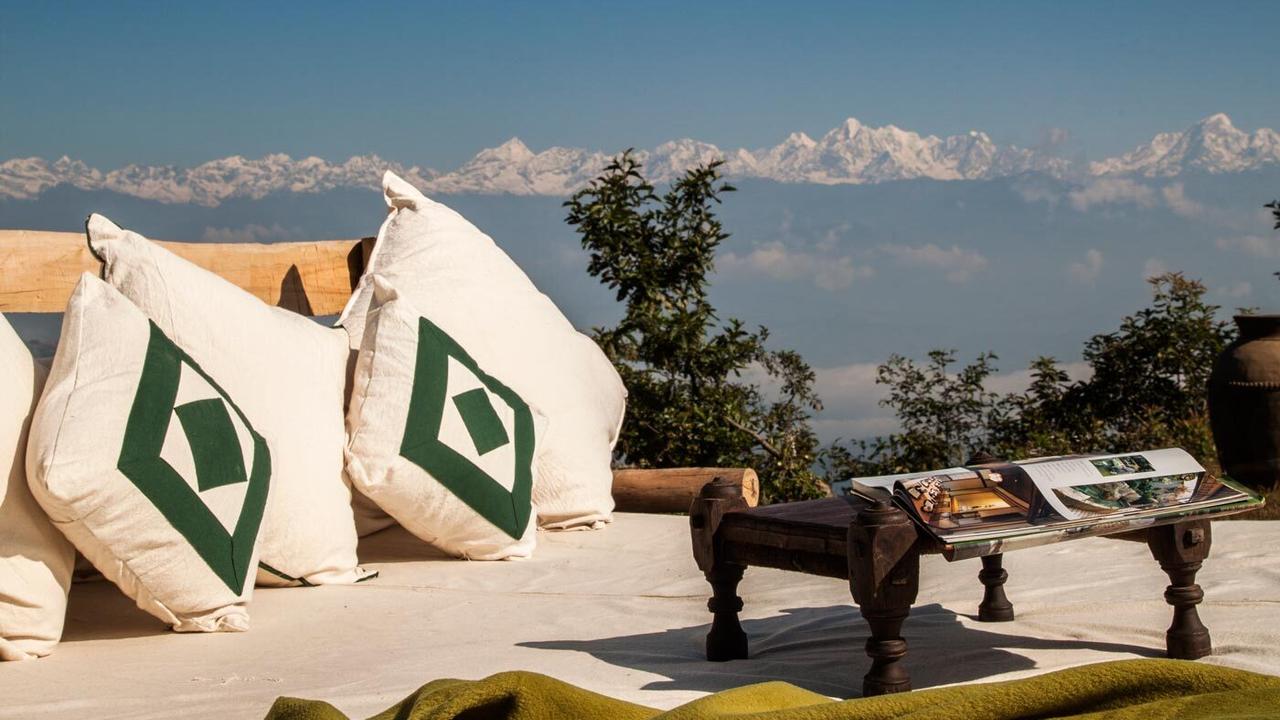 The best backdrop in the world...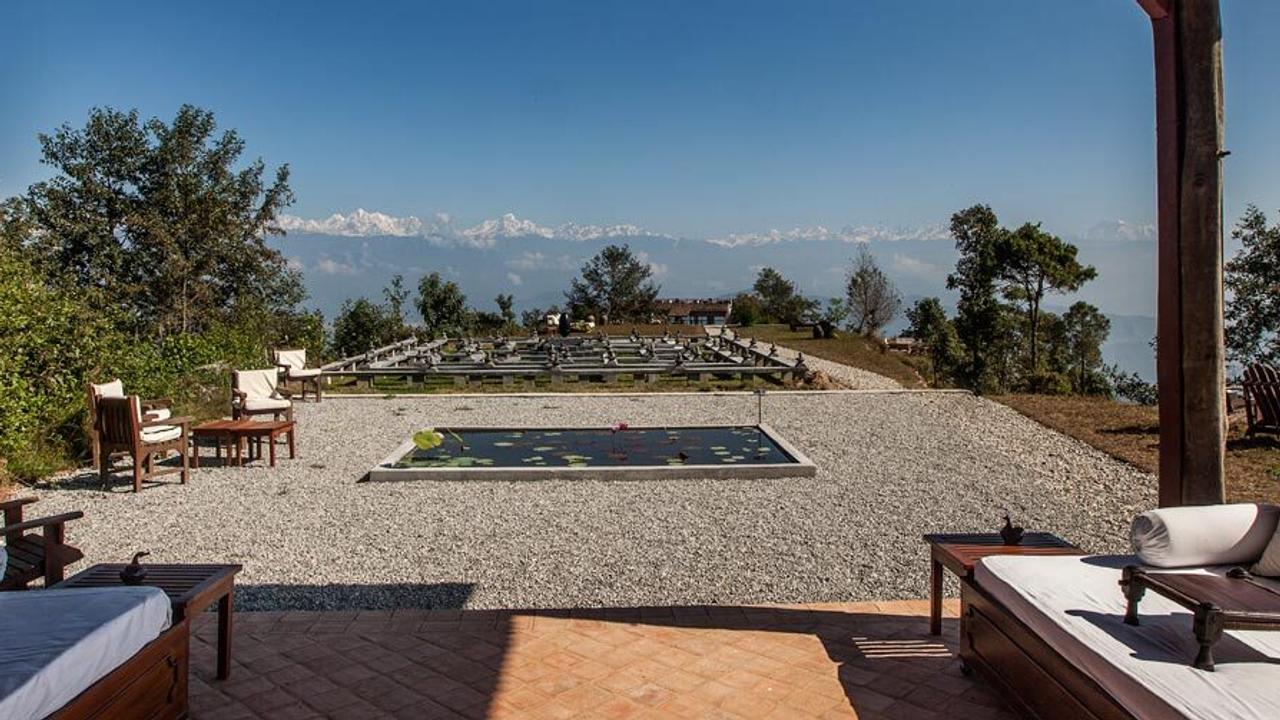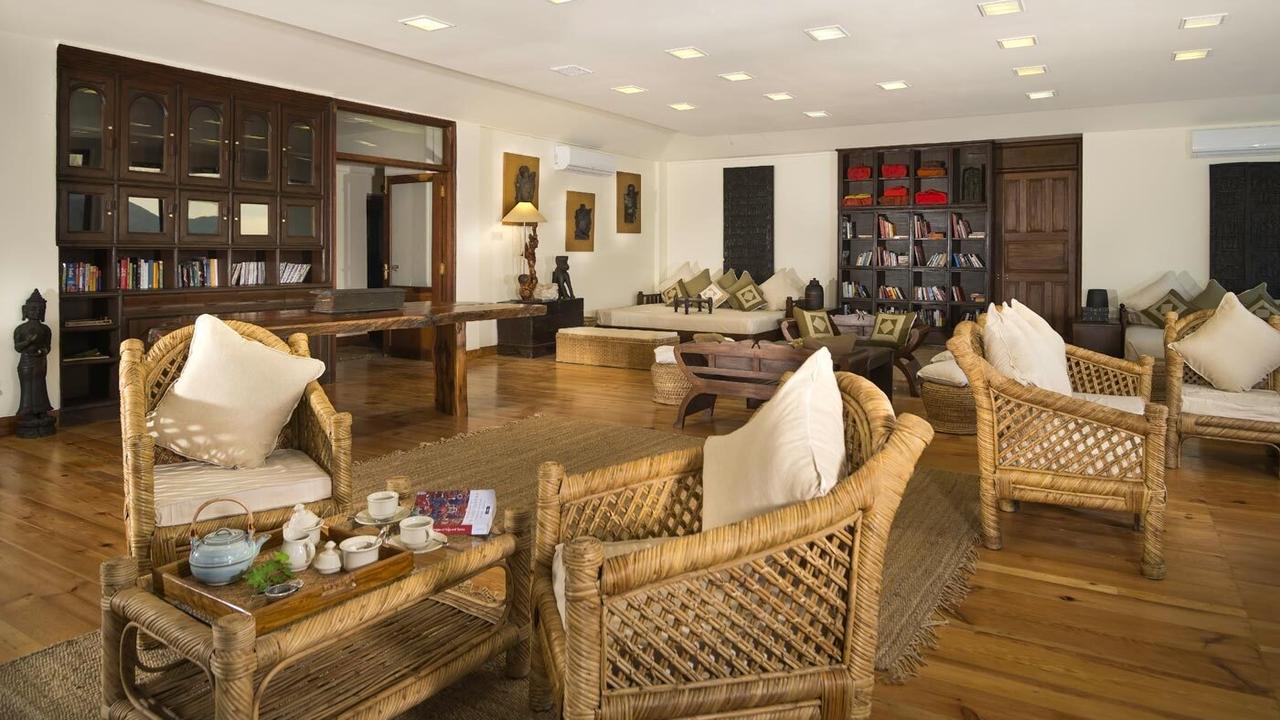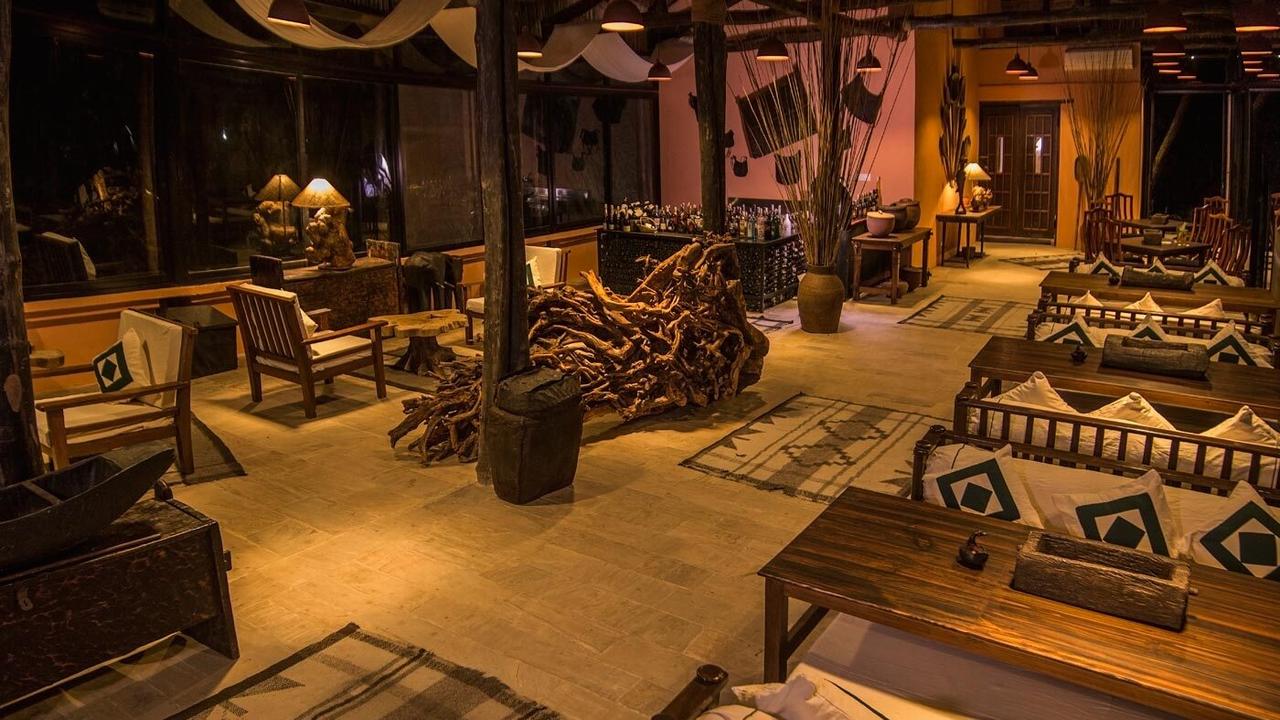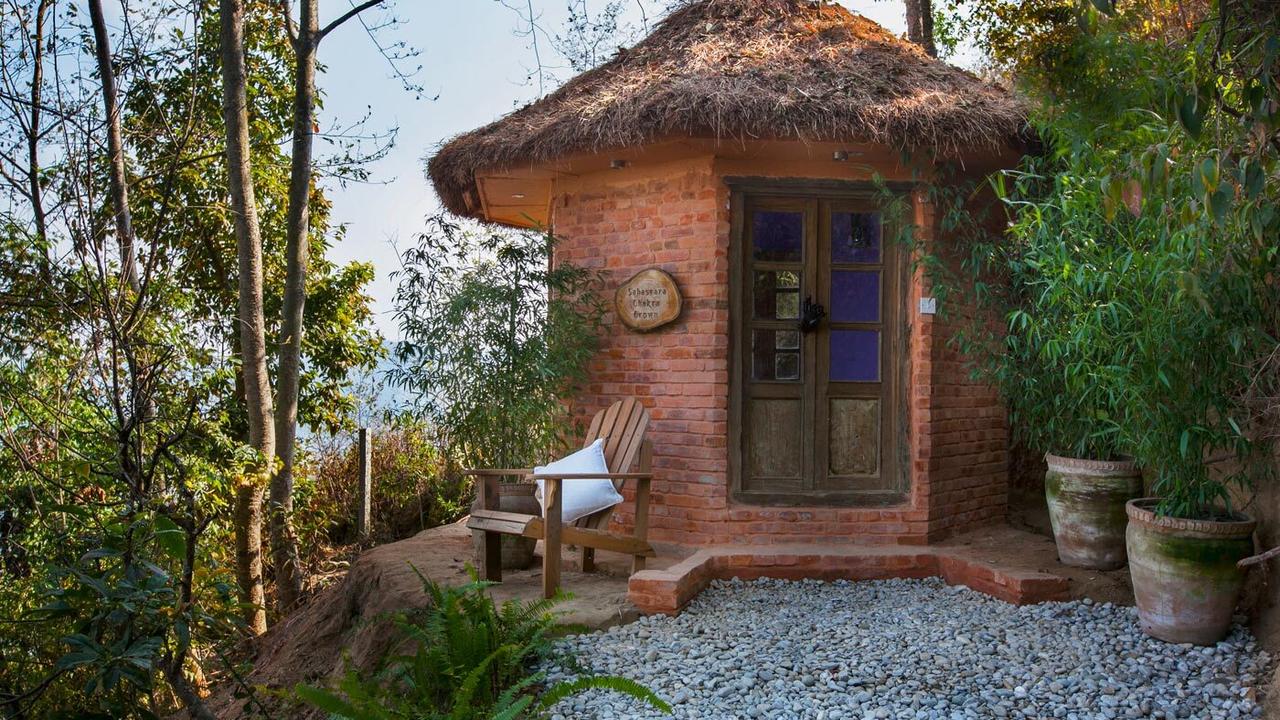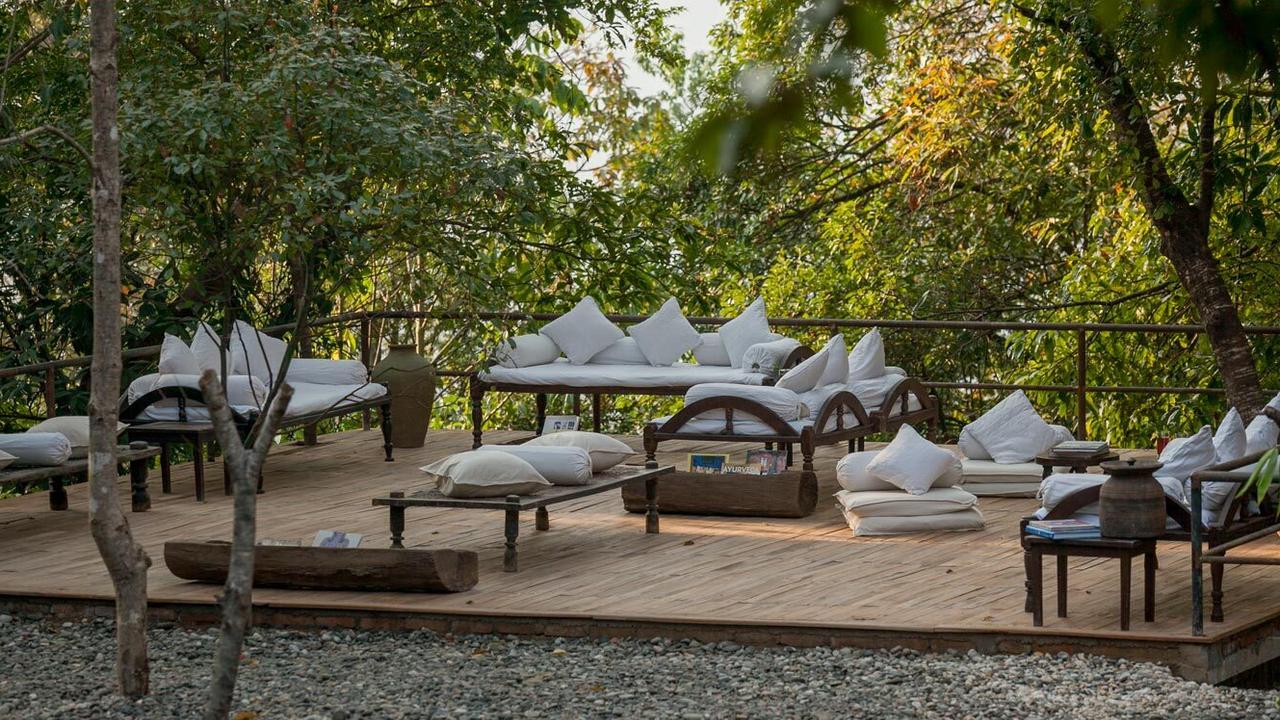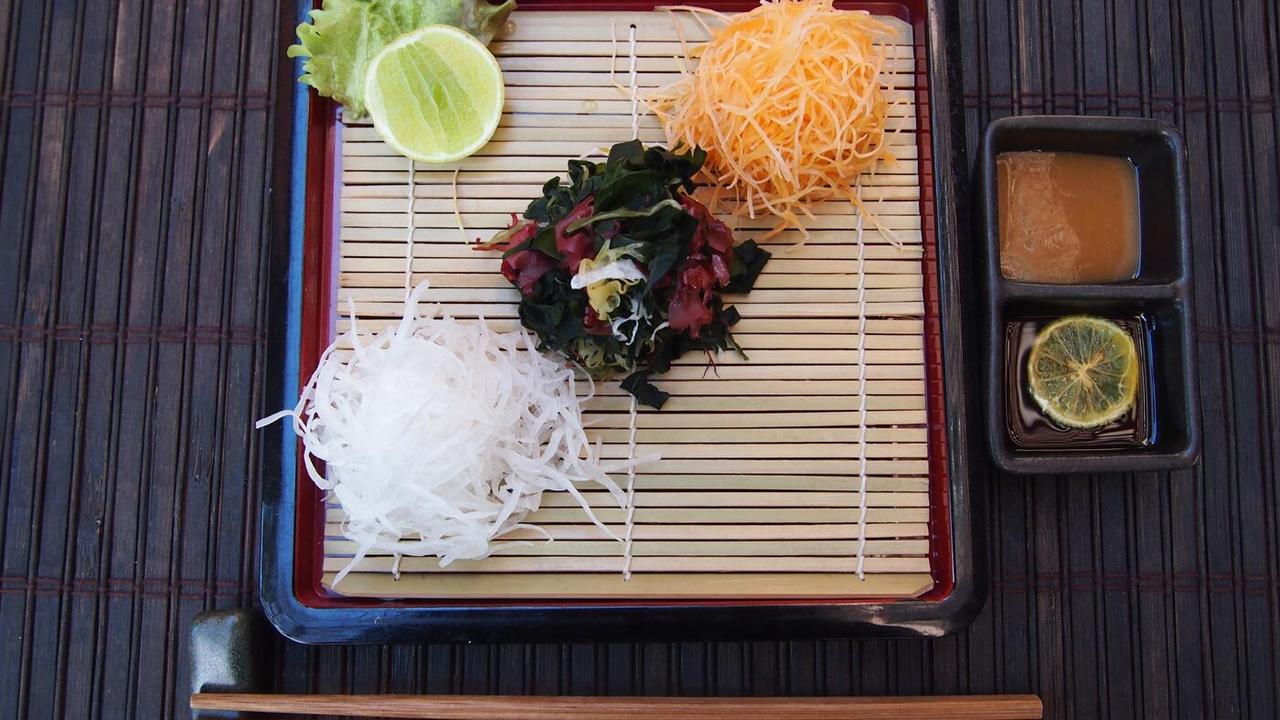 Zen Bhuddism-influenced cuisine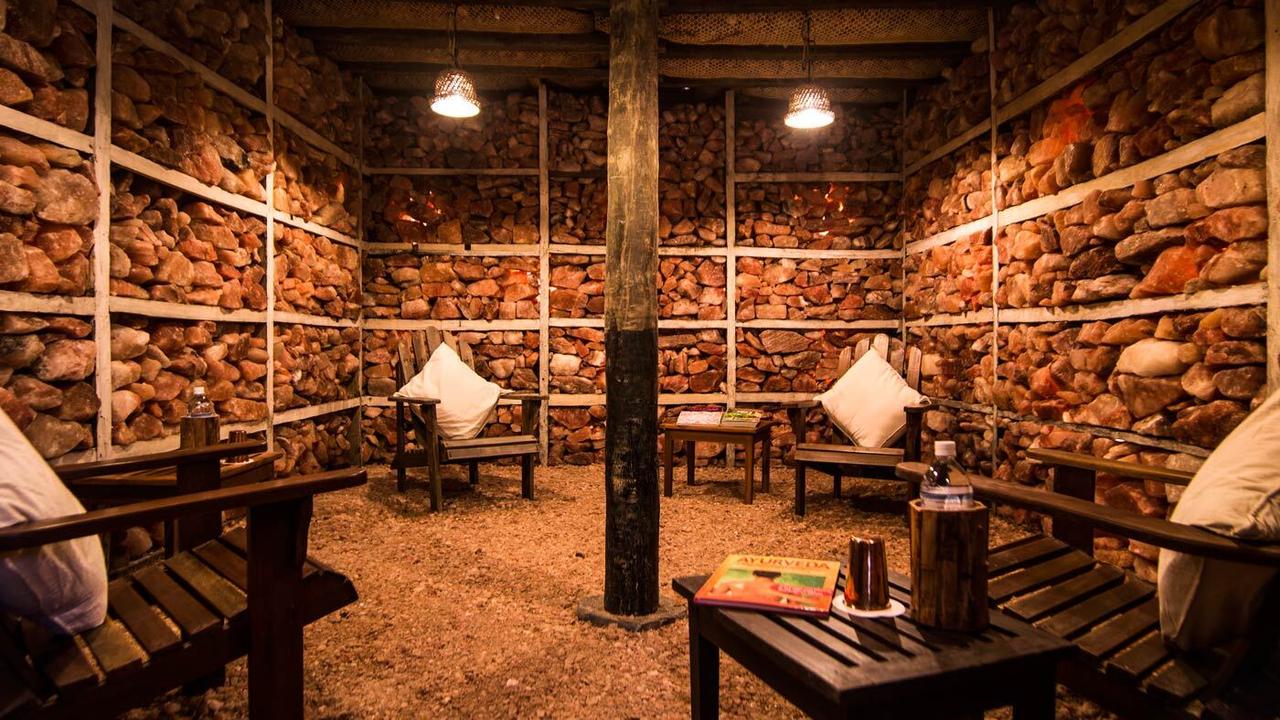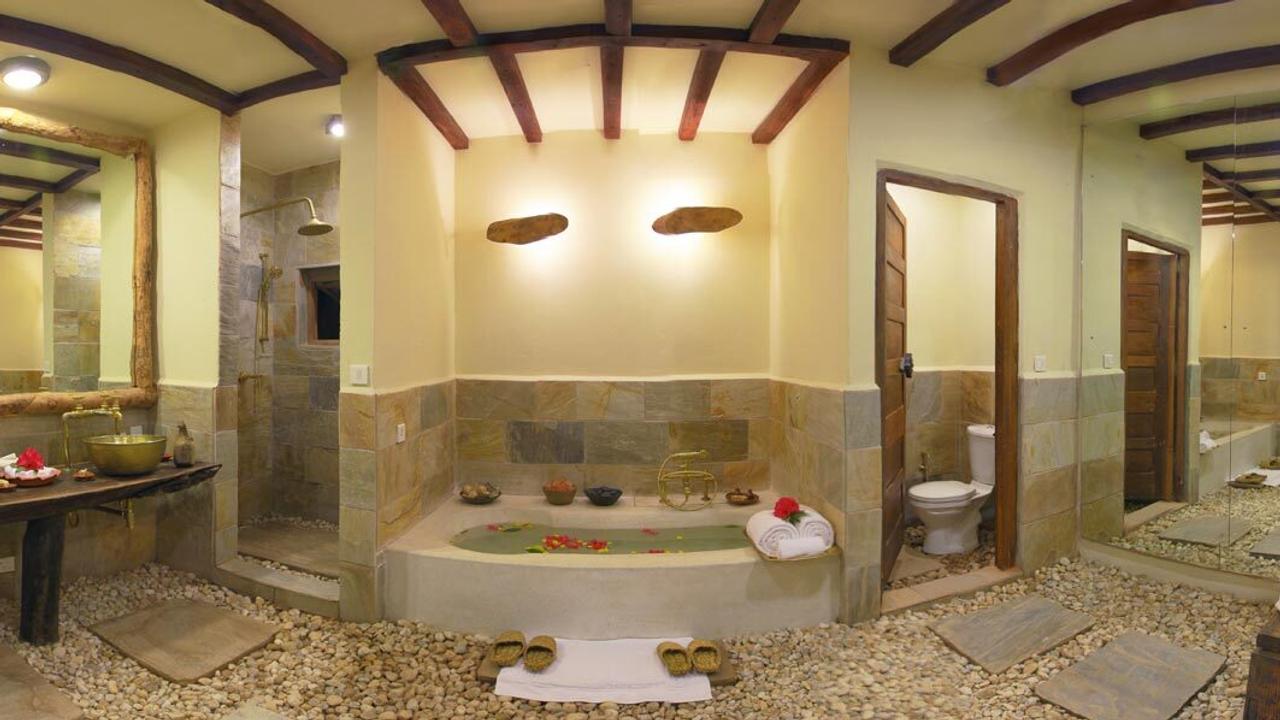 Ensuite with pebble flooring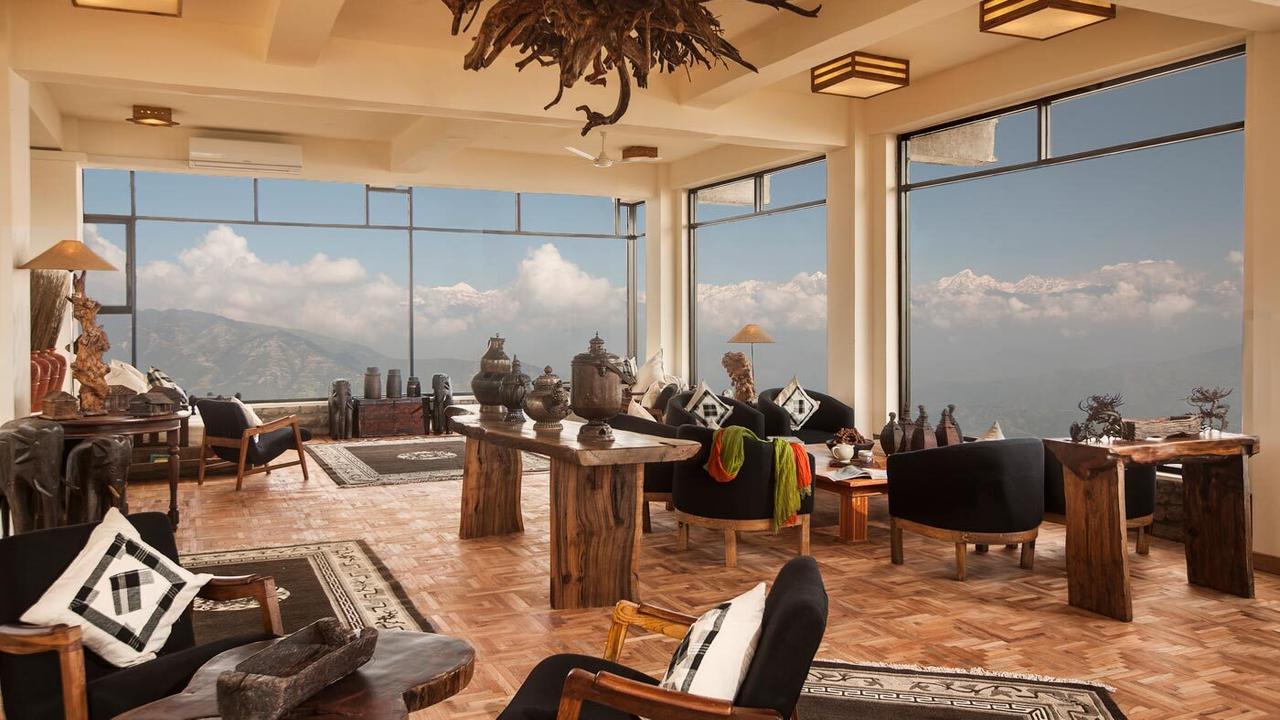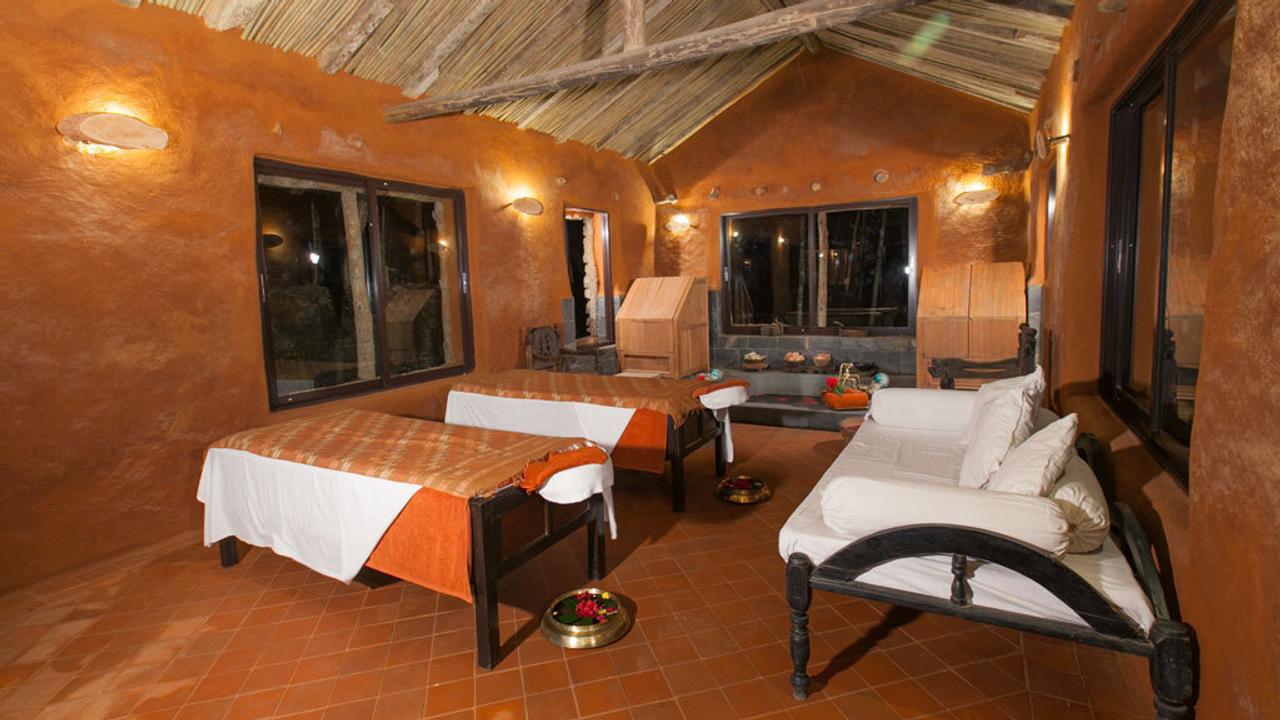 We think you may like this journey…
Looking for inspiration?