Dwarika's Hotel
Kathmandu
Dwarika's Hotel offers heritage and high quality throughout, though it's more 'rustic luxury' than 'ultra-sleek finish', in an extraordinary building that showcases its founder's passion for Nepali culture and craft.
With the feel of a calming sanctuary amid monuments of historic Kathmandu, the rooms are spacious and full of character. Unwind with the full 'bells and whistles' wellness experience, and enjoy live music at the poolside bar.
Leisure: outdoor pool, spa, yoga, Nepali dining
Rooms: 83 rooms & suites
Image gallery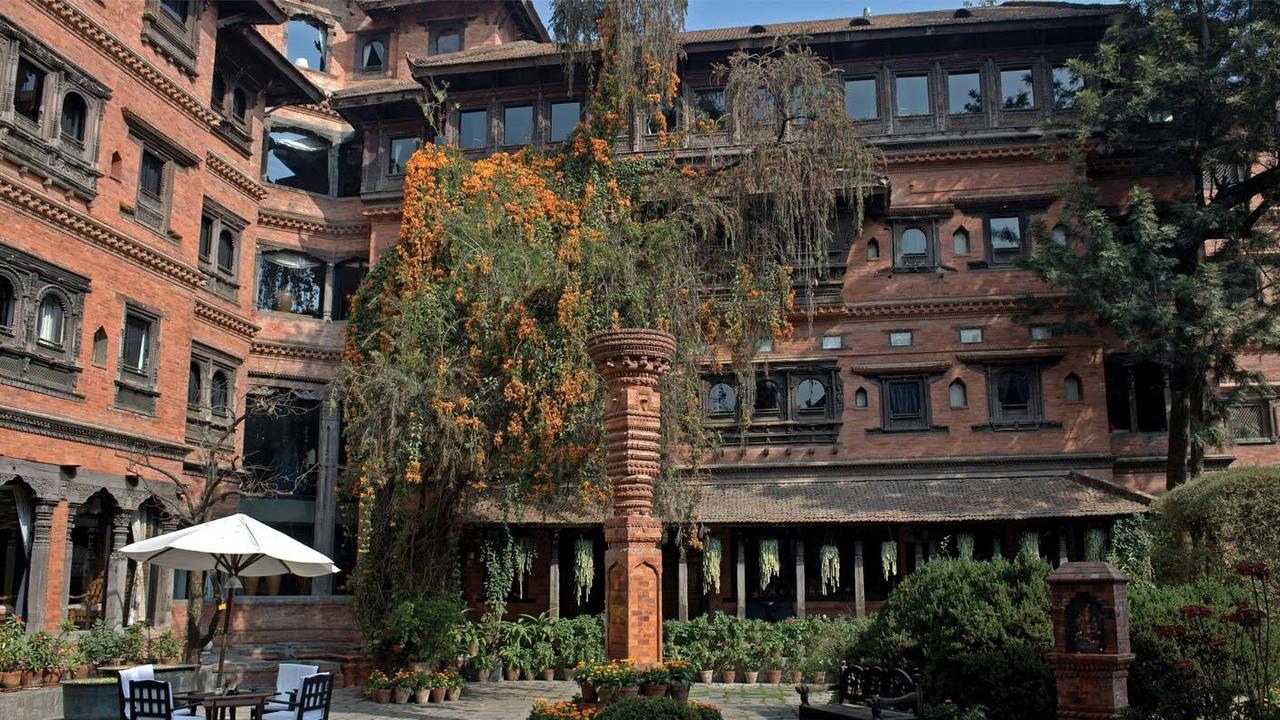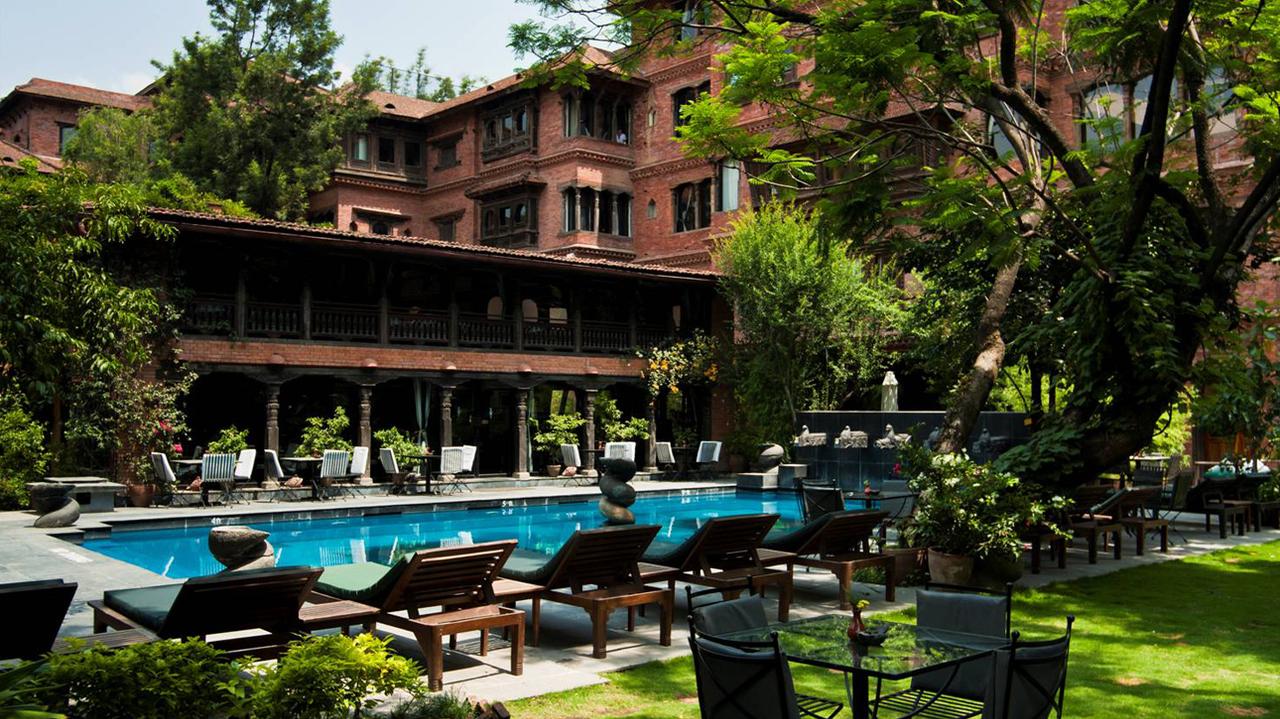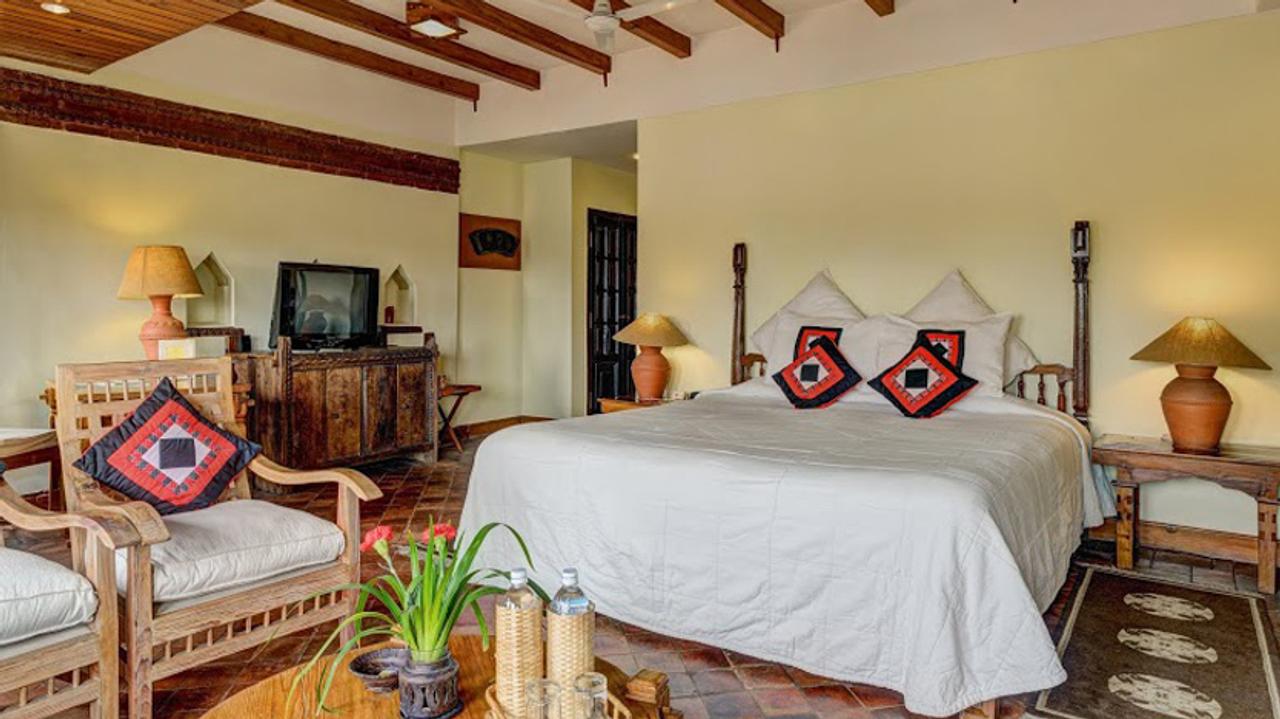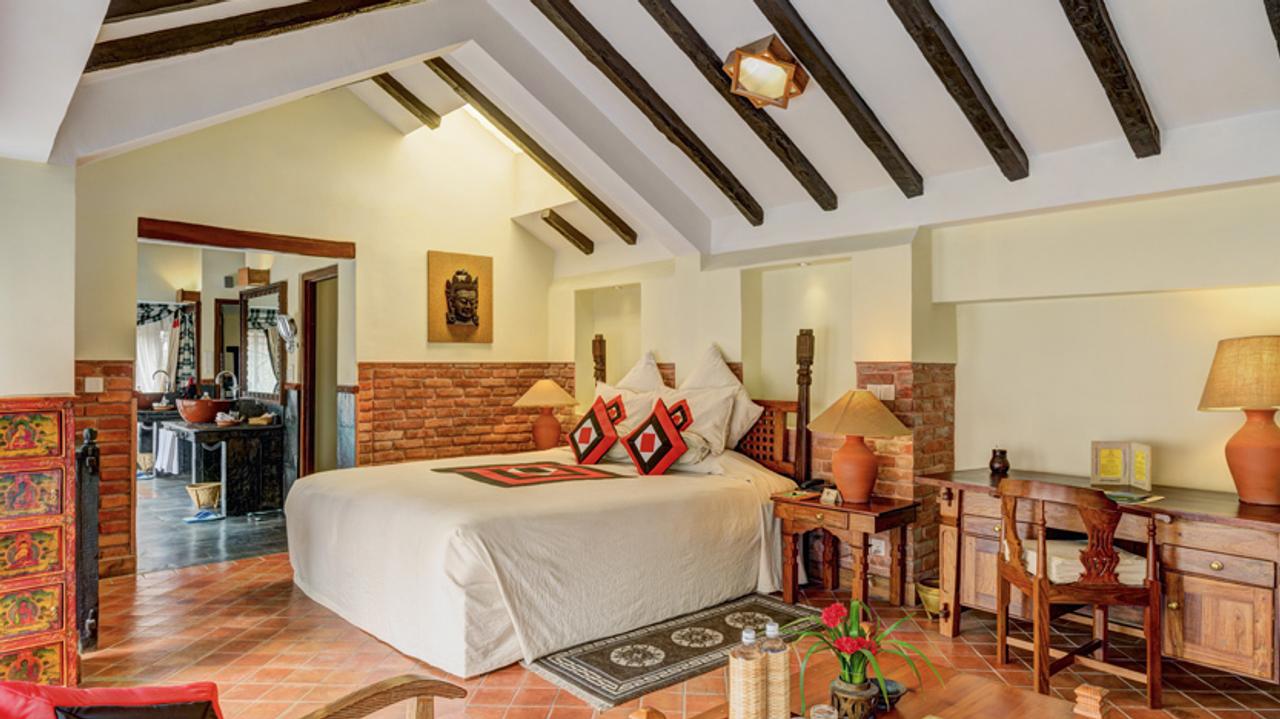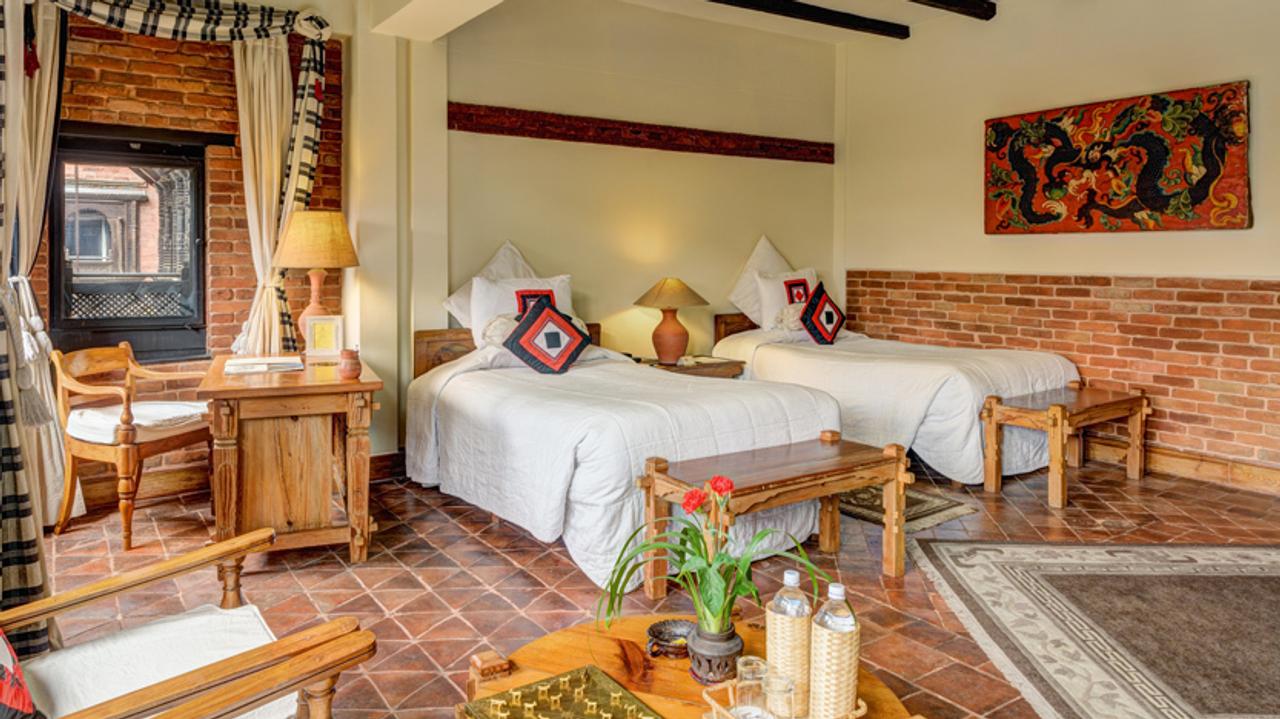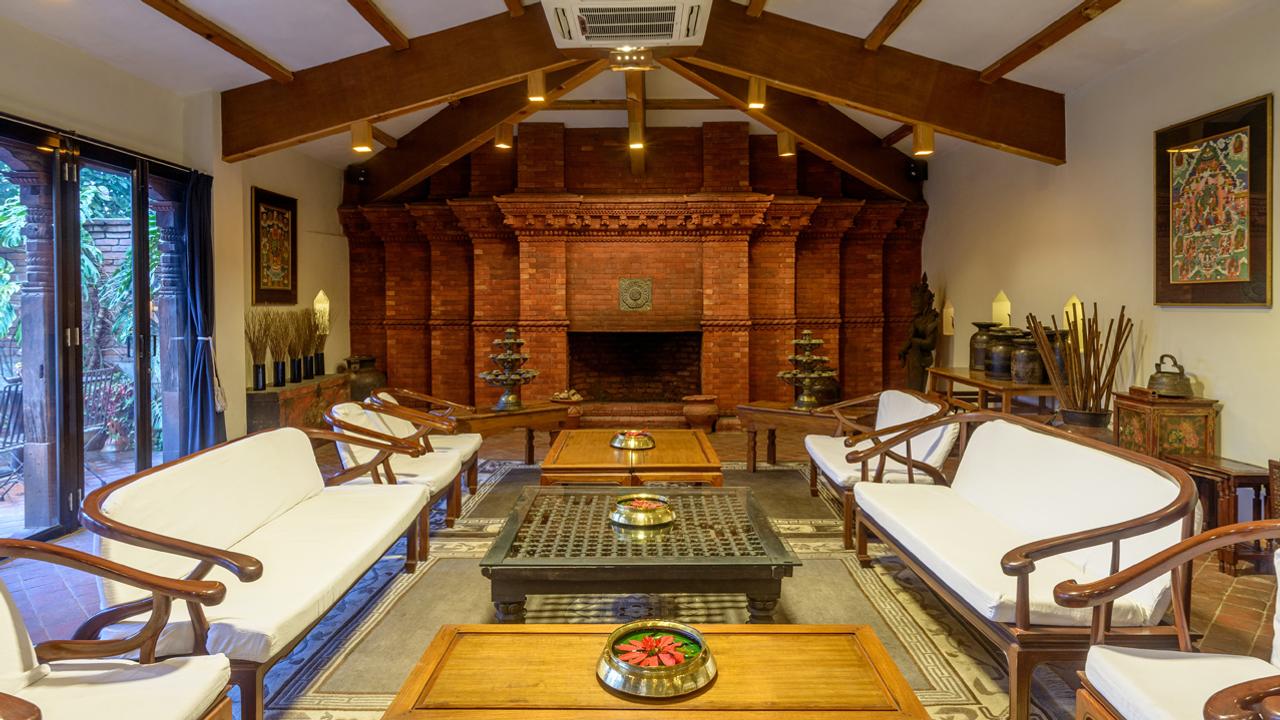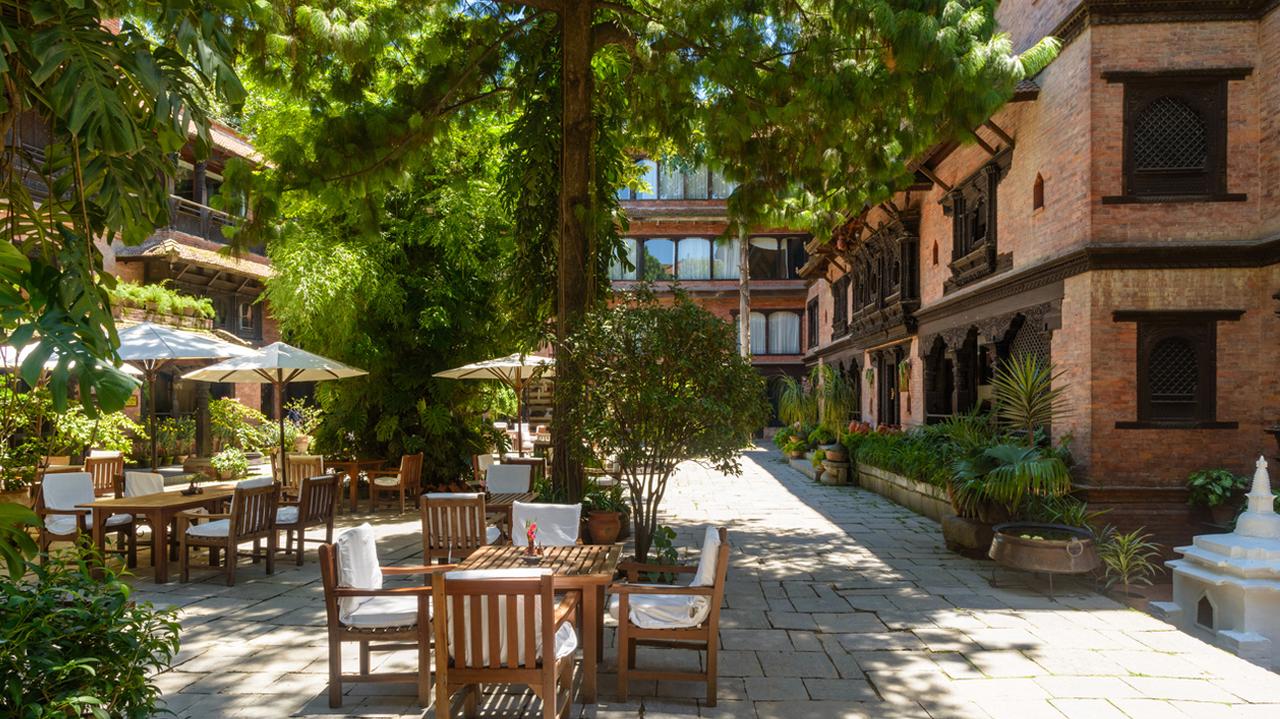 Courtyard with dappled shade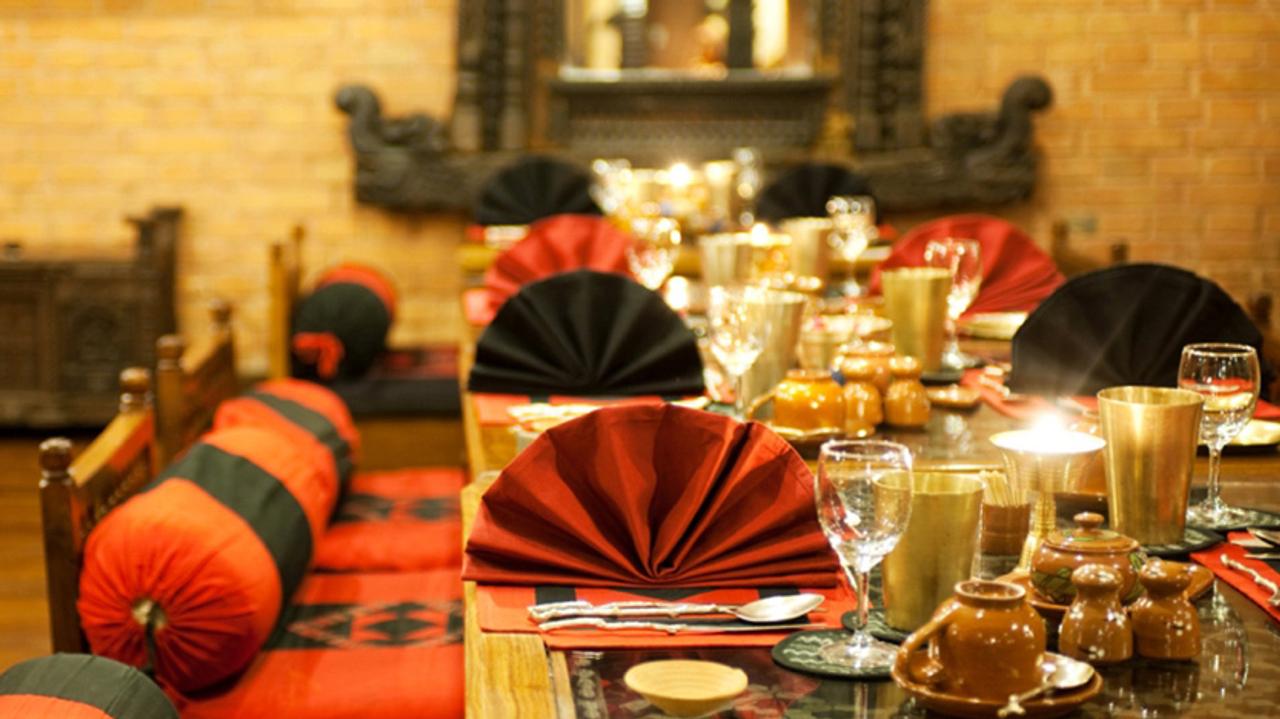 Krishnarpan Nepalese restaurant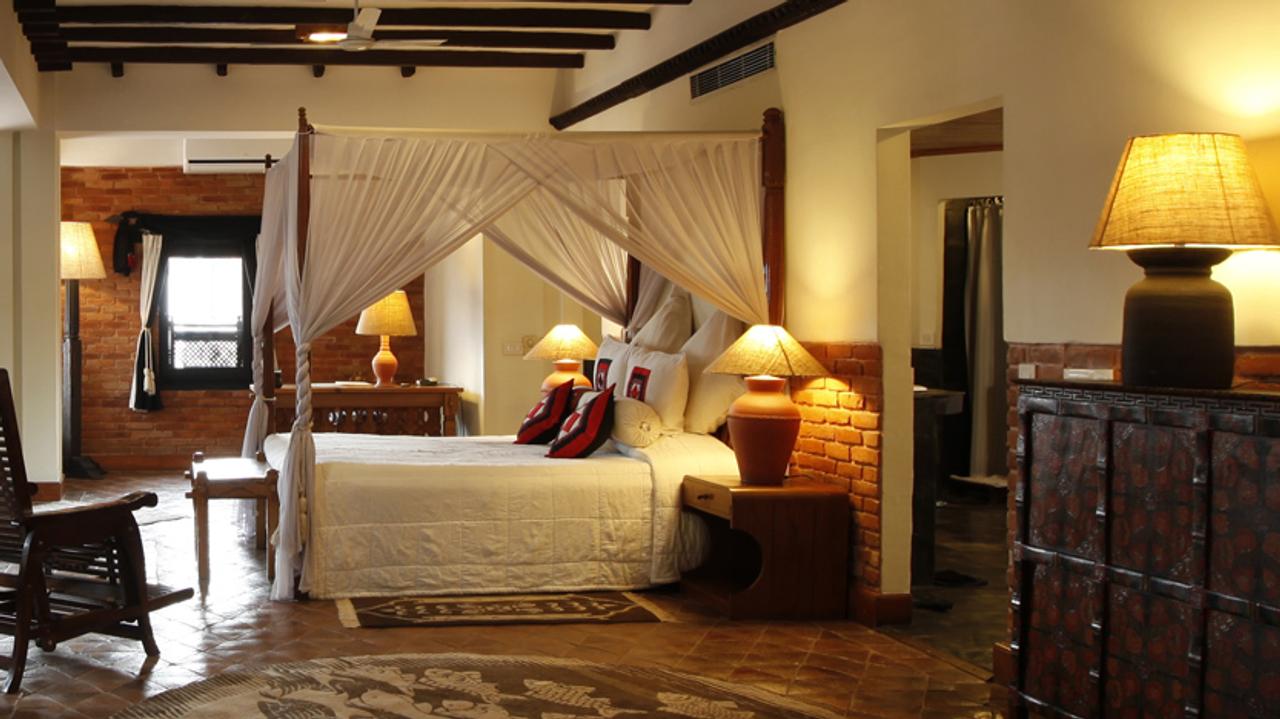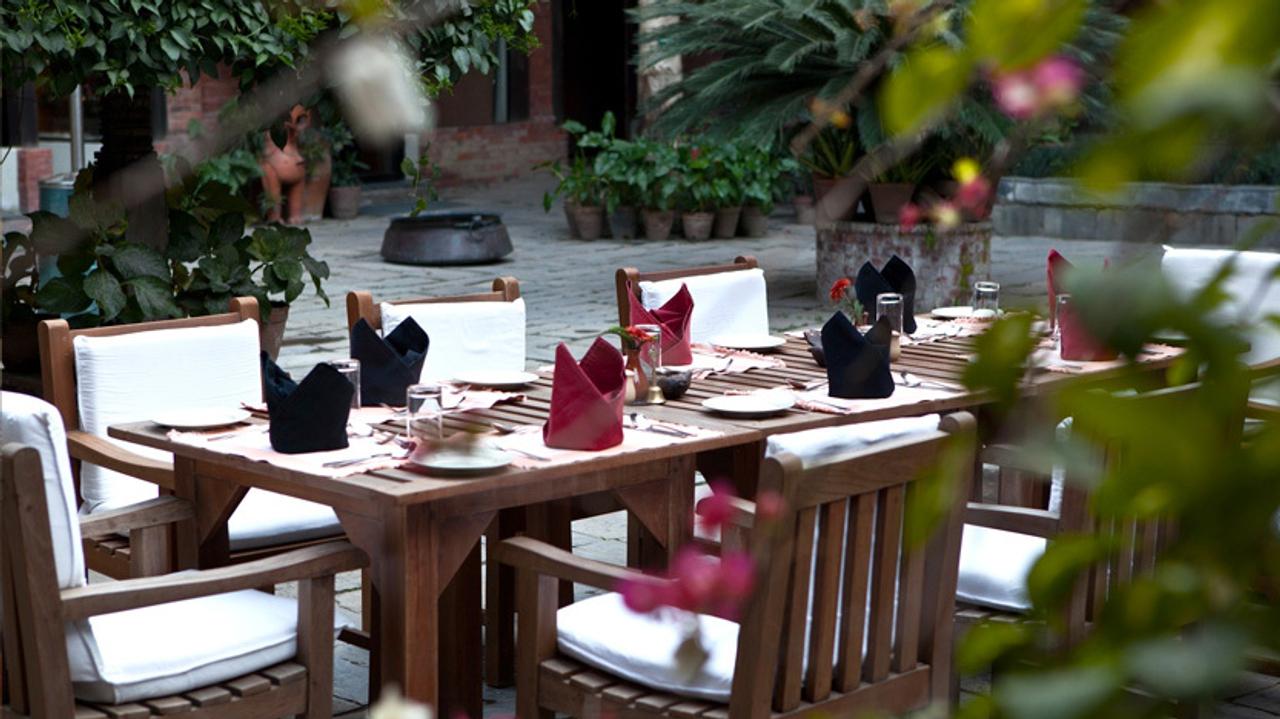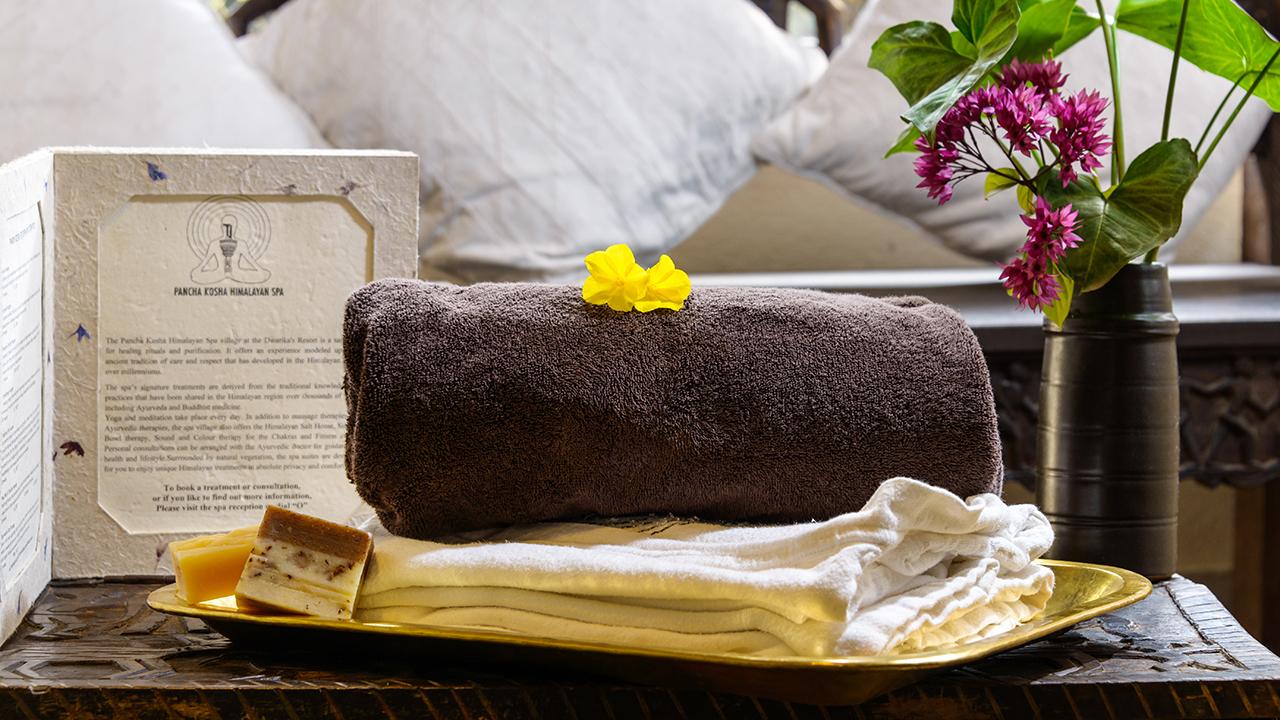 Pancha Kosha Himalayan spa
We think you may like this journey…
Looking for inspiration?