Madulkelle Tea and Eco Lodge
Kandy
A soothing bubble of tranquillity envelopes this hillside retreat. Eco tents blend in with forest surroundings and provide achingly beautiful, panoramic views. Generous, welcoming beds and a bijou ensuite are complemented by a private veranda.
The resort's sustainability initiatives include the homegrown organic produce in the Ayurvedic cuisine and the local community projects. Take a tour of the resort's tea estate, search out native wildlife. or relax in the infinity pool, with some yoga asanas or a spa treatment.
Leisure: Infinity pool, terrace, spa, yoga, hiking, games room, garden, bird watching, tea estate tours, cookery demonstrations
Rooms: 18 lodges
Image gallery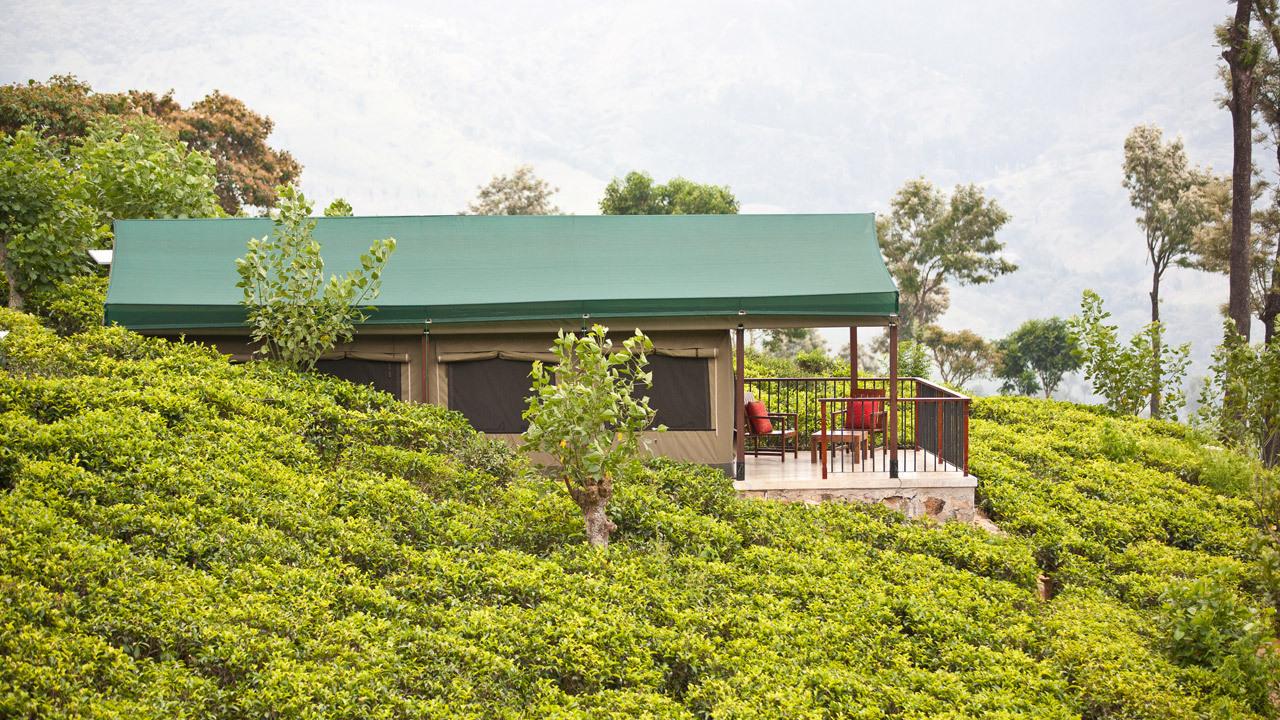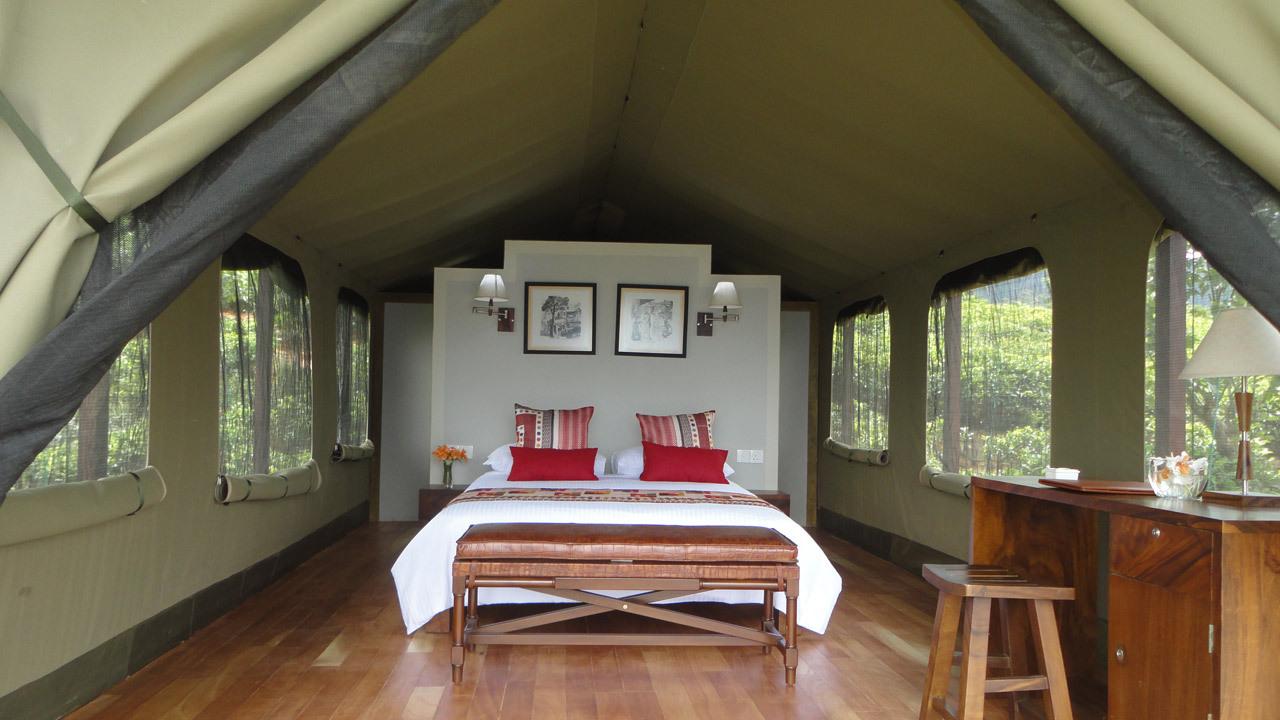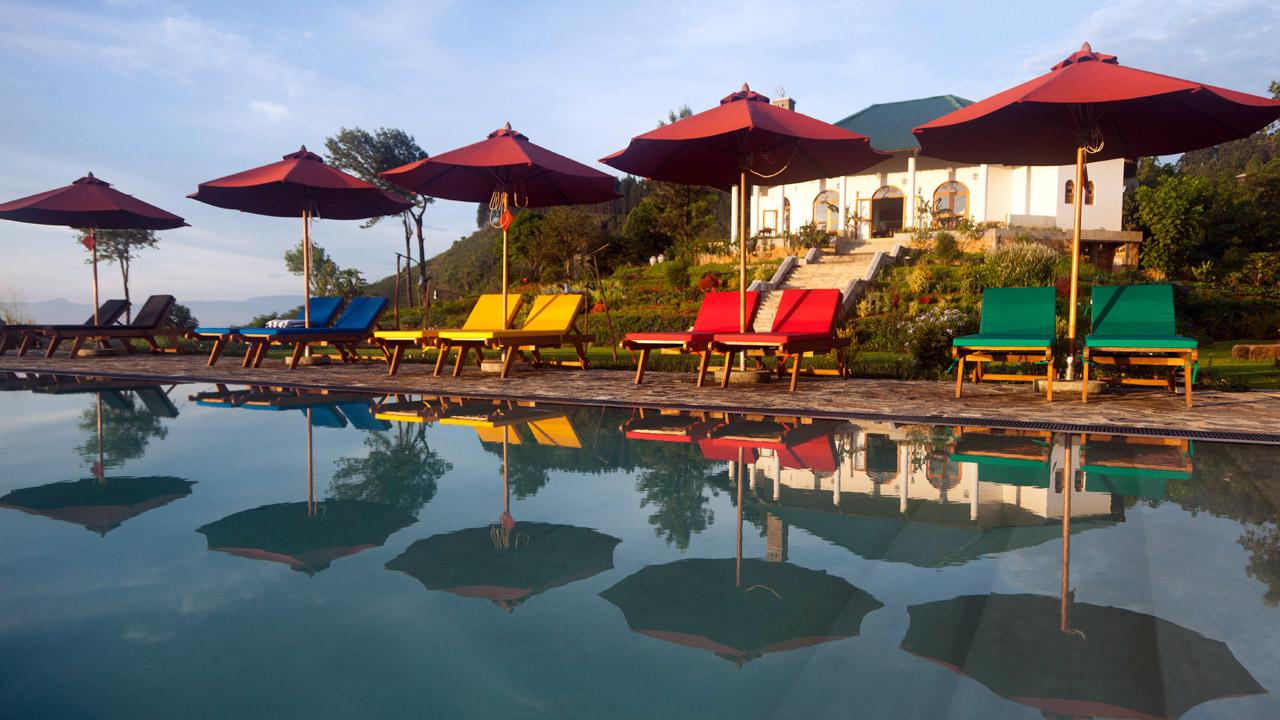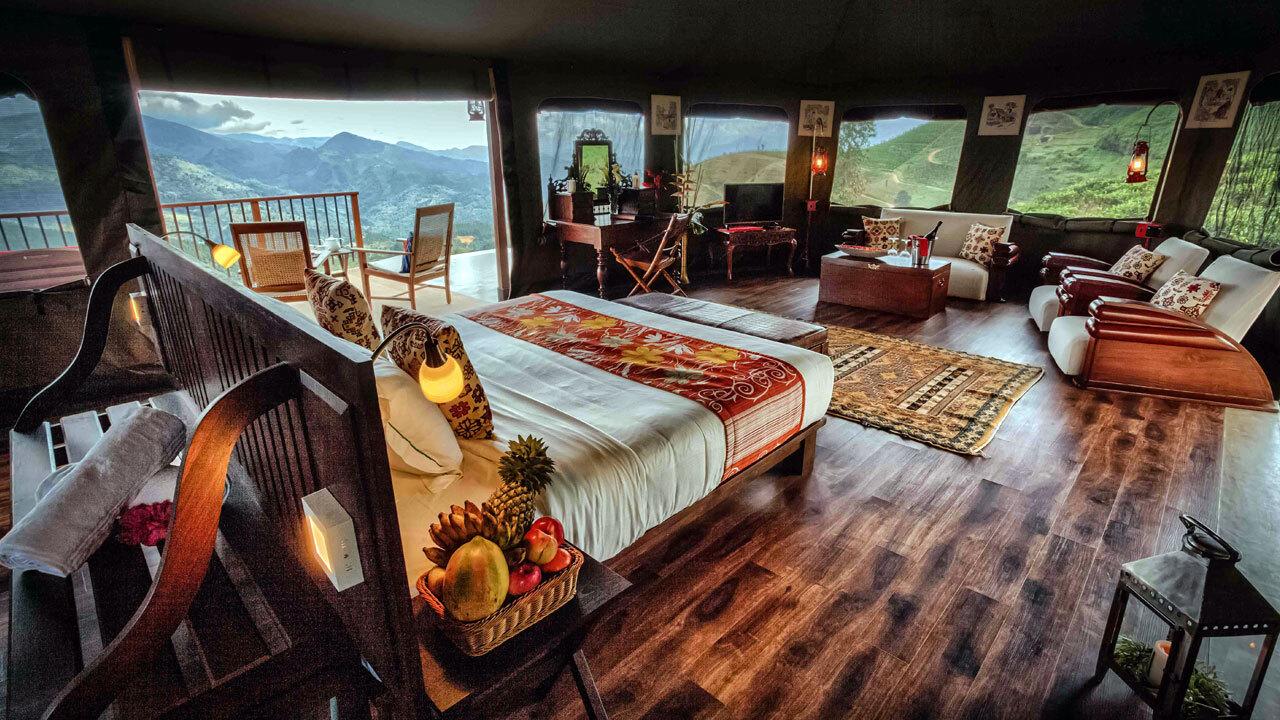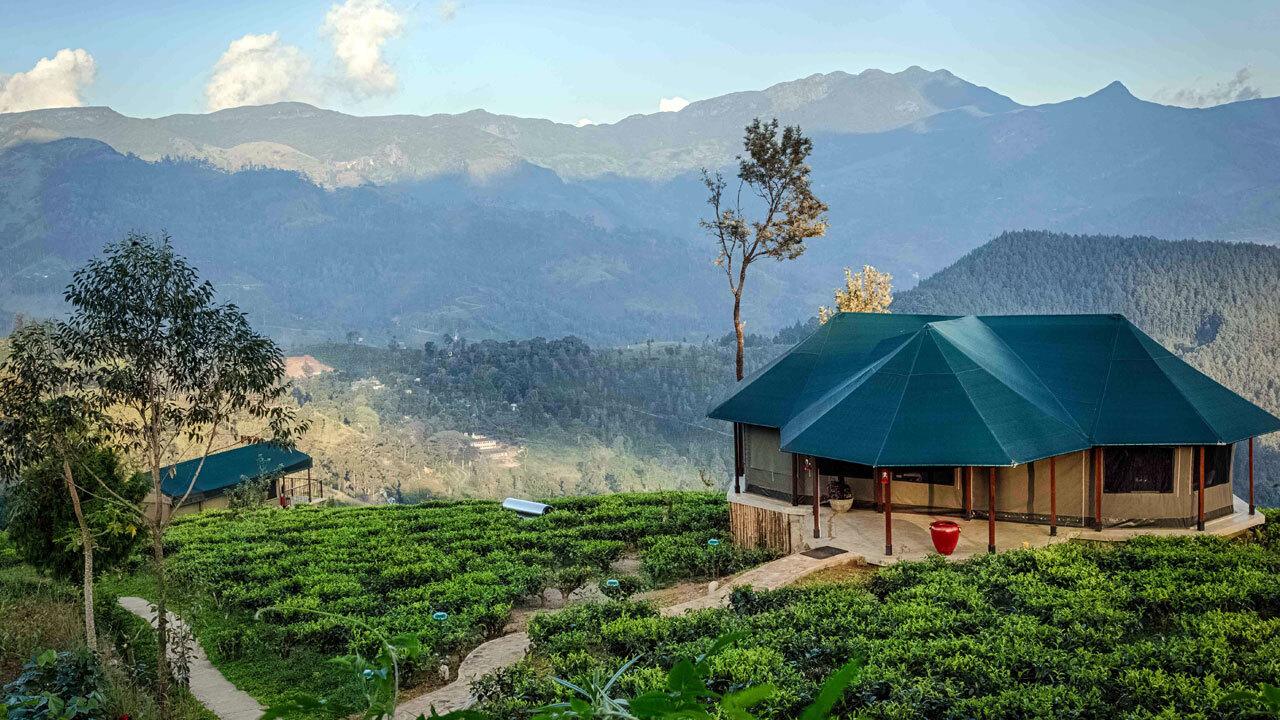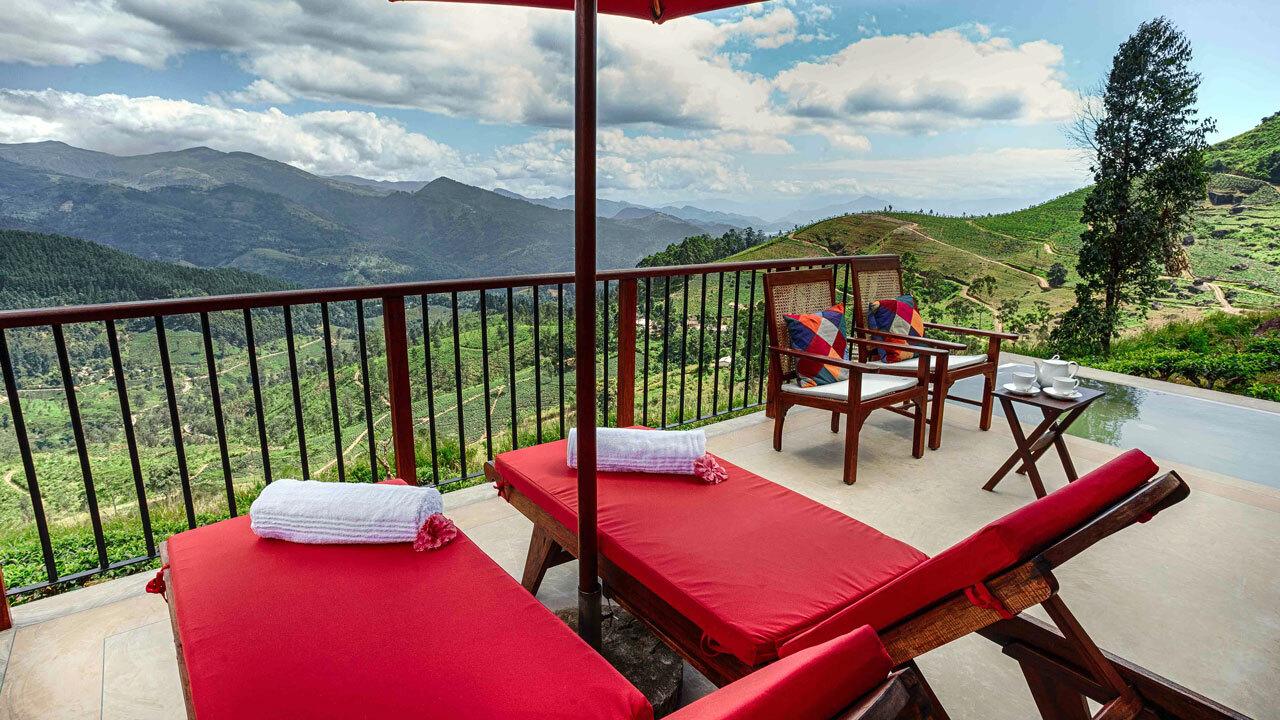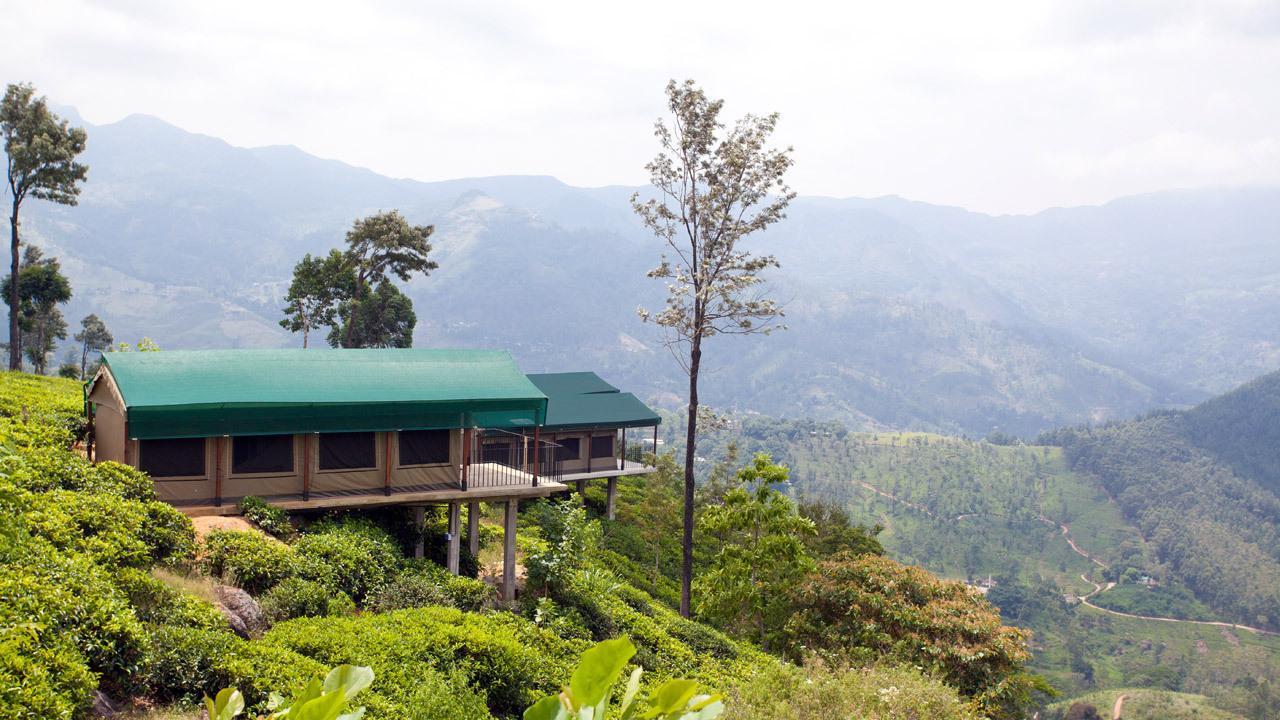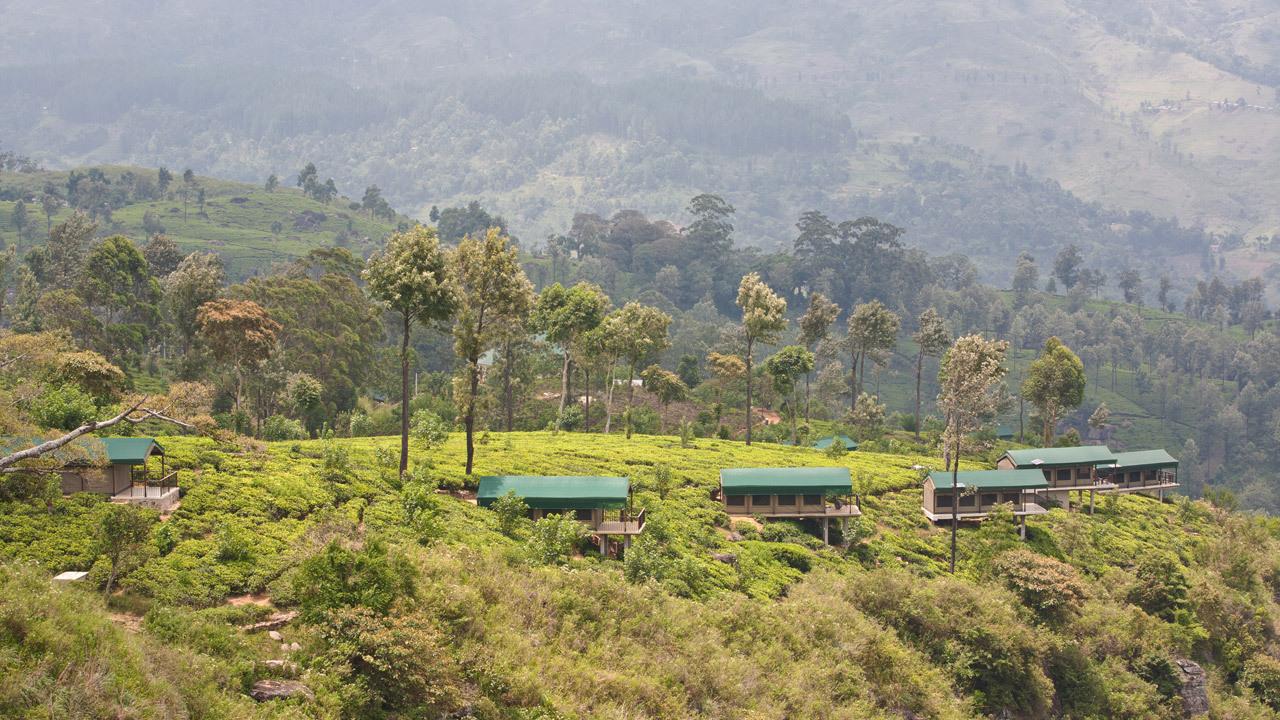 Dotted amongst the tea plantation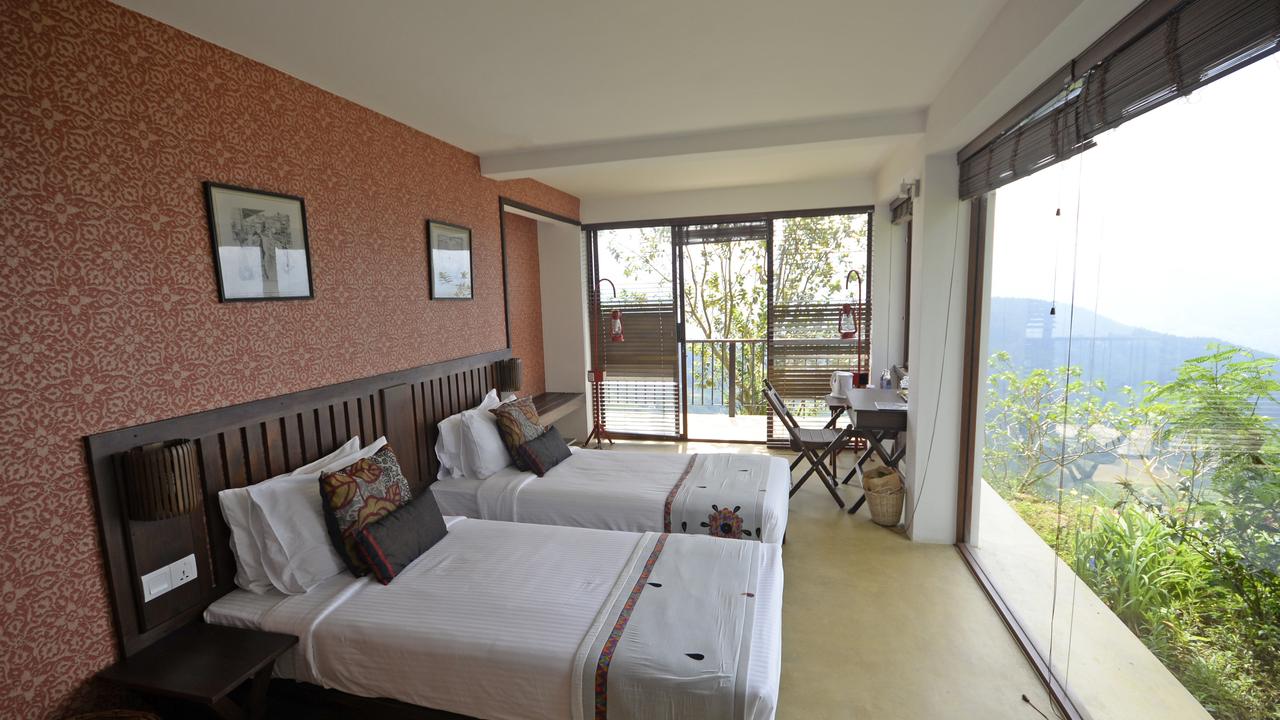 We think you may like this journey…
Looking for inspiration?