Kumbukgaha Villa
Sigiriya
Surrounded by forest and fields, yet near the Cultural Triangle's sights and Minneriya National Park, the rustic Kumbukgaha Villas combine the best of both. The villas are simple, private and stylish, with spacious family options.
The facilities aren't flashy, but are well thought-out. The small pool and terrace provide space to relax, and there are private corners all around the site. The focus is always outwards, towards the stunning wild surroundings.
Leisure: outdoor pool, wild garden, terraces
Rooms: 8 villas & a 3-bed bungalow
Image gallery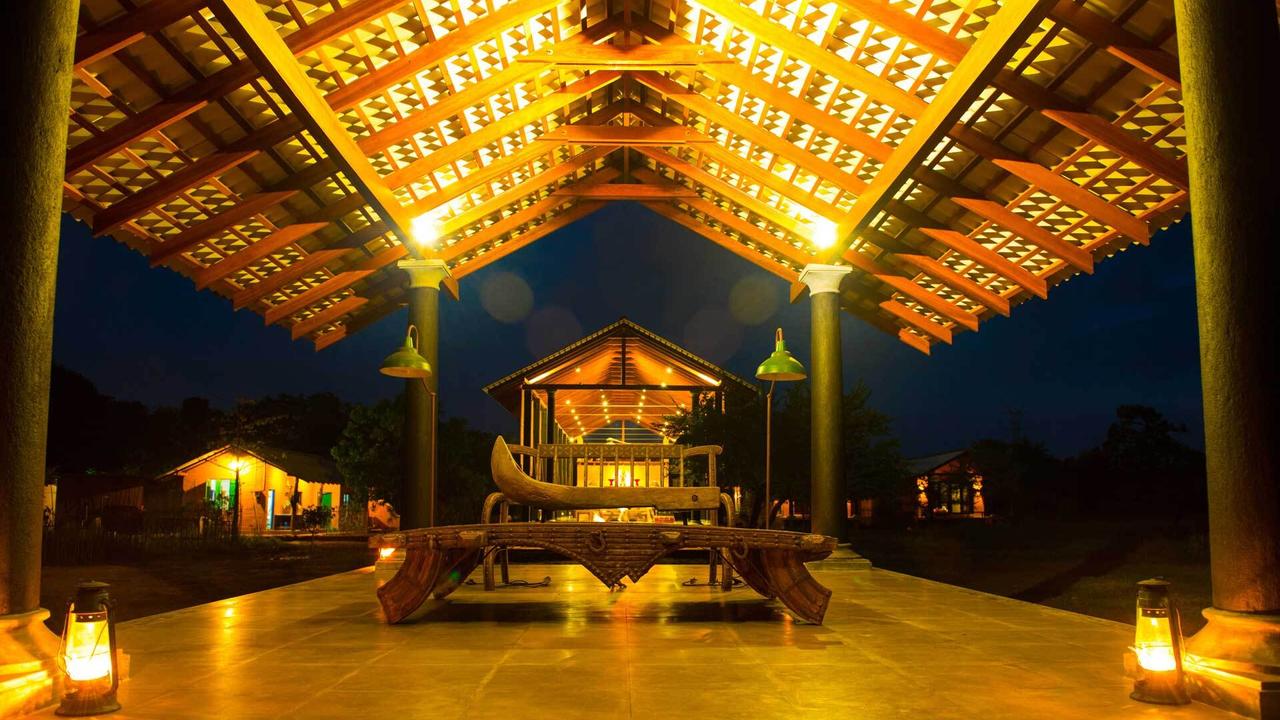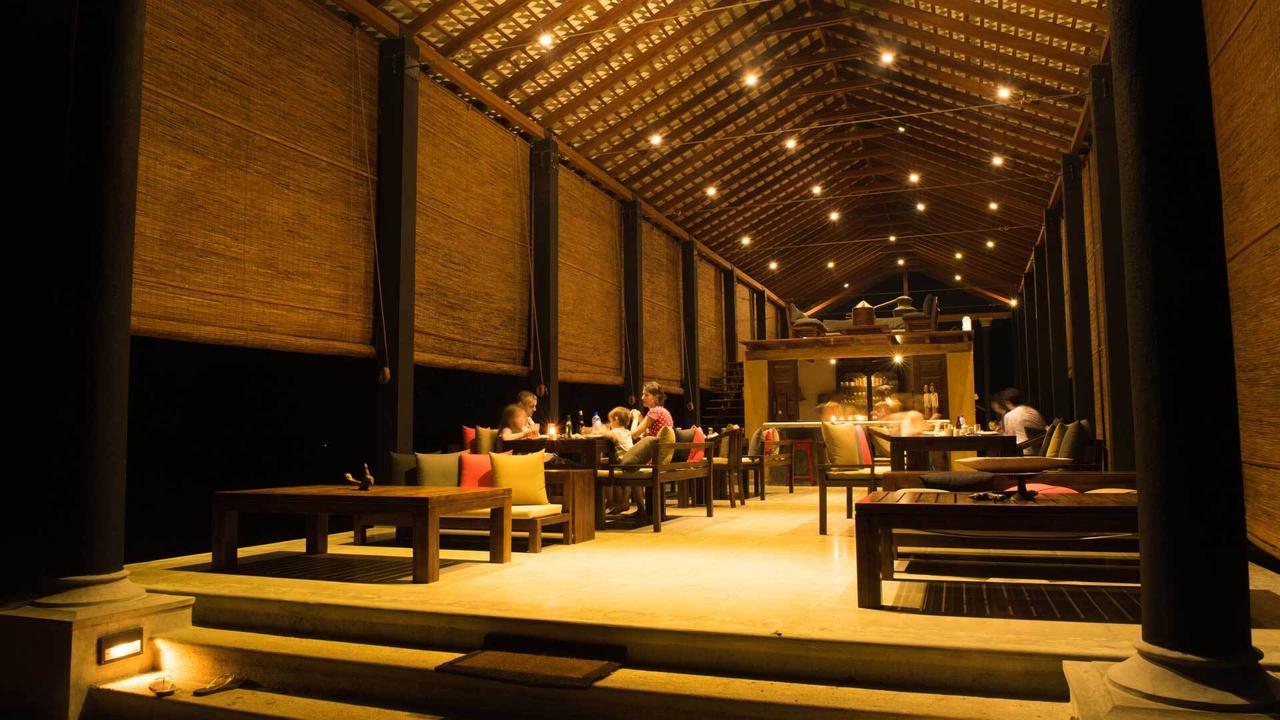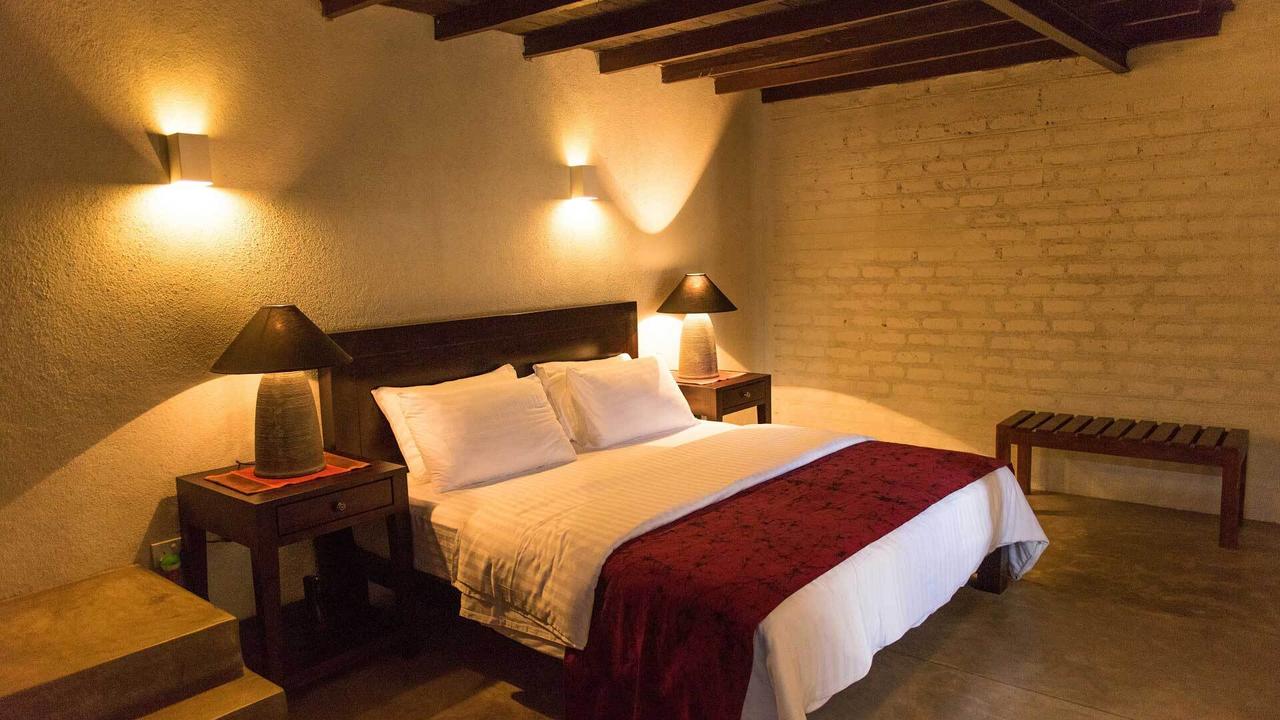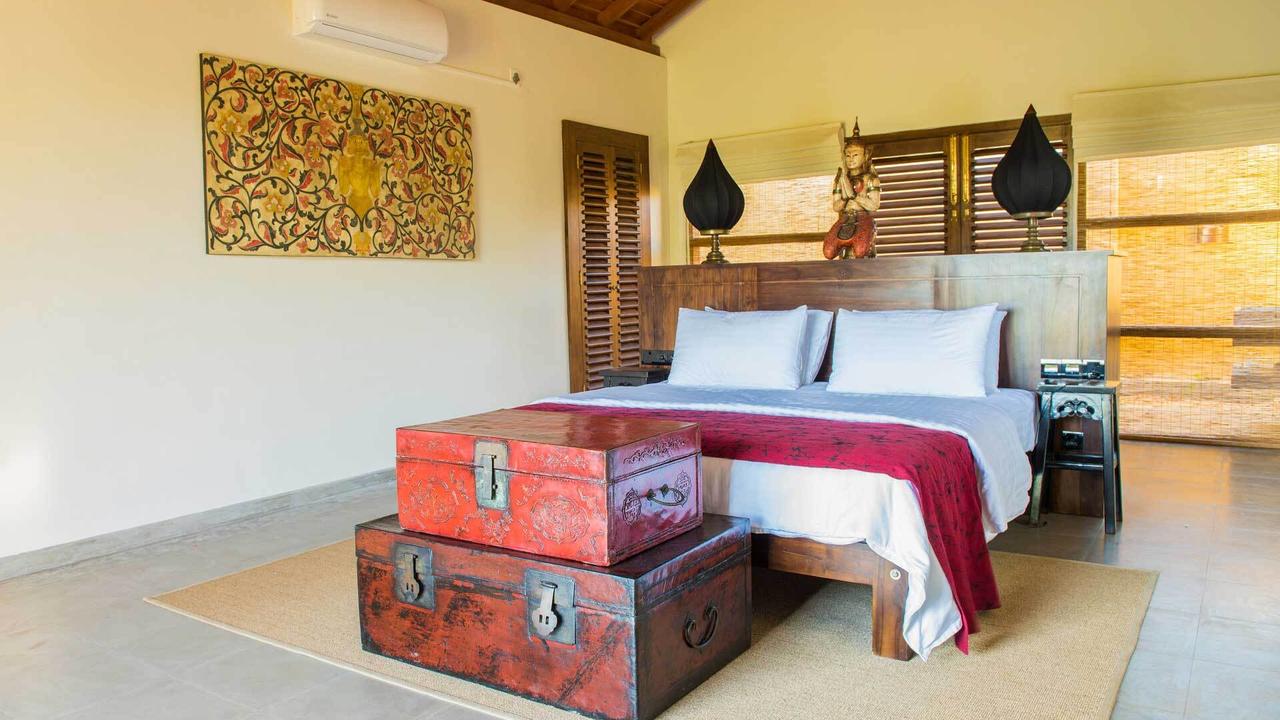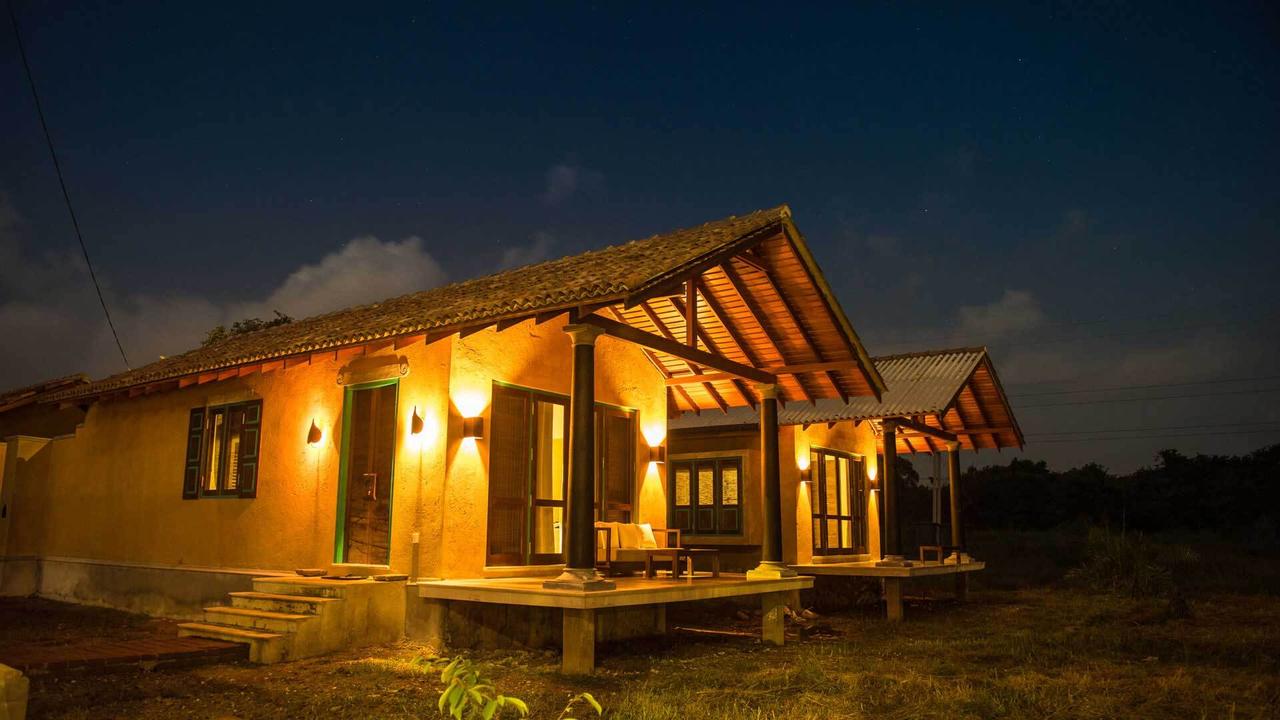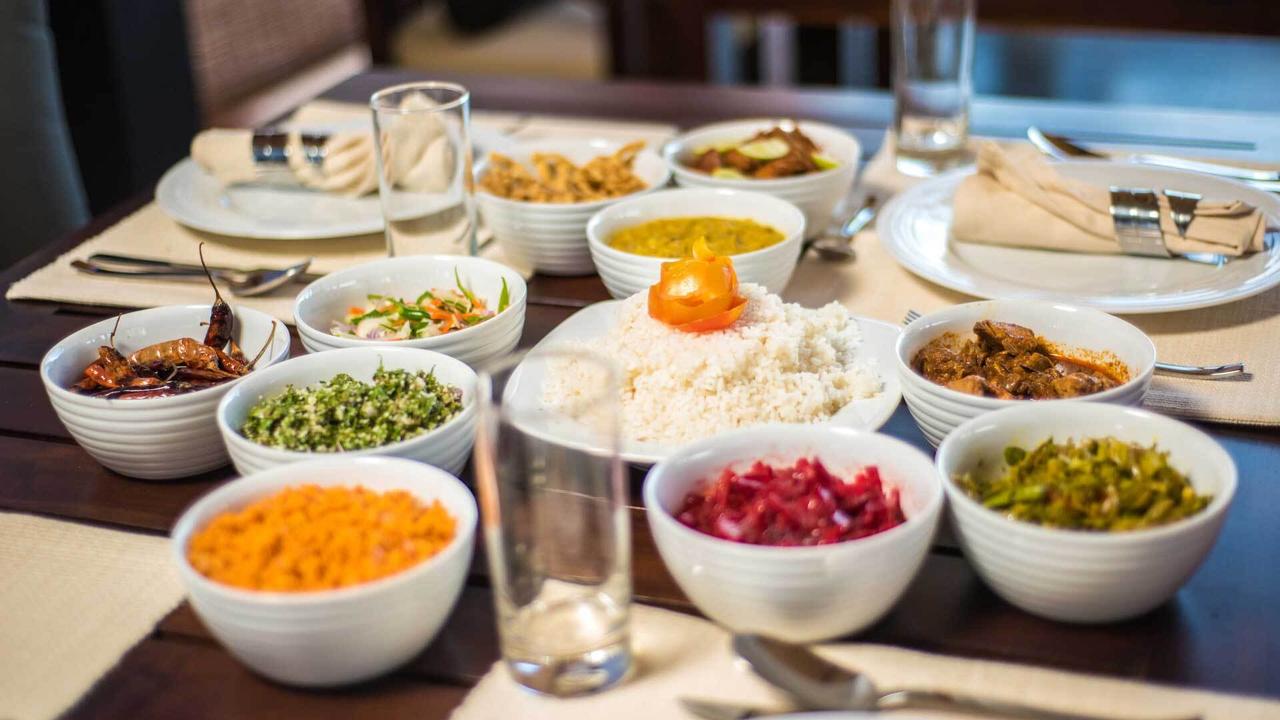 We think you may like this journey…
Looking for inspiration?