Casa Heliconia
Kaleliya
Casa Heliconia's self-styled 'jungle glam' offers the best of both worlds: idyllic rural surroundings with convenient access to the area's top attractions. Close to Colombo airport and en route to Kandy and the Cultural Triangle, this bijou boutique is ideal for anyone seeking somewhere quiet to unwind between adventures.
Named for the vibrant heliconia flowers which bloom in the hotel gardens, Casa Heliconia's pavilions provide secluded space for three couples or a family with children over 12 years old.
Leisure: Infinity pool, pool pavilion, terrace, Ayurvedic massage, wellness treatments, garden
Rooms: 3 chalet-style double suites
Image gallery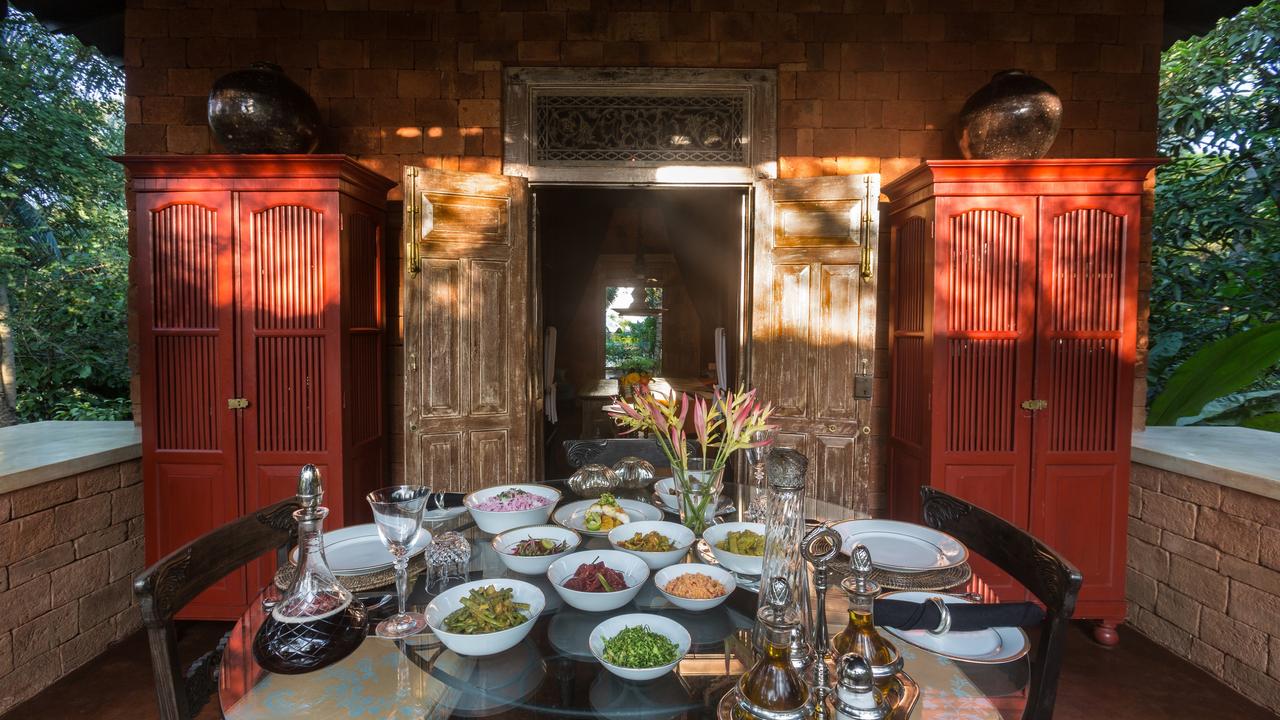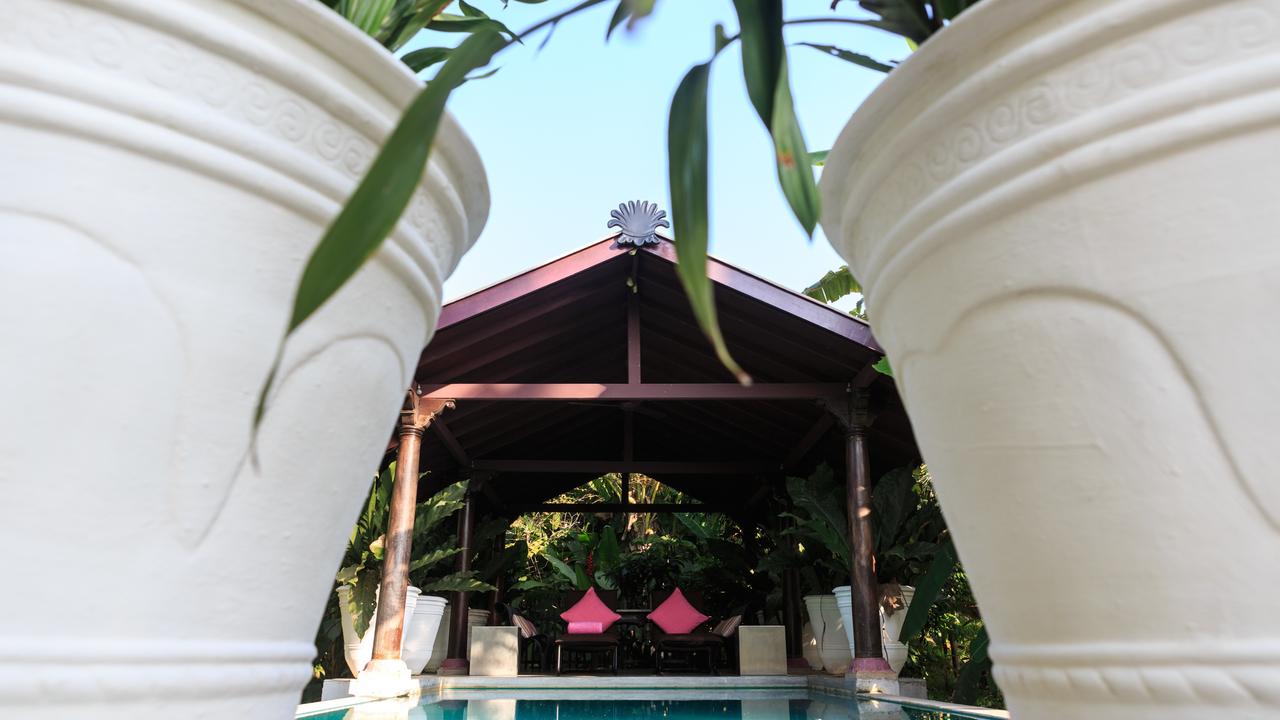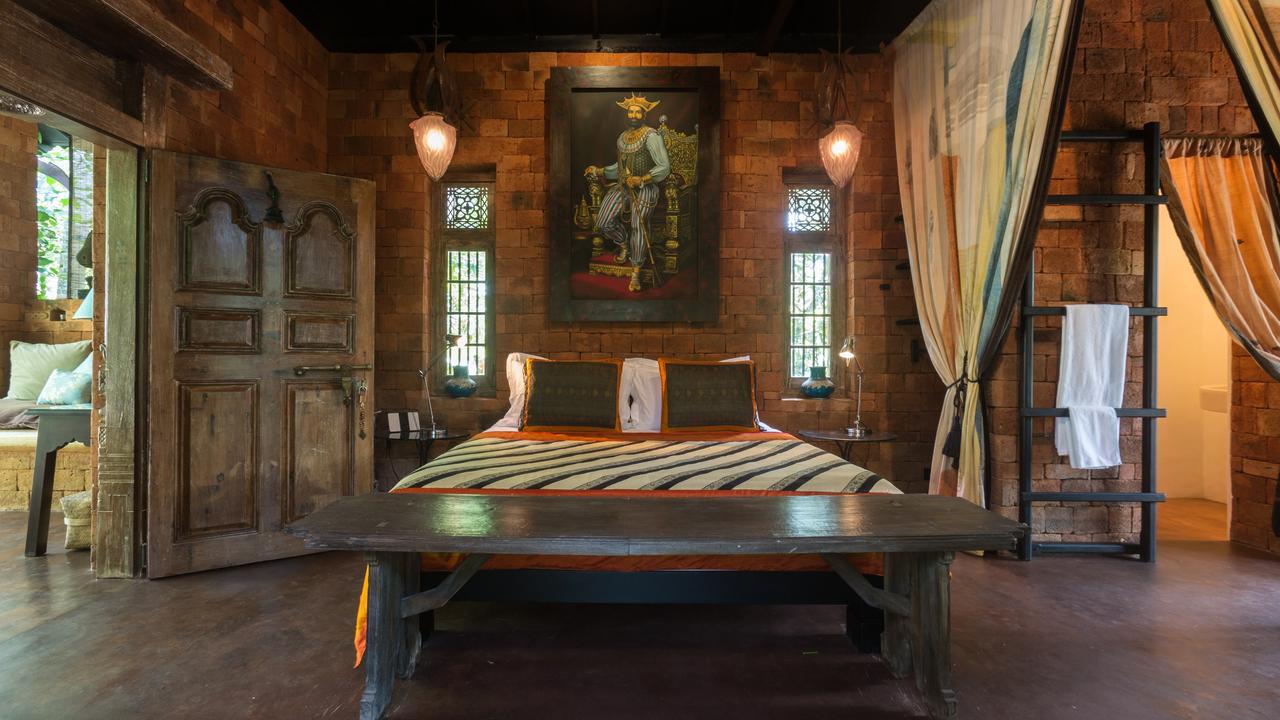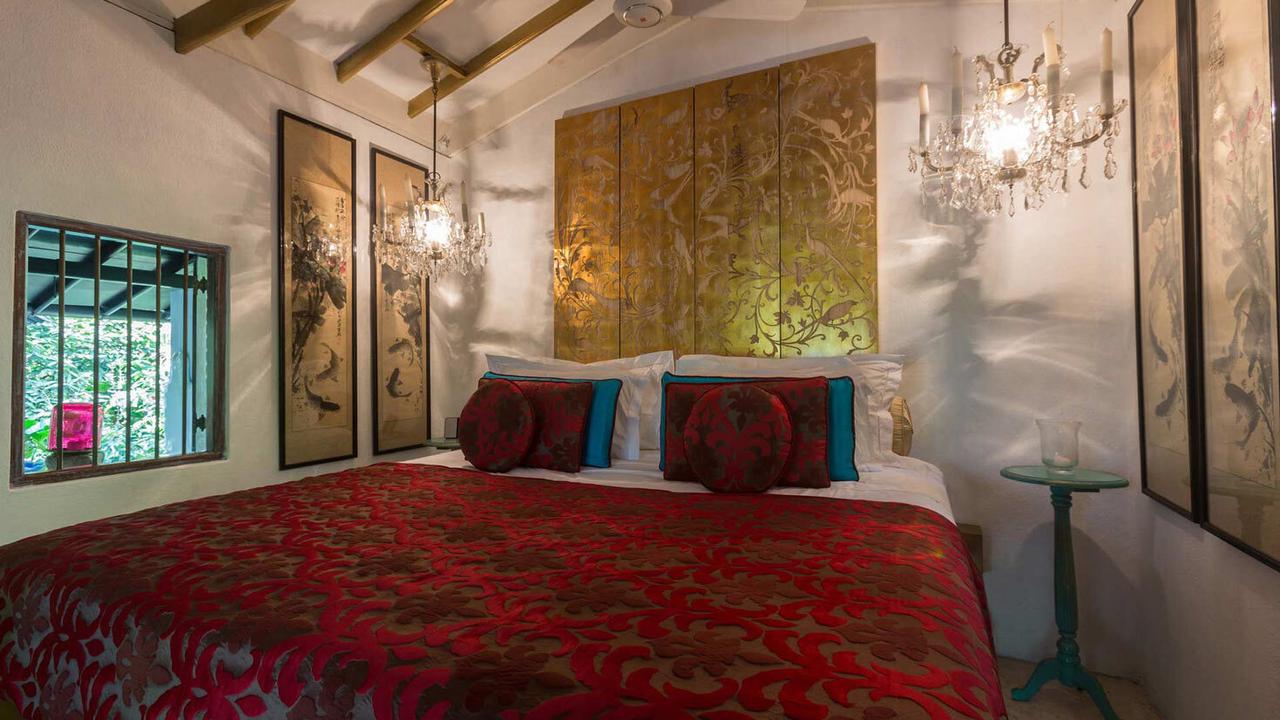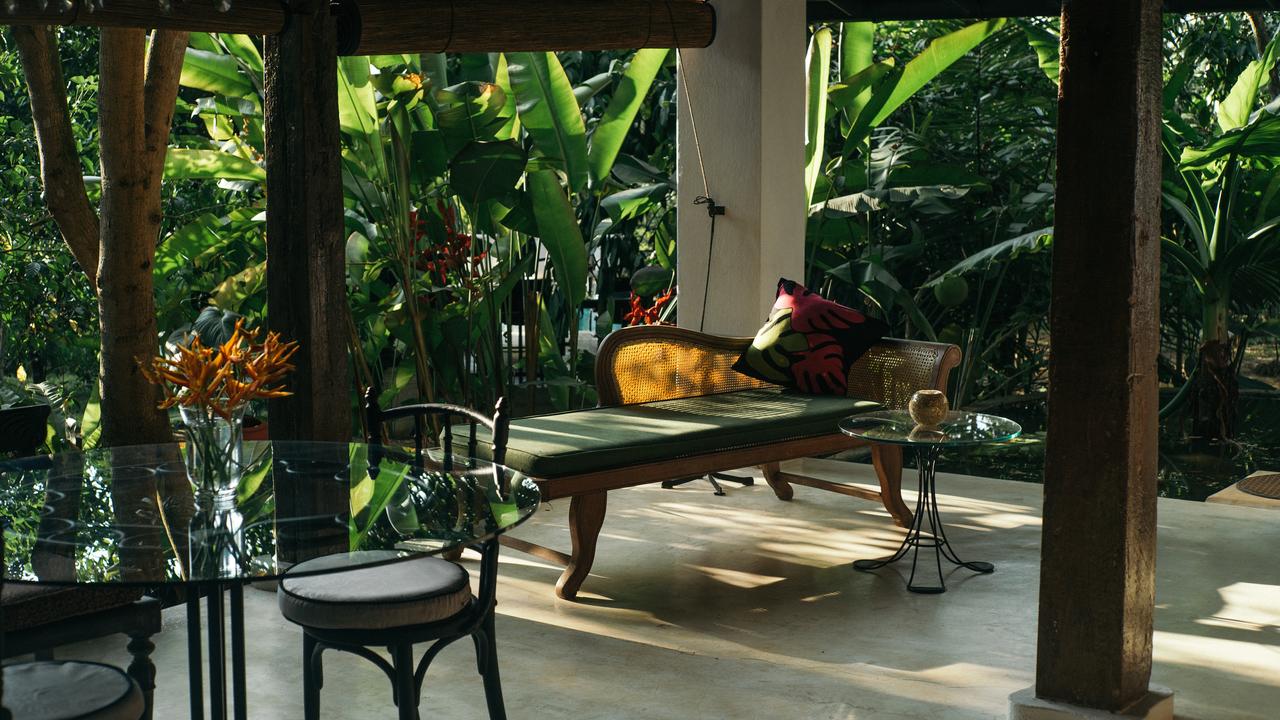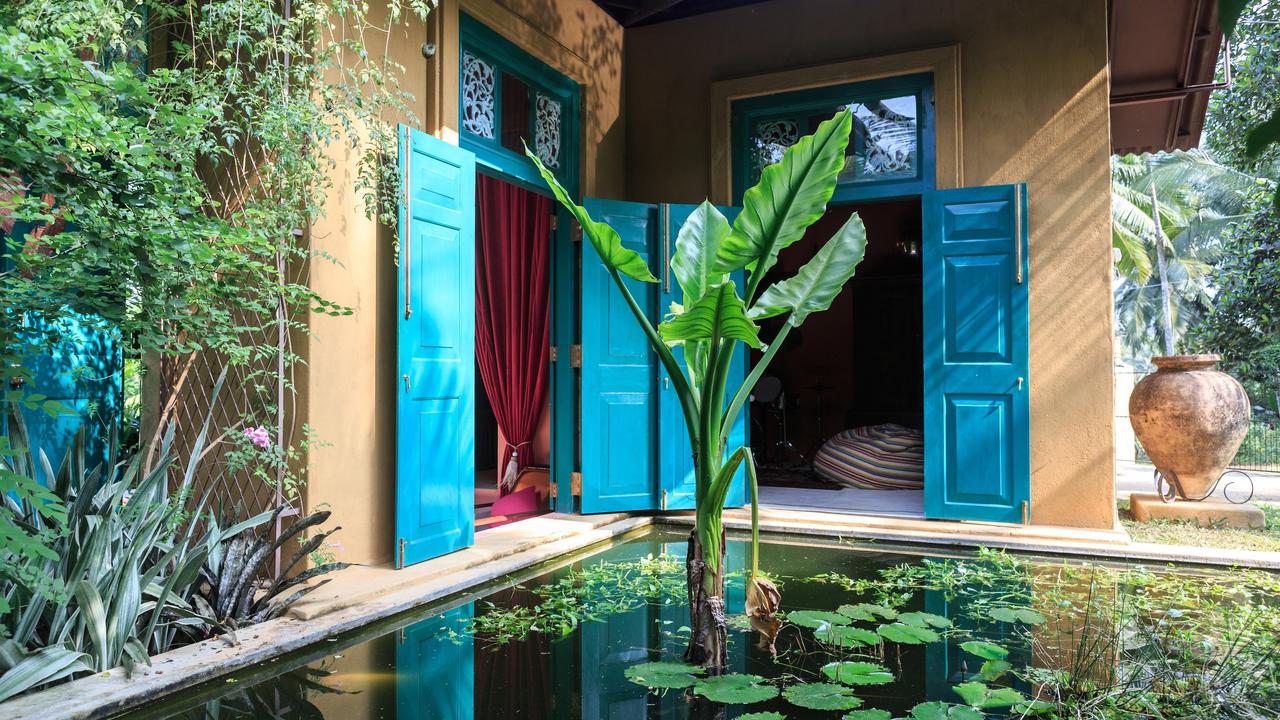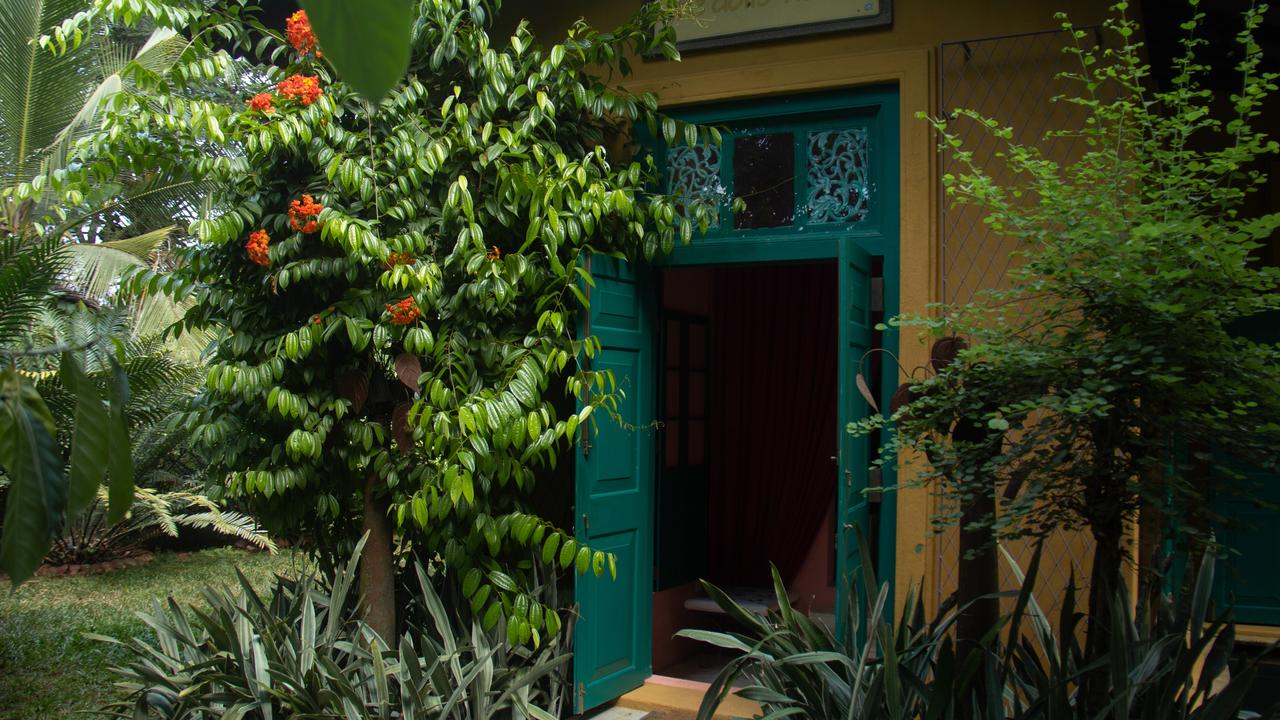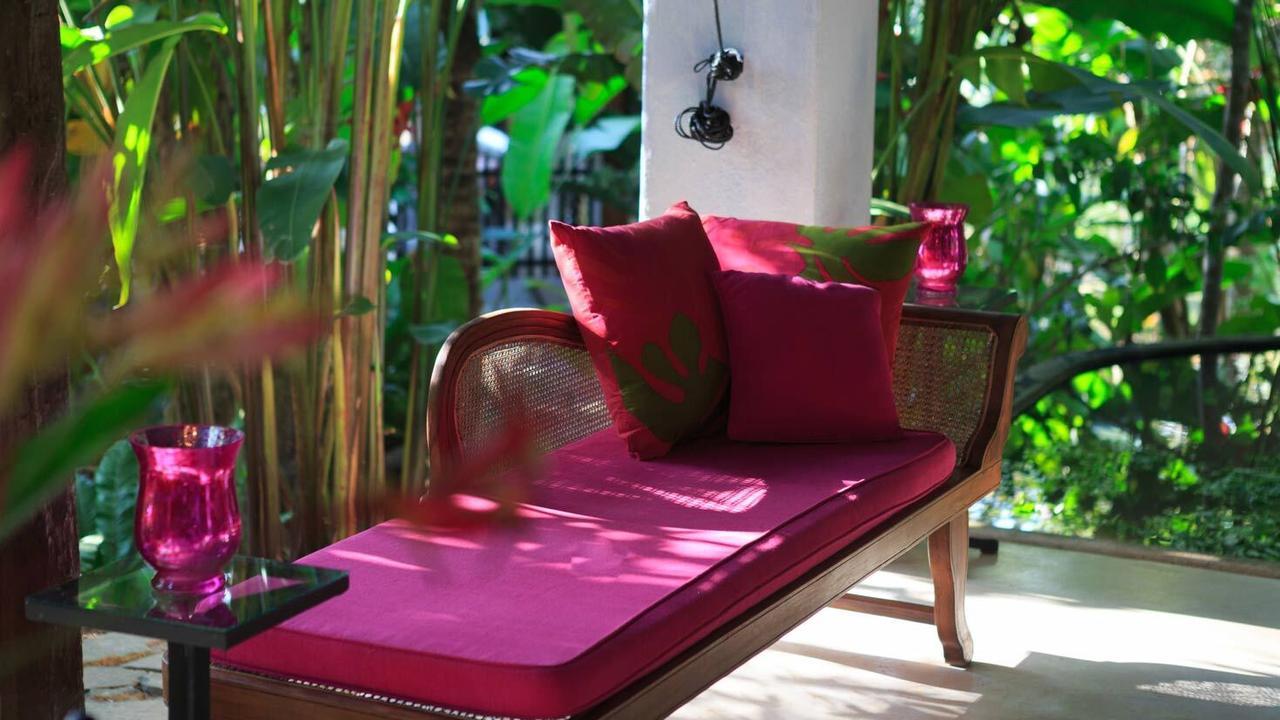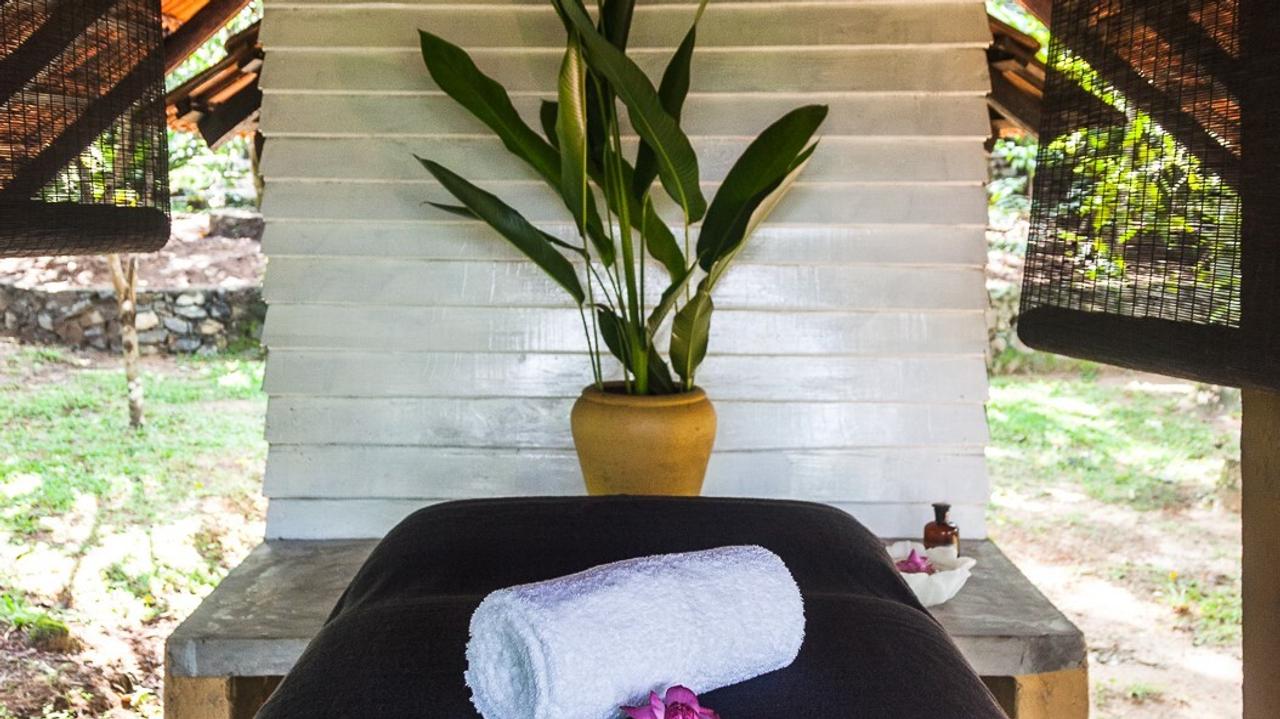 We think you may like this journey…
Looking for inspiration?